Via del Contrasto




3,8 km
1 Bedroom 1 Bathroom - 4 People
Description
This refined apartment was completely renovated in 2015, it is in a historic town centre and is an oasis of tradition and only minutes from the sea and beautiful uncrowded beaches.The apartment is 40 square metres and offers the opportunity for a peaceful holiday even during the busiest summer on Elba, as it is surrounded by the quiet peaceful existence of Elba as it was years ago.The apartment is divided as follows: living-dining room with a comfortable sofa bed, bright kitchen with patio doors to the alley, large bedroom and bathroom with shower.
Services
Dishwasher – Washing machine – TV – Microwave – Air Conditioning
Reviews & Comments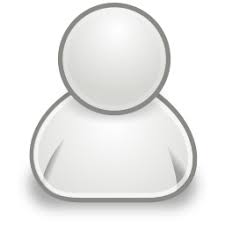 Monica e famiglia
Pontedera
Italia
August 2017
Fantastic holiday
Hello!!!!
We apologize for the delay.....
We want to inform you that our holiday on Elba Island was fantastic !!!!!
We visited beautiful beaches and the heat did not miss ...
The stay at Via del Contrasto was perfect. In the apartment we found all the possible and imaginable comforts and is located in a quiet countryside where nice and educated people live.
Owners are also very nice people.
Too bad we did not find the private parking place as we had been told by Goelba; it would have been optimal.
Anyway, our vacation was beautiful and unforgettable ....
Thanks for the kindness and the excellent organization.
Regards
---
MAP
A very new, elegant apartment in one of the oldest historic centres of the island, it's ideal for those who love original culture and beauty.
BLOG