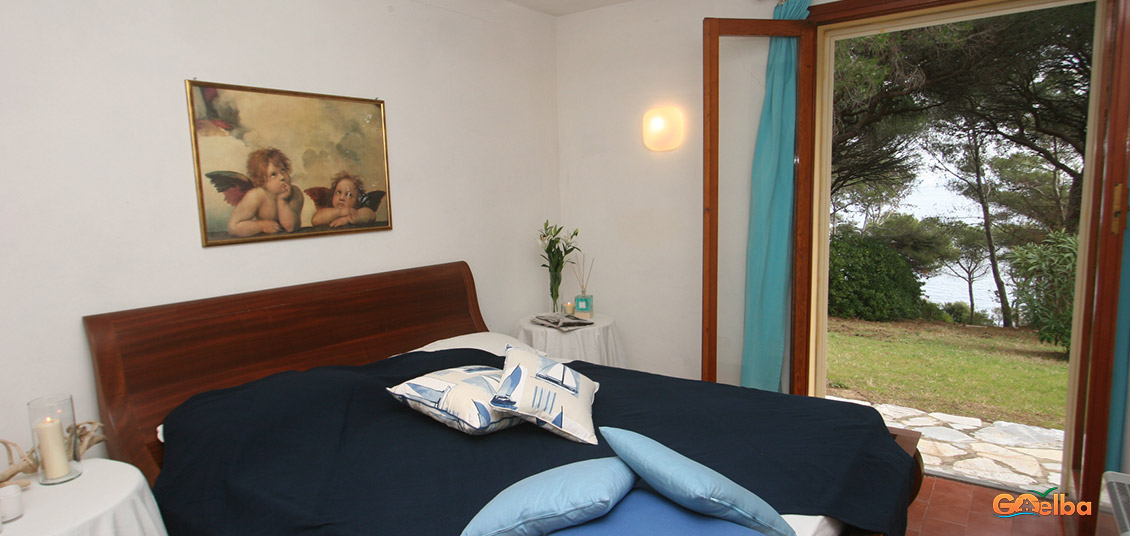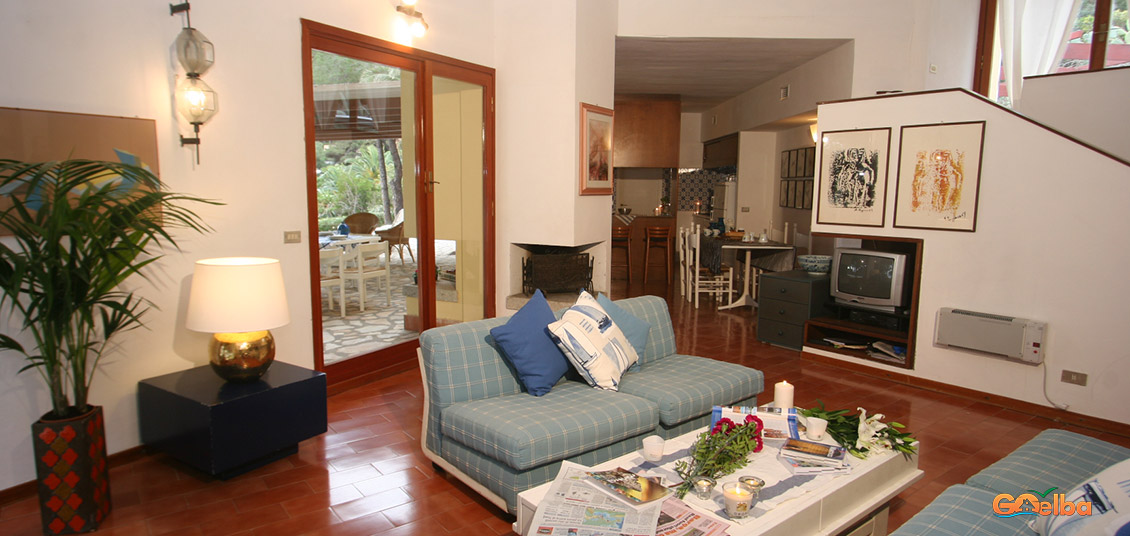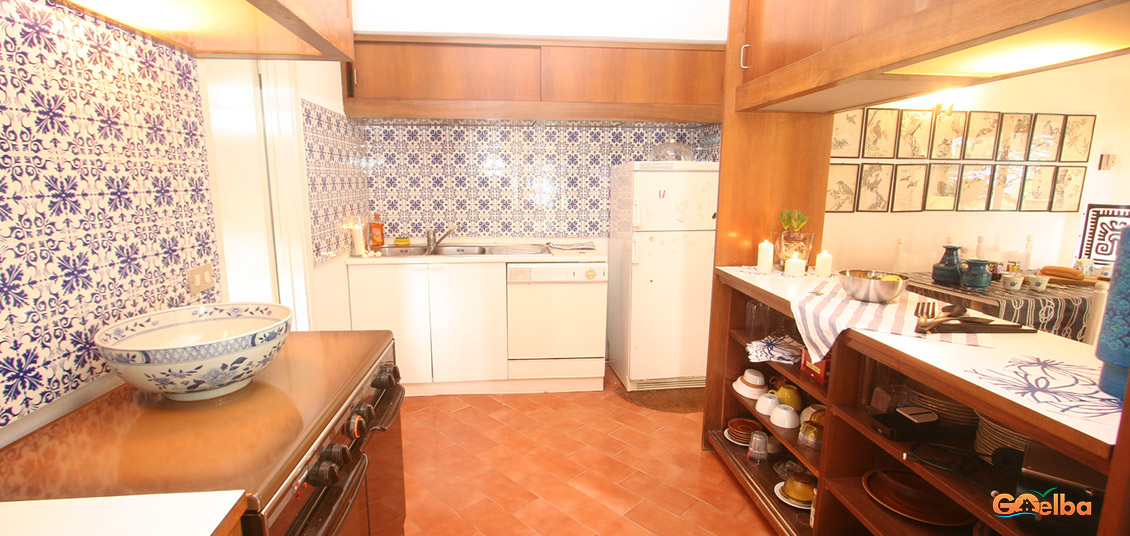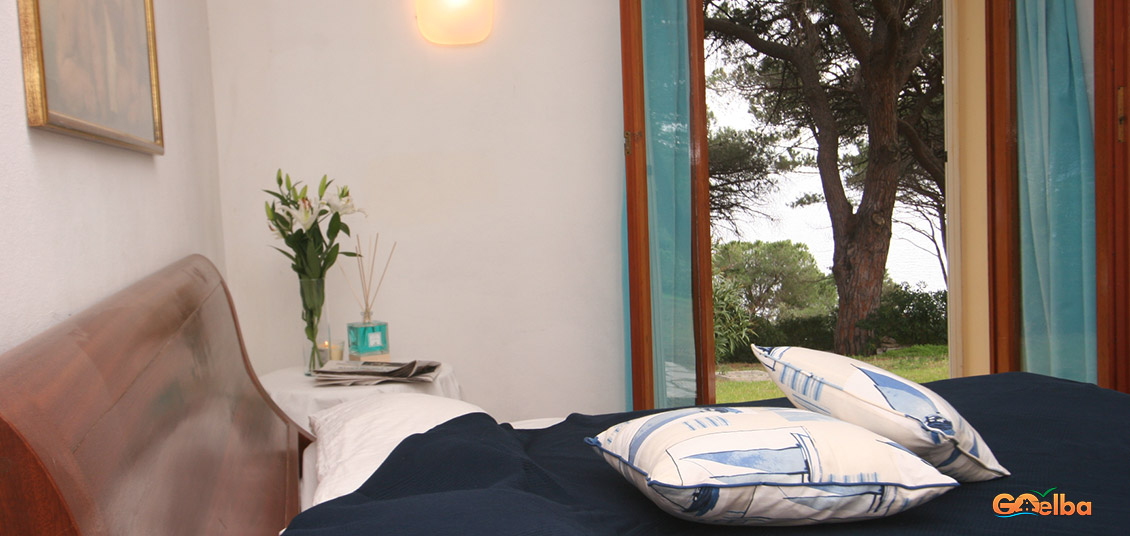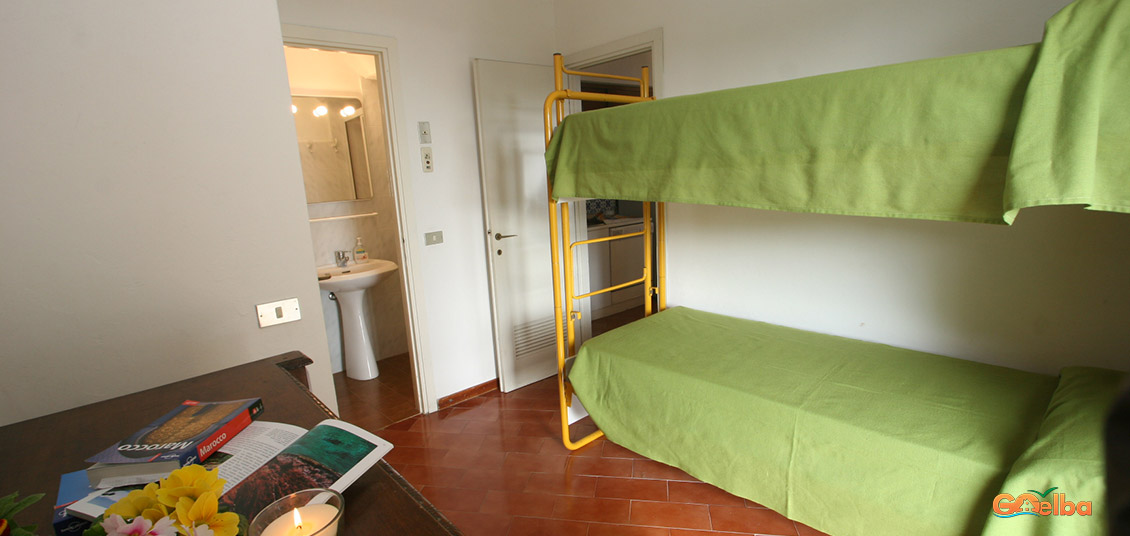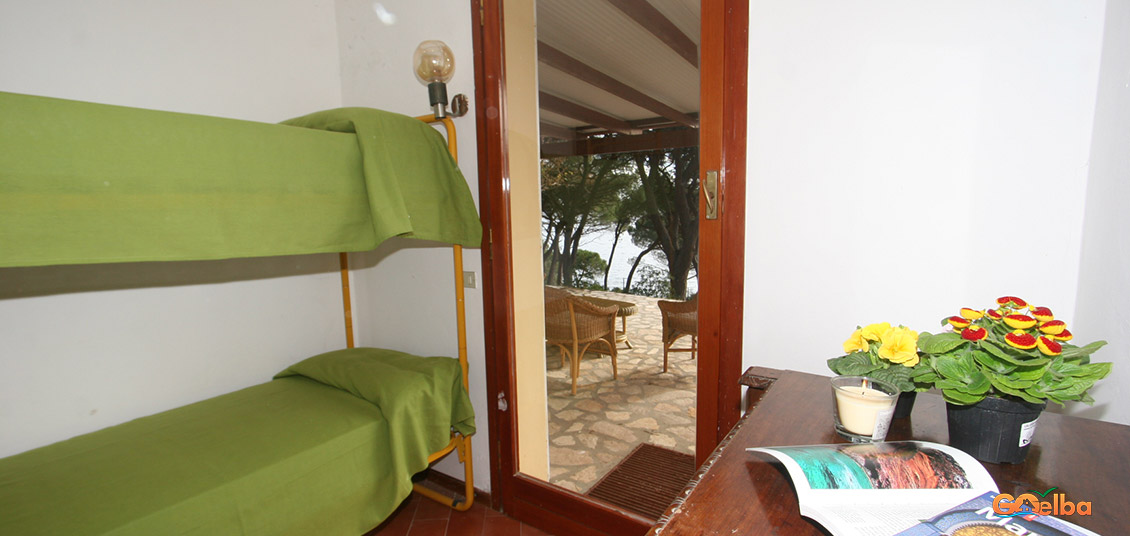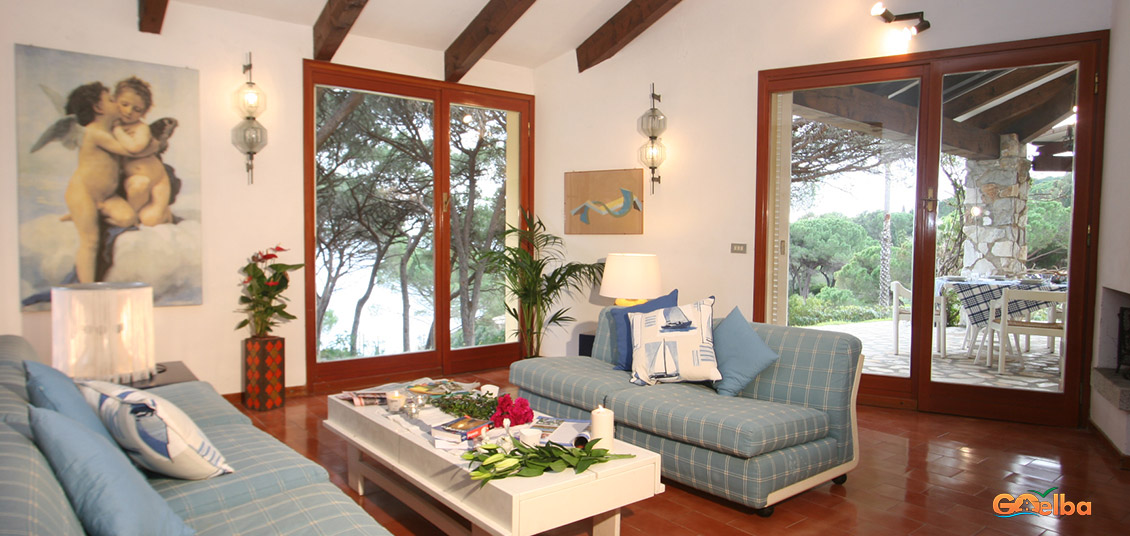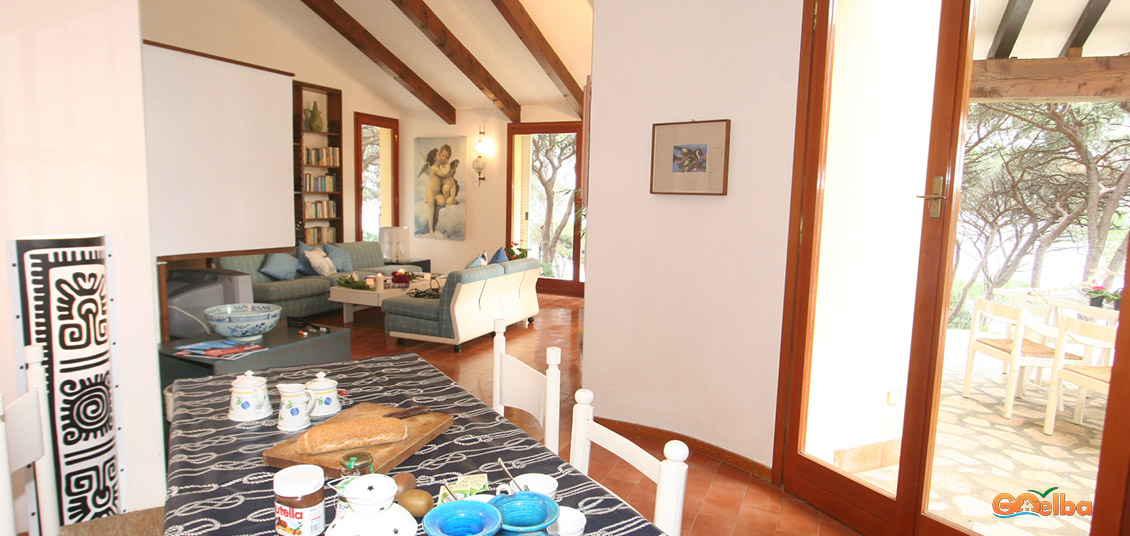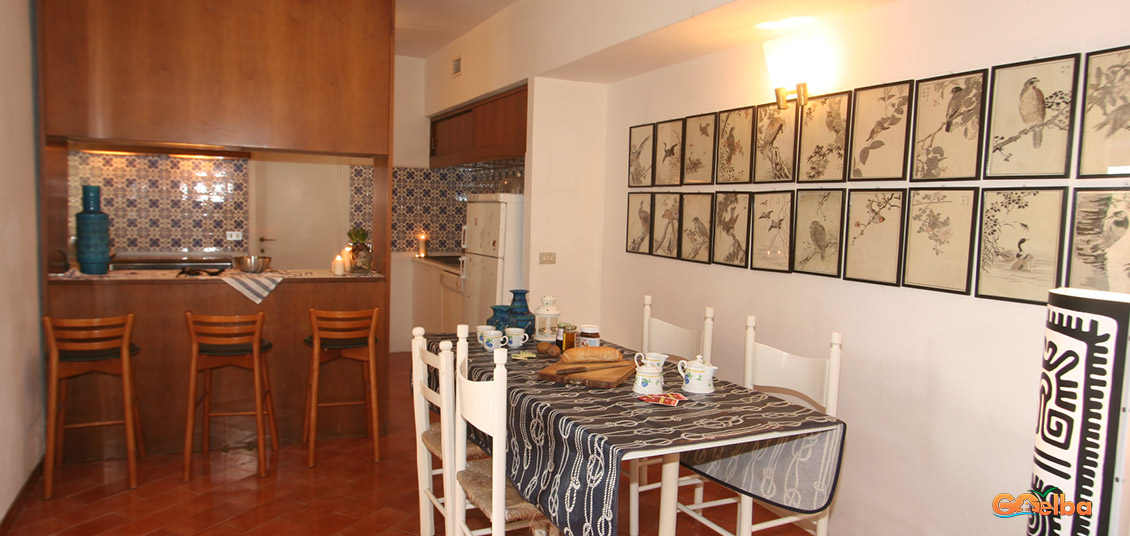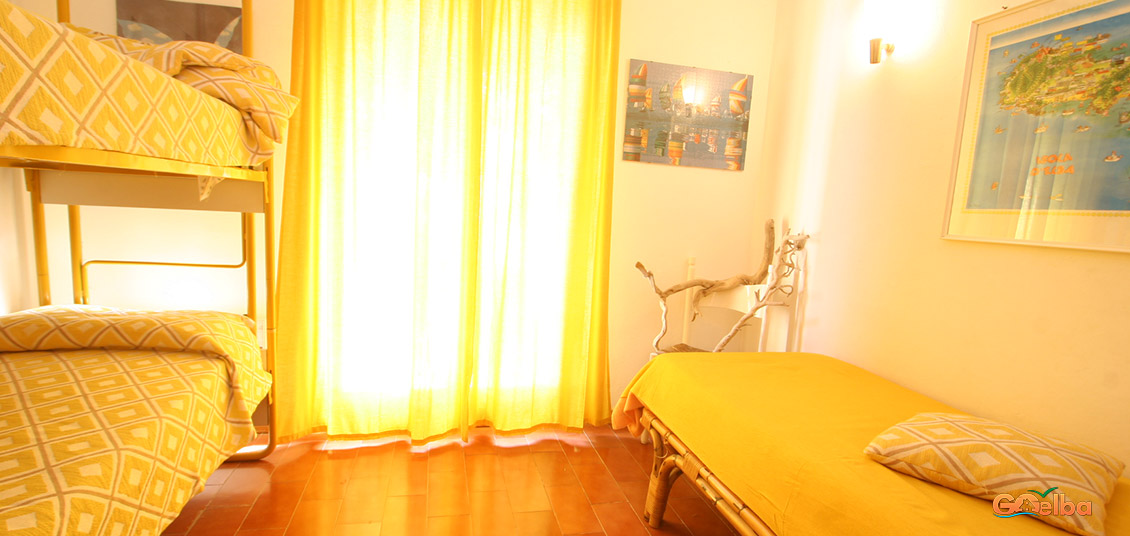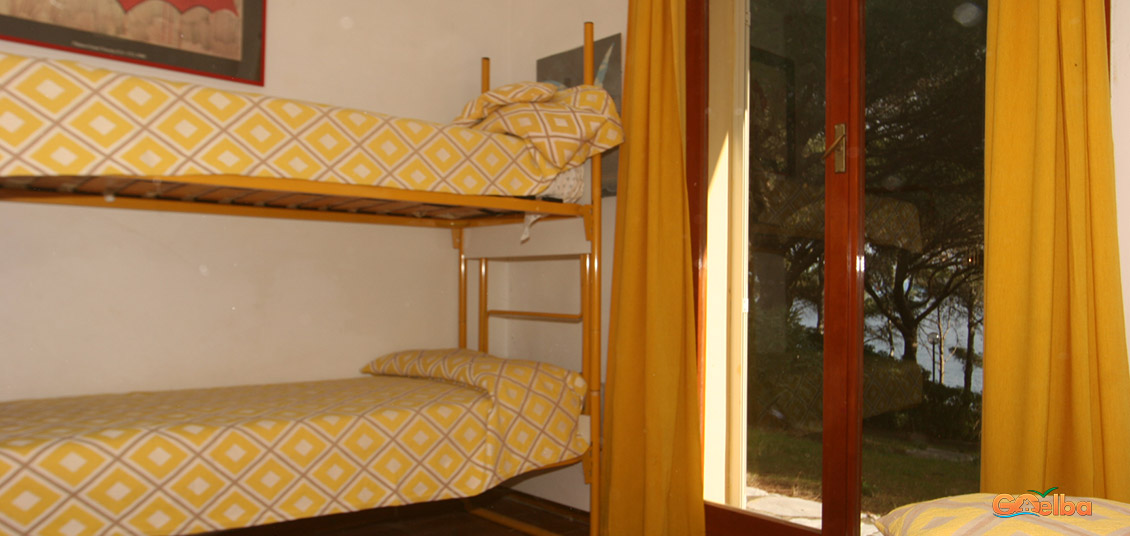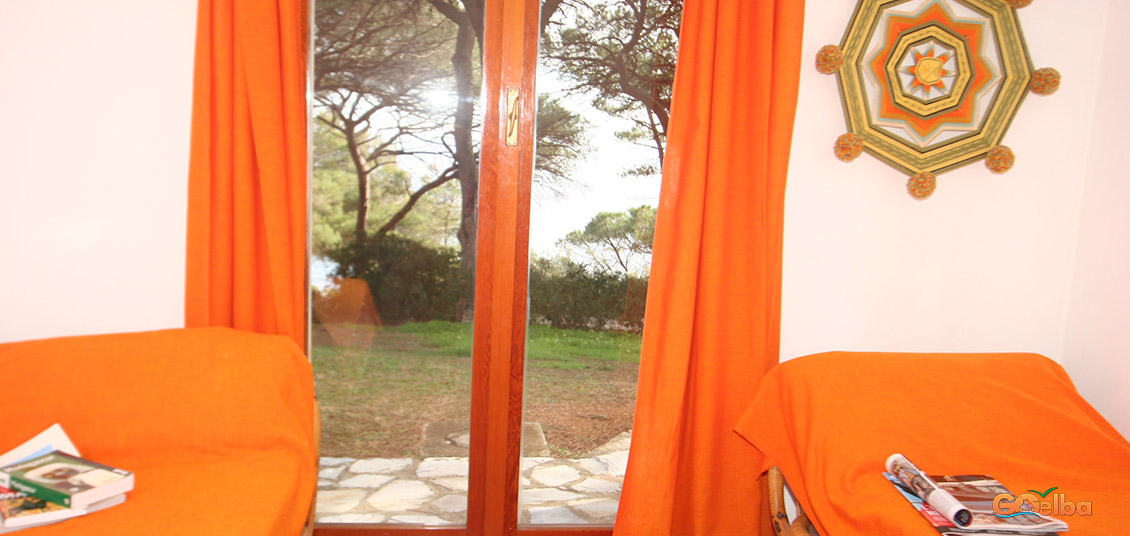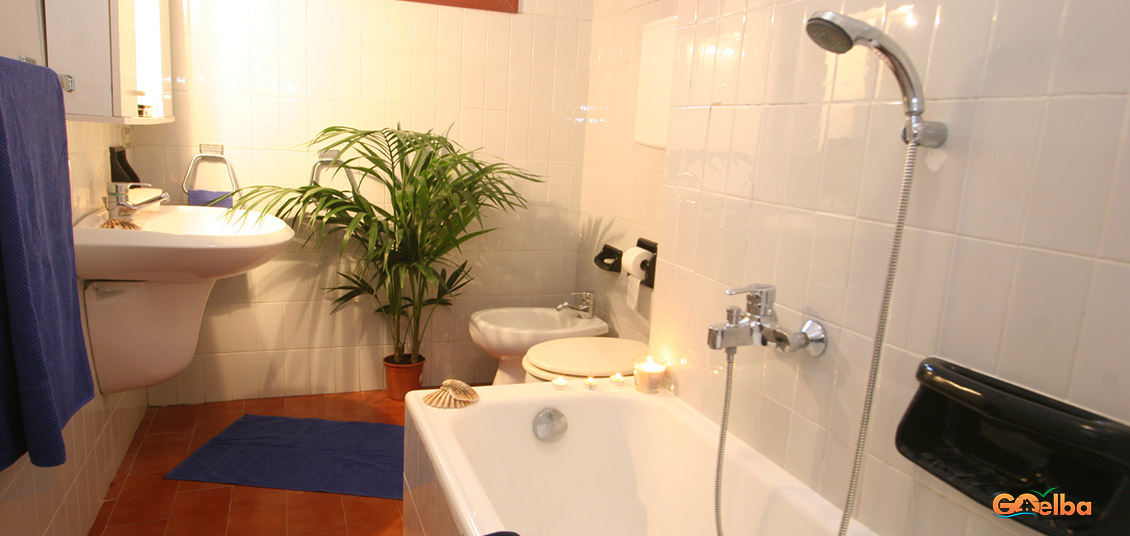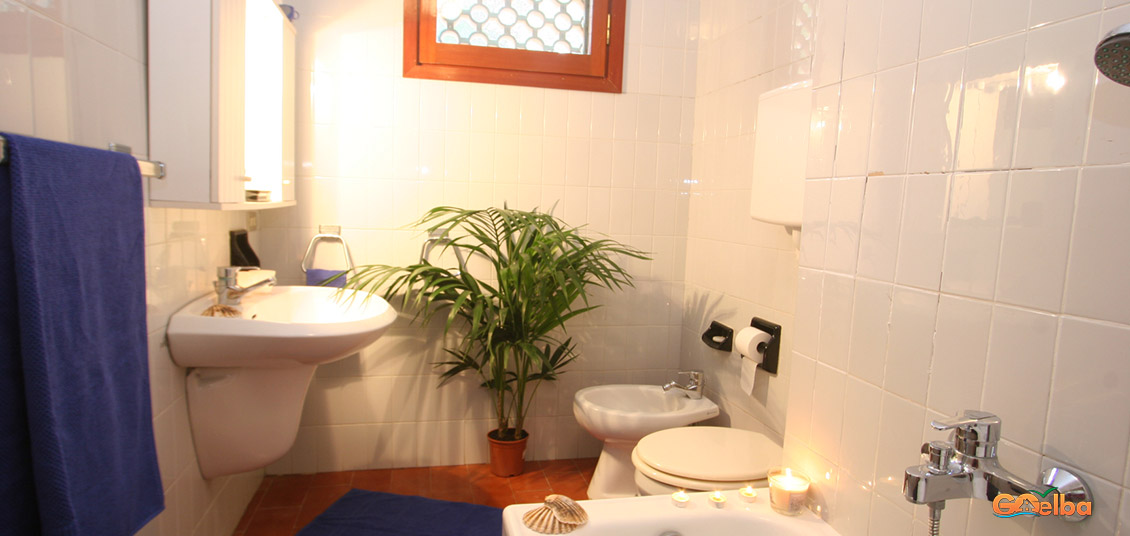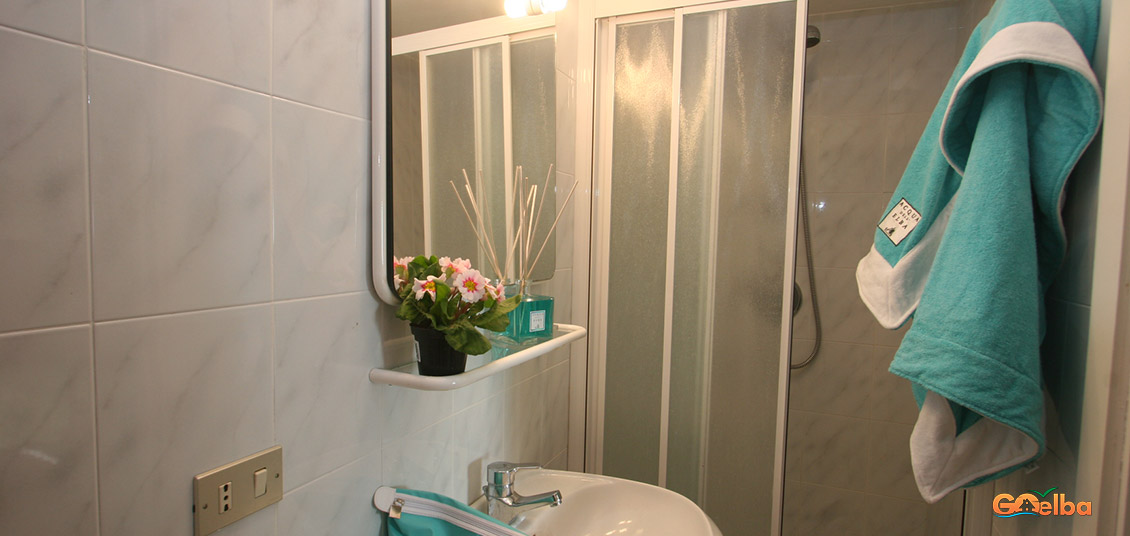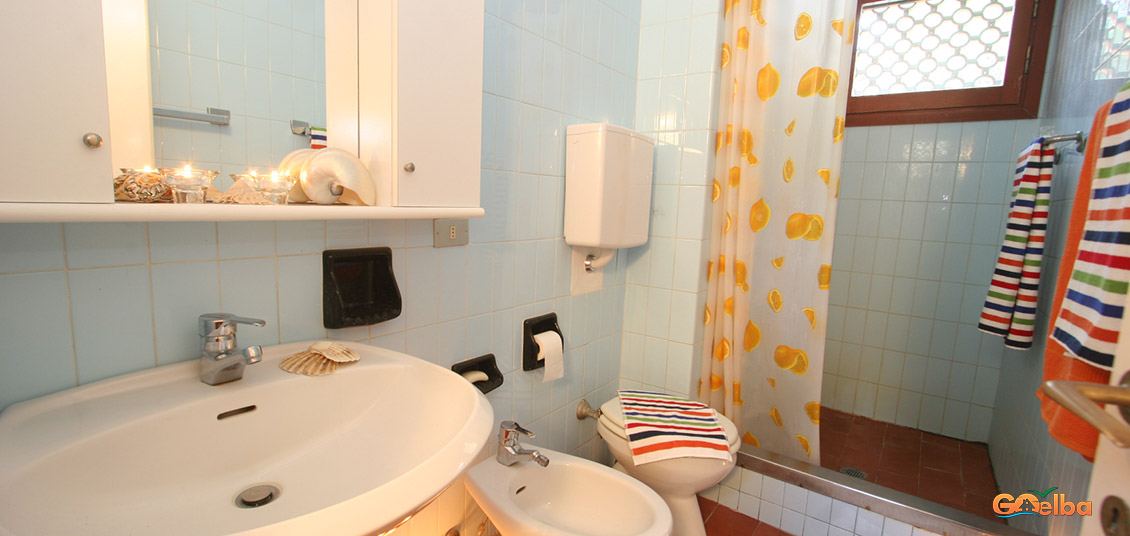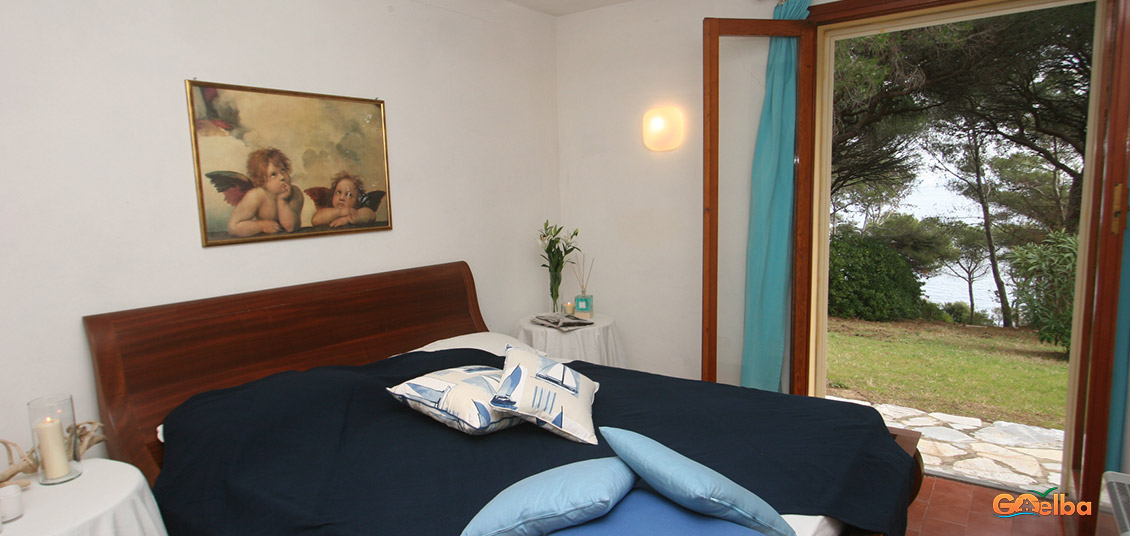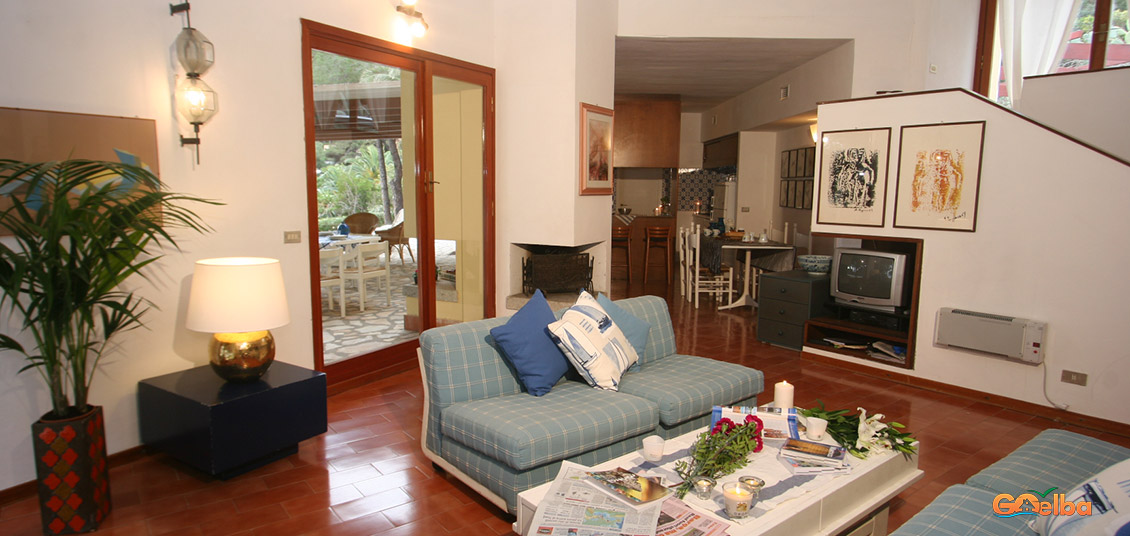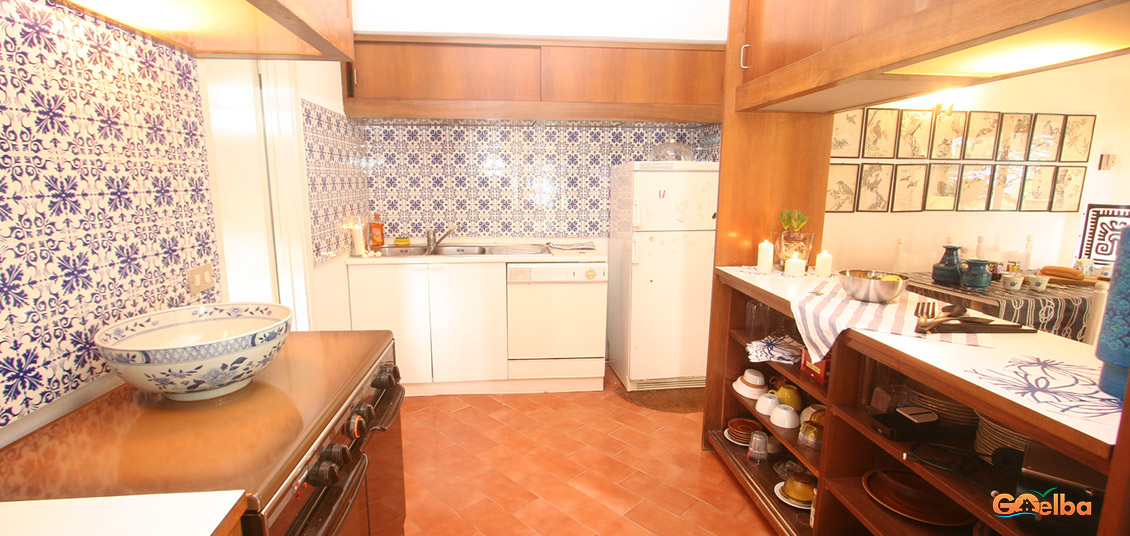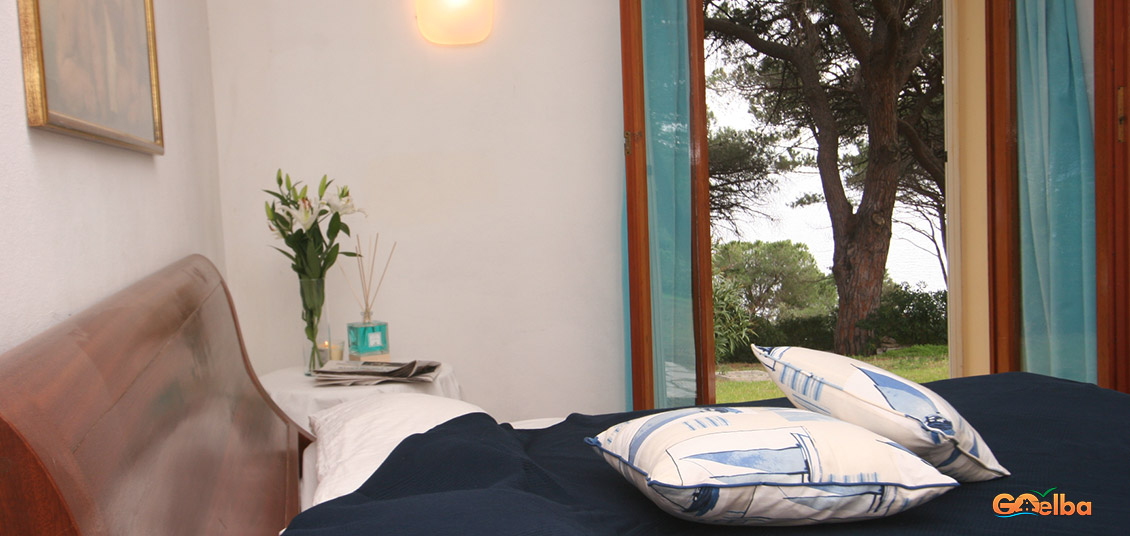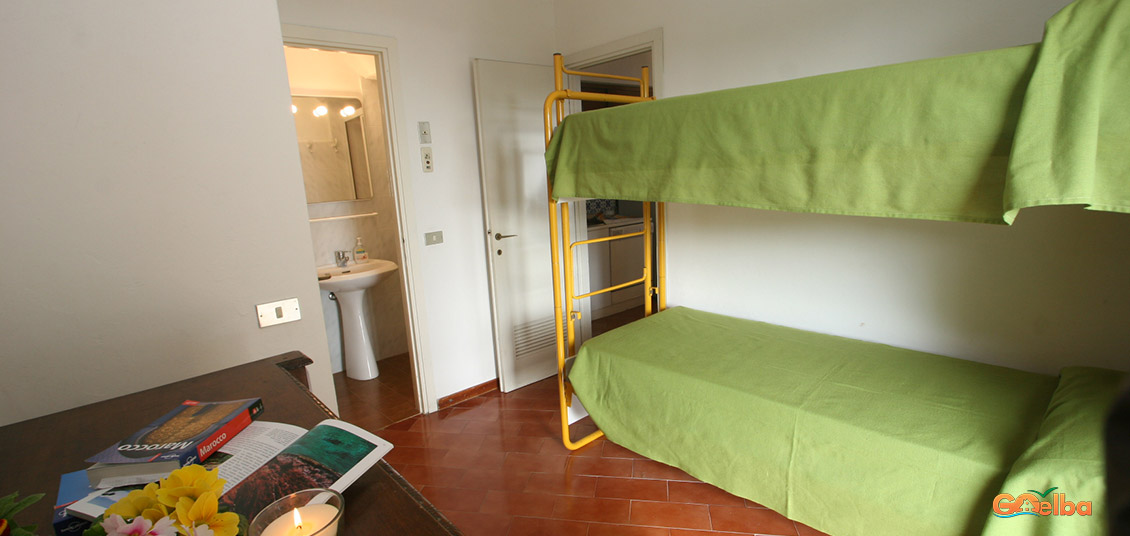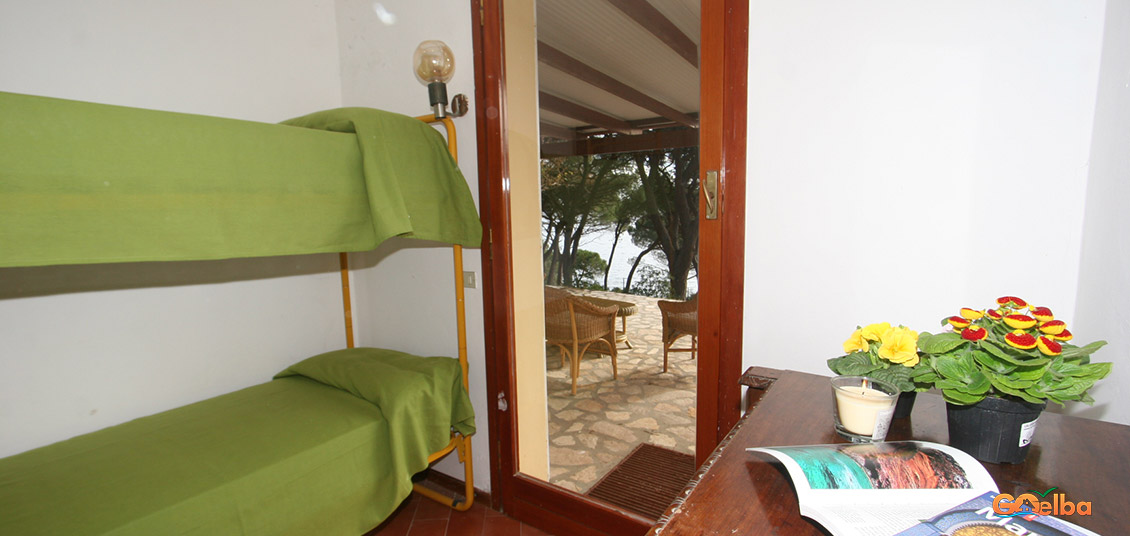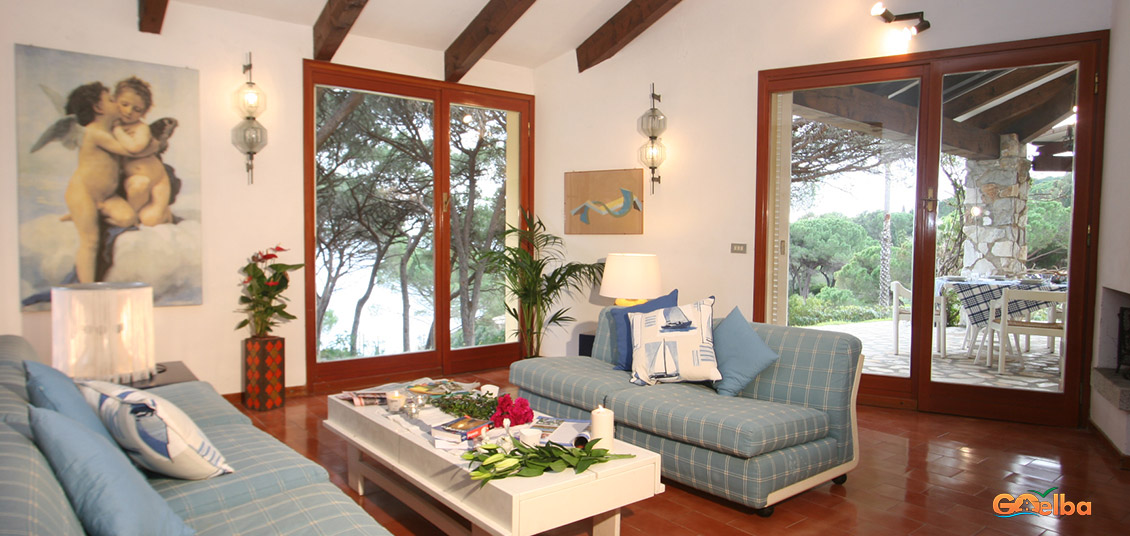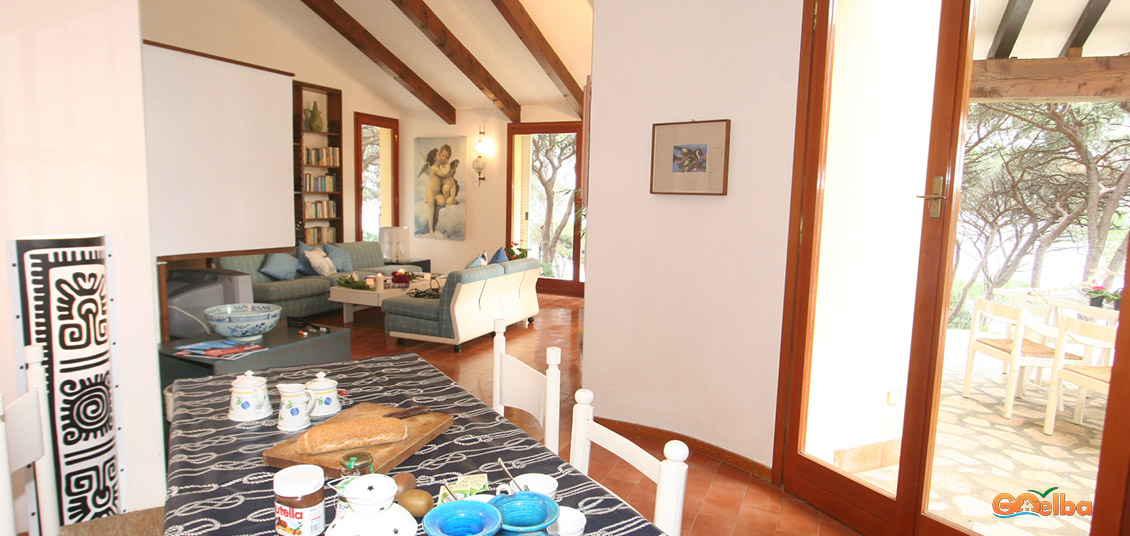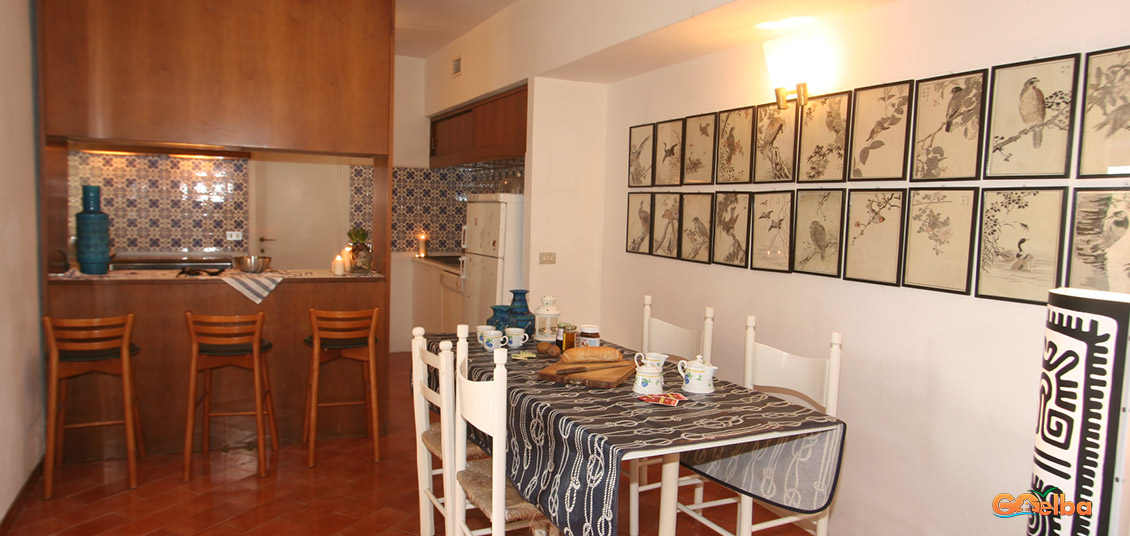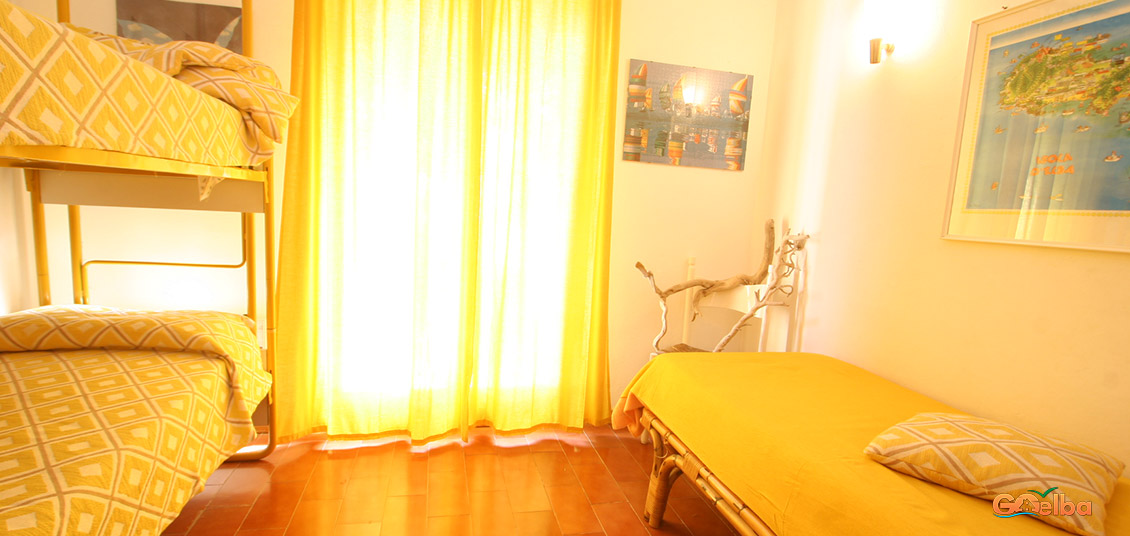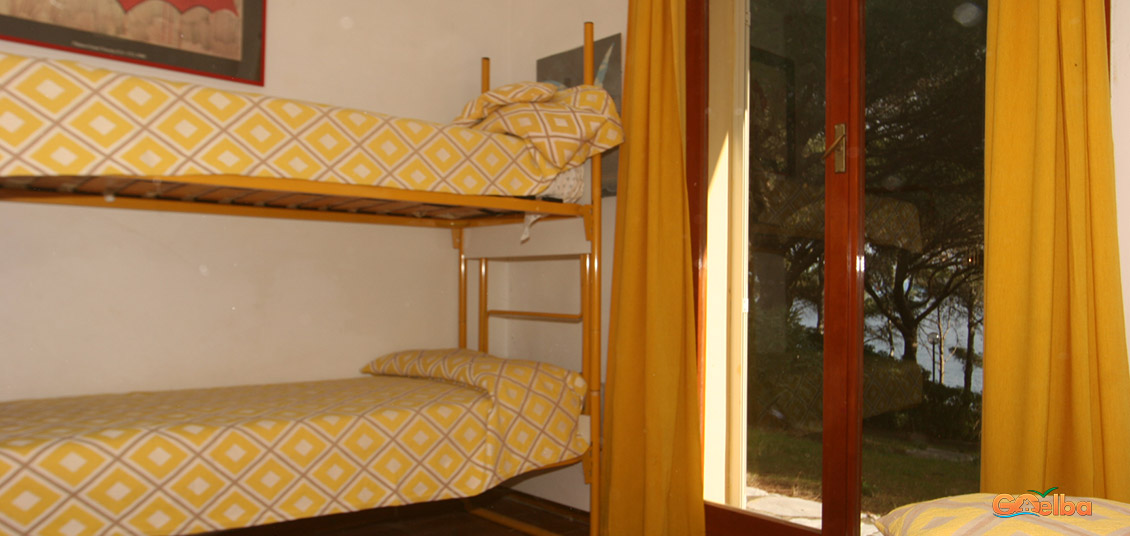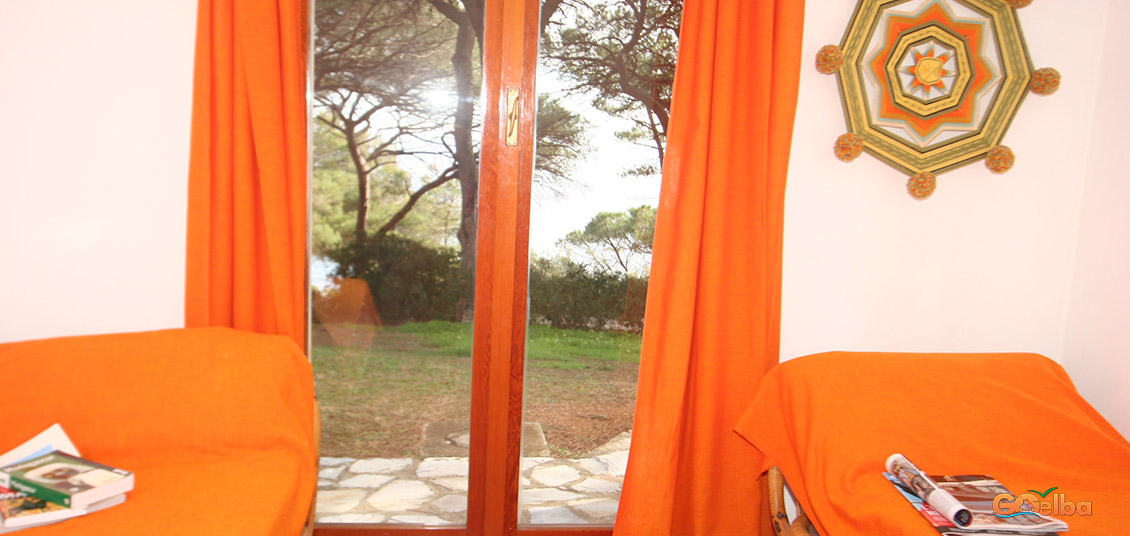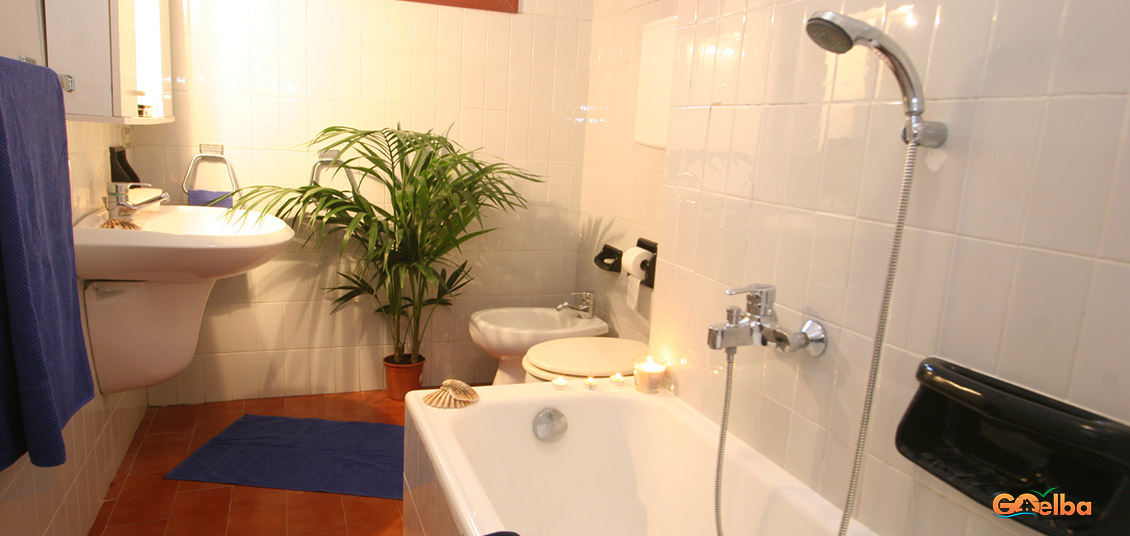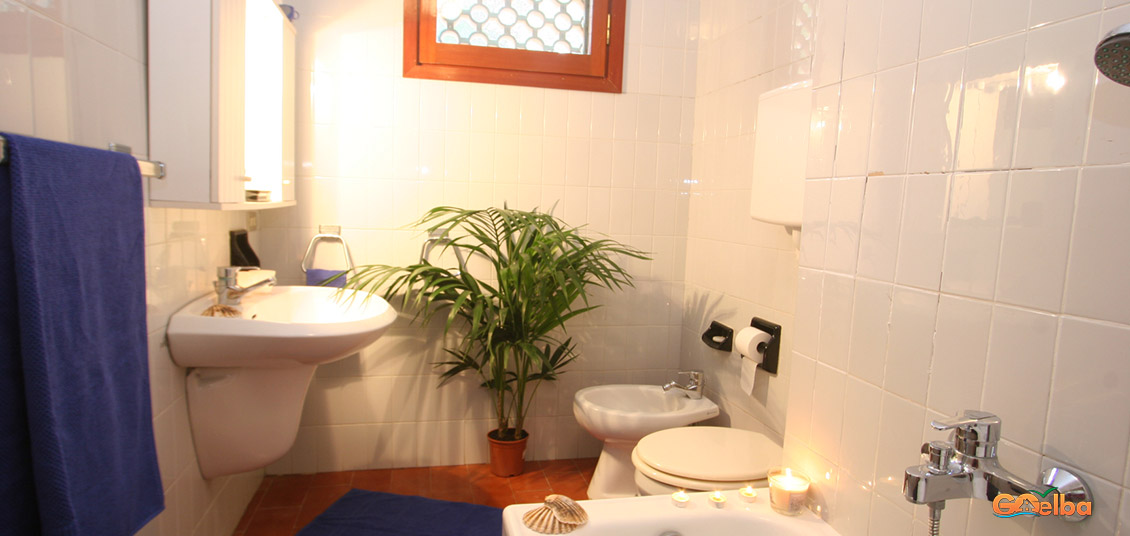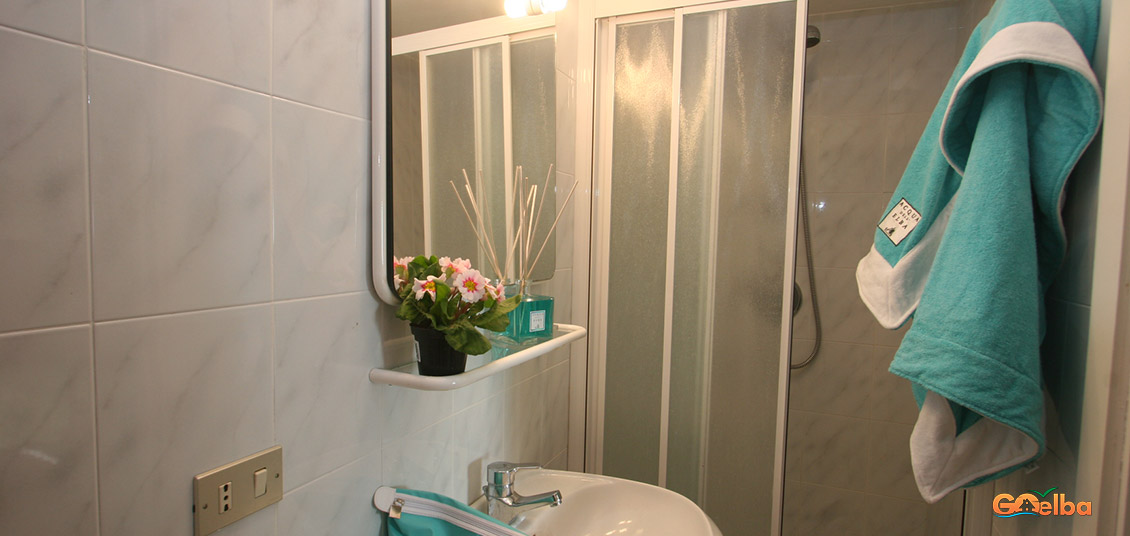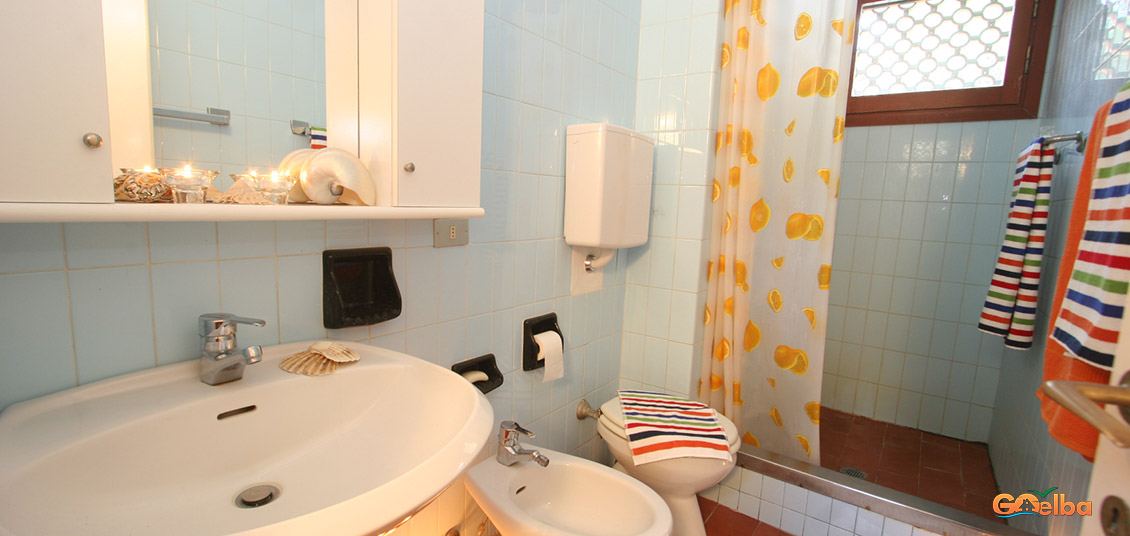 4 Bedrooms 3 Bathrooms - 7 People
300m
Description
A few steps from the sea, above the sea water pools and spectacular sea views, sleeps 9 villa in a private pine forest.
Set in a private residential area just off Capo d'Arco, Villa Quadro is in a quiet location, yet still within walking distance of Rio Marina village centre and the beach. The grounds are gorgeous- nestled into a cool pine forest close to the sea- featuring fresh- and saltwater swimming pools and shrubs of undergrowth. The ultimate in privacy and seclusion, it offers guests exclusive access to the property and to the pools along with a private area on the beach.
It briefly comprises: a spacious large windowed living room overlooking the sea, two double bedrooms, one bedroom with a bunk bed and one single bedroom, 3 bathrooms, a kitchen, a laundry and a lovely outside porch with stunning views. All bedrooms feature glass doors that open onto the garden and can be accessed from there.
Service
Access to the pools - Washing machine, dishwasher, car parks, solarium with sea views, veranda with dining area and sea views - TV - Free wifi in the pool area