Fetovaia







300 m
1/2 Bedrooms 1 Bathroom - 3/6 People
Description
Set in an extremely convenient location within a stroll of a safe sandy beach, particularly suited to families with children, this neat and clean apartment complex houses seven different units featuring good-quality furnishings. Named after the beach close to it "Fetovaia", this pet-friendly accommodation is situated in a region which benefits from mild temperatures even in autumn and spring, and boasts stunning surroundings. From a small gulf, sheltered by an impressive promontory, to a shallow-water sandy beach, a variety of landscapes will unfold before your eyes. The complex comprises:
Two two-roomed flats (35 sq. m) with sea-view, sleeping 4/5 people; (N° 1-2)
Two two-roomed flats (35 sq. m) sleeping 4/5 people; (N° 4-5)
A three-roomed flat (45 sq. m) with sea-view, sleeping 6 people; (N°3)
A studio flat (25 sq. m) sleeping 2 people (plus an extra bed); (N°6)

Services
Free Wi-fi - Facilities include an equipped outdoor space - Communal outdoor shower - TV - Satellite dish - private parking -air conditioning/heating (with the exception of the studio flat n° 6) paid on consumption, a communal washing machine and beach chair/umbrella rental at a discounted rate (directly on the beach).
Reviews & Comments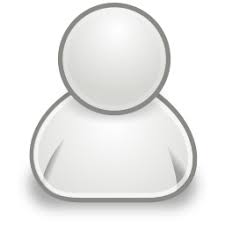 Massimiliano & Raffaella
Spezia
Italia
---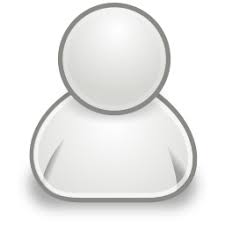 Massimiliano & Laura
Latina
Italia
---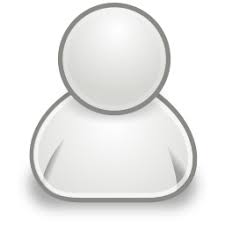 Gerardo
Italia
---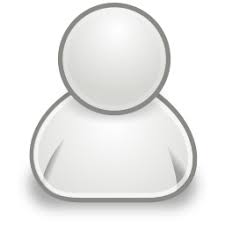 Italia
Very good judgment.
The apartment is comfortable, clean and equipped with all utilities.
It is perfect for 3 people.
The panoramic view is beautiful.
The only flaw (but it's just a detail) of the shower in the bathroom: it only has the curtain, it is not masonry and happens to flood the bathroom every time you use it.
Very good judgment.
We will be back for sure.
---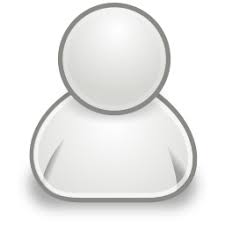 Barbara
Italia
Thank you very much
Overall the holiday went very well, and the stay at the apartment also.
What we are most pleased about is the service you offered, for everything, from looking for an apartment to rent to booking, to payment, to contract signing.
We are very pleased with your work, and for your seriousness, very rare things to be found in this field.
And if the holiday was fine, it is also a bit of your merit, and for this reason, for your kindness and courtesy we kindly thank you very much.
Greetings
---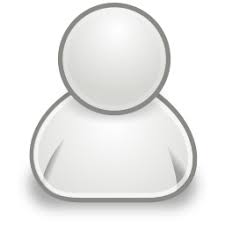 Familie G.
Germania
Nice view from the apartment
Hello, we liked our stay in Fetovaia very much.
We enjoyed the direct sea view from our apartment and were in a 5 minute walk from the beach, which is very clean.
---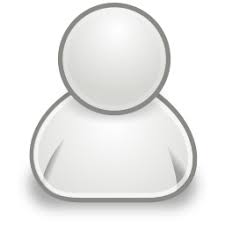 Antonella
Torino
Italia
Beautiful vacation in an unknown place
I have to say that it was a beautiful week in a place that was practically unknown to us.
As for the apartment we can say that we found it clean and we really appreciated the fact that there was a parking place included in the price.
Unfortunately the location had not sea view but we knew it already, when we chose it.
In the courtyard in front of the apartment lived a sweet-looking cat who made us a company.
As for the decor of the apartment was in line with our expectations, however, being a simple studio with bathroom we could not expect more.
We are looking forward to return to your beautiful island very soon.
---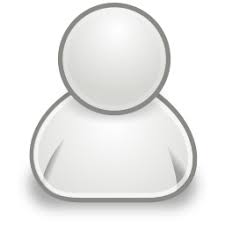 Mauro
Italia
Serene holiday
Our holiday was serene also thanks to the island's ever-important beauty.
As for the stay, it was pleasant and adequate to the expectations, the correspondence with the website site is very good, indeed in our case the three-roomed-apartment's terrace was more beautiful in real life.
Employees were very exhausted when booking and responded promptly to our requests.
It is probable that we will contact GoElba for the future stays.
---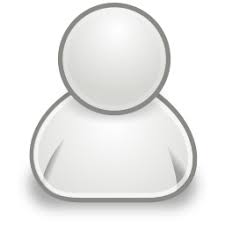 Rosanna
Cellatica
Italia
Everything's great!
Everything was great: the magnificent island, the nice apartment and if I decide to come back I will contact your agency again.
Thank you all for your cooperation and kindness and for your availability in giving the information to us.
---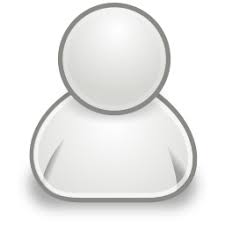 Simona
Lissone
Italia
August 2016
Great holiday
I would like to thank GoElba for the wonderful holiday spent in Fetovaia.
We loved our apartment and definitely recommend it.
---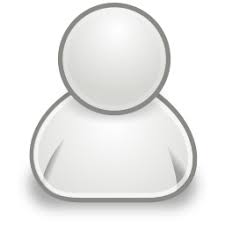 Adam
Modena
Italia
August 2016
Very enjoyable
The stay at the 4th apartment in Fetovaia was very pleasant.
The spacious and welcoming one bedroom apartment is between 10 and 20 minutes from one of the most beautiful coasts on the south of Elba.
The apartment is nicely furnished and is in a convenient position from the Fetovaia beach ( walking distance); the beach where becomes impossible to park a car sometimes.
Another convenience, that I found very useful, was the presence of a small courtyard in common with shower, washbasin, washing machine and wires to lay the clothes on the outside. The ones, who like me, always take diving equipment with them, can not cheer up in front of a space that allows them to rinse mutes, masks, and many other things on his return after a day spent by the sea.
To conclude, I must say that I remained satisfied with both the place and the service offered by Elbavacanze, which made it easy to book this pleasant stay.
---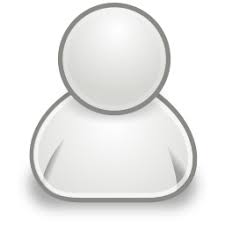 Camilla
Ferrara
Italia
September 2016
Good location
Apartment ok, corresponds to photos seen on the website during booking, well furnished.
Good location.
Overall satisfied.
---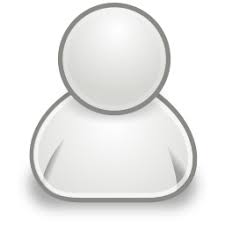 Tiziana
Italia
August 2015
Beautiful vacation
I spent a beautiful holiday, Fetovaia is a beautiful beach as well as all the others on that coast, the apartment is very cozy and in a very quiet place ....
Everything was fine.
---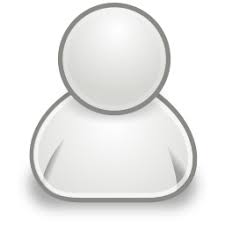 Ernesto
Italia
June 2015
House very close to the wonderful beach, the context really splendid!
My opinion is very positive !! The house, very close to the wonderful beach, is recommended for lovers of sun and sea !!
The context is really gorgeous !!
And above all, the courtesy and competence of the GoElba's girls who answer the phone. we appreciated it.
---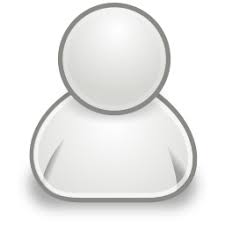 Camilla
Italia
June 2015
Beautiful beach and crystal clear sea!
Excellent condition of the apartment, nice and equipped with everything, with a huge sea-view terrace.
Essential car parking in Fetovaia.
Beautiful beach and crystal clear sea.
Only small flaw that in Fetovaia there is no groceries, but in five minutes drive you can find everything.
Great treatment of your agency!
---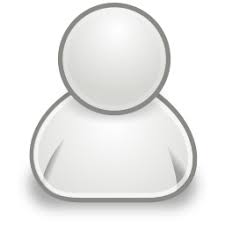 Angelo
Italia
July 2014
On holiday in July 2014
My wife and I spent a peaceful holiday on Elba, truly lovely island, we would recommend it to our friends.
The studio we rented for two weeks was close to the beach of Fetovaia which we reached comfortably on foot.
The owner was always available for us.
---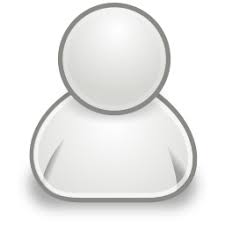 Giorgio
Torino
Italia
September 2013
The view worth the price for the stay.
Regarding our stay at a property (apartment in fetovaia) I can say that we had a great time.
Your staff was always helpful and polite and your communications always clear and accurate.
As for the apartment, we found it cozy and spacious, enough for 4 people. Ours was overlooking the Bay of Fetovaia and I must say that waking up in the morning ,besides being able to dine with that view was already worth the price for the stay.
We will definitely return to Elba and will contact you again.
A greeting and a wish of good work.
---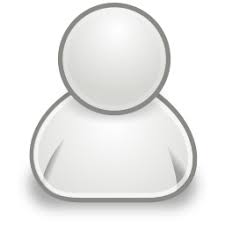 Maria Grazia
Torino
Italia
August 2013
A positive week
Our week on the Elba Island has been positive.
As for the staff, all the girls / ladies I spoke to were kind and very professional, they gave me all the information I needed.
The studio room I booked was very livable,as I expected, the pictures on your website are exactly the same as the studio is in real life (maybe with a conditioner it could be perfect, but we had fans).
The owner was helpful and friendly.
If I decide to come back to Elba, I will definitely re-use your website / organization.
---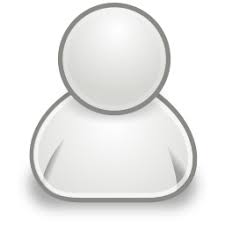 Miriam e Marco
Biella
Italia
August 2013
The holiday
The holiday I booked with you was impeccable: we liked the accommodation very much and found it exactly as described on your website with attached photos.
When booking, the assistance was great, for every request / doubt we always received a prompt, comprehensive and professional response.
In short, a "no surprise" holiday!
I would definitely recommend your tour operator to friends and family who would like to spend their holidays on Elba Island.
---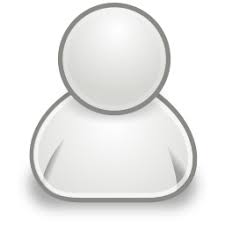 Marisa
Italia
September 2012
Very satisfied
I would like to inform you that our holiday in Fetovaia has gone very well. And beyond the splendid beauty of your island, the accommodation has also contributed.
In fact, thanks to the gentlemanship of the booking ladies who followed us, we were able to enjoy a beautiful sea terrace which was the true value of the apartment that hosted us.
I also liked the smoothness of the contact with you and the efficient collaboration that allowed us to make our vacation.
For all this, I would like to thank all GoElba staff and I will keep your agency in mind for the future.
---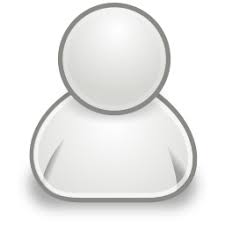 Mara
Italia
August 2012
Very nice apartment, but above all it is clean.
Although with delay I would like to thank you all for the kindness and professionalism.
The rented accommodation was very nice, but above all clean.
See you the next holiday.
---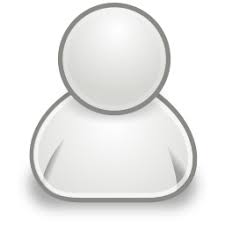 Francesco
Italia
August 2012
Could not be better than was!
Our holiday on Elba started with the right foot, the accommodation was in good condition and with a wonderful view of Fetovaia beach (both from the entrance and from the window of the room).
The owner is also a very kind and helpful person.
How to say, no surprise and / or difference from what could be deduced from the website! We spent a wonderful week (graced by time, which was perfect) and we took advantage of it to discover a little earlier unknown island that turned out to be very beautiful, with beaches totally different from each other (there are really for all tastes), crystal clear waters and breathtaking views.
As for GoElba's staff, they have always been professional, helpful and friendly in everything from the first to the last email.
Summing up, it could not be better than was!
---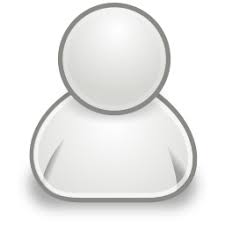 Franca
Italia
July 2012
Pleasant stay
We stayed in July in Apartment No.5 after having noted the professionalism and kindness of the staff of your agency.
The stay was pleasant, thanks to the location very close to the beautiful beach of Fetovaia.
The owners were very nice and helpful.
Only advice: both the kitchenette and the bathroom would need an extra "hanger" for cribs, towels and / or bathrobes.
Satisfied with the holiday, we are looking forward to return.
---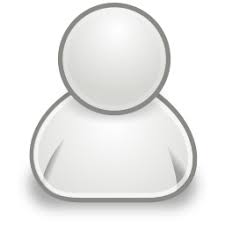 Martina
Italia
June 2012
Very nice holiday
Our holiday on the island was very nice.
The apartment was as indicated on your website.
The assistance offered by your agency was great (although I thought I met you, more on line than that!).
The owner of the apartment is helpful and very friendly .
For us (family with 7 year old boy) was the first visit to the island of Elba, but surely we will come back!
Thanks for the proven professionalism,
Yours sincerely.
---
MAP
Ideally located with families in mind, Fetovaia is a high standard apartment complex, within walking distance of the lovely, homonymous beach.
BLOG