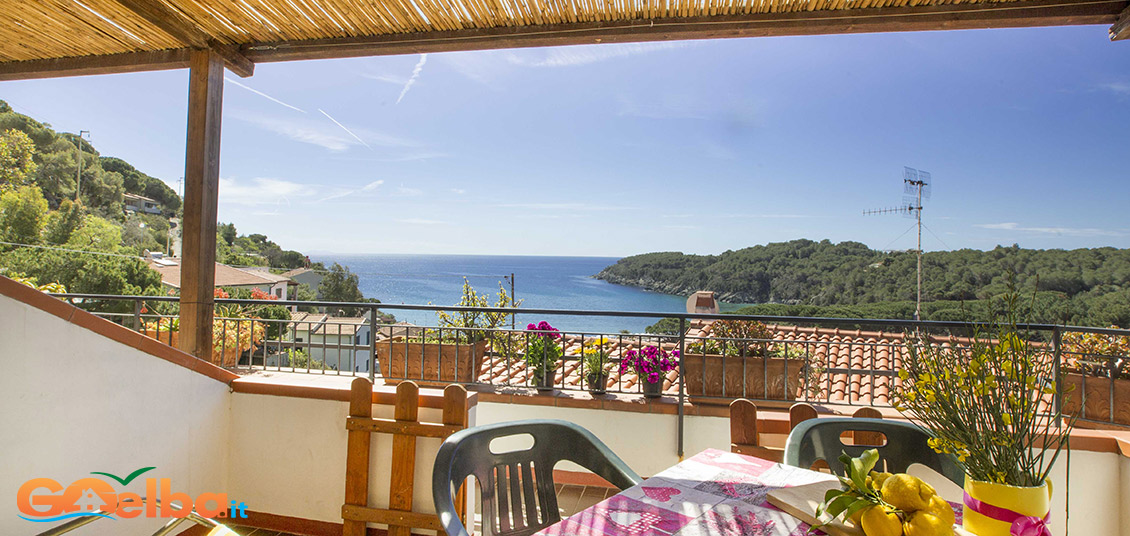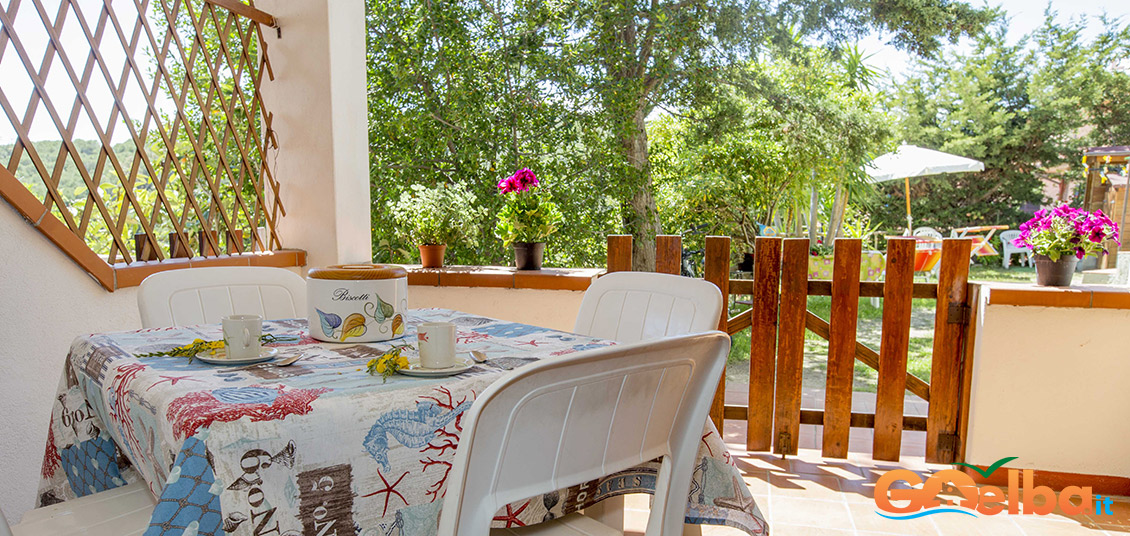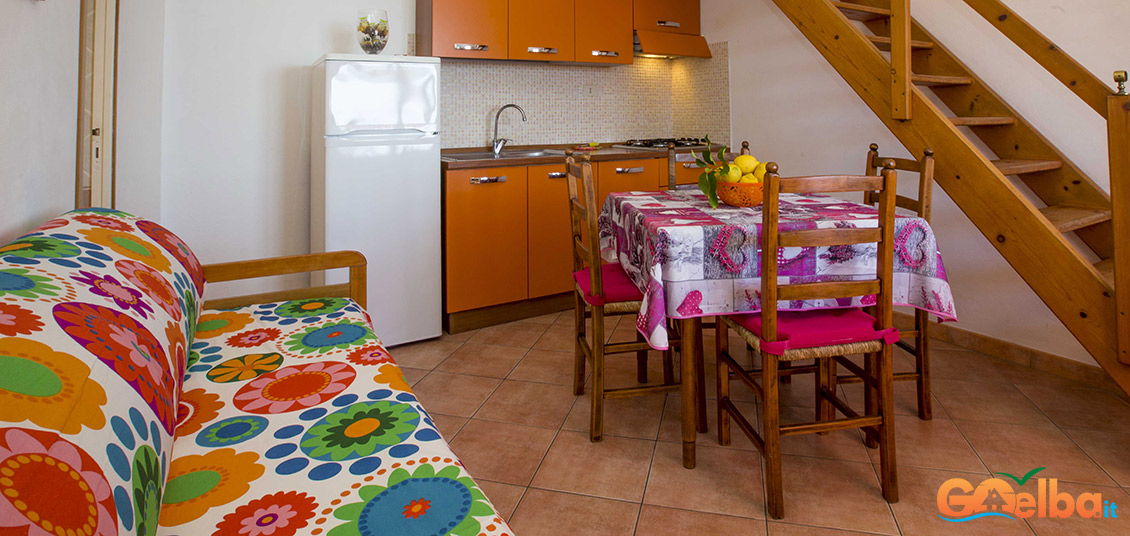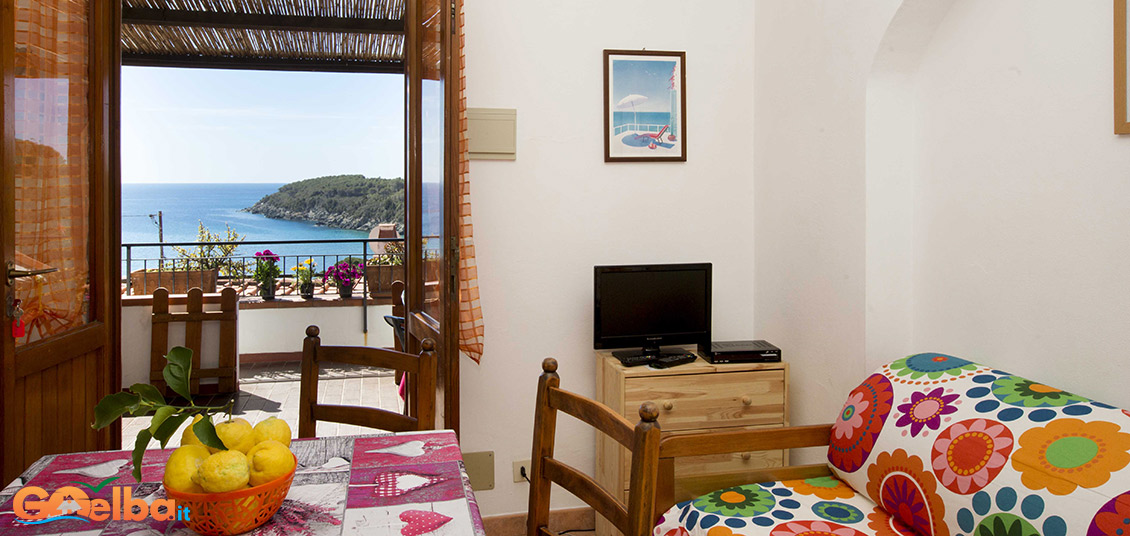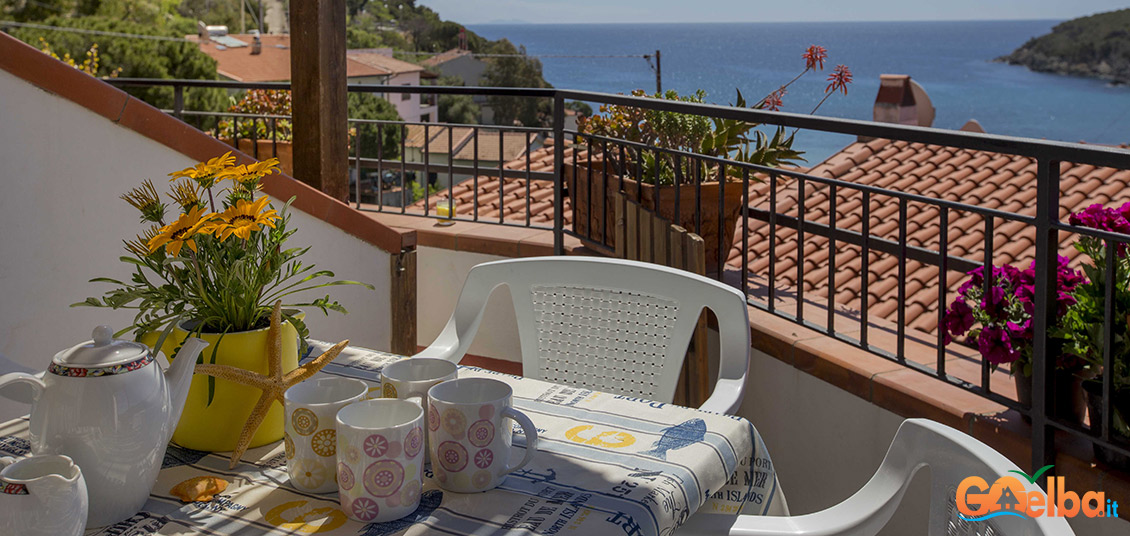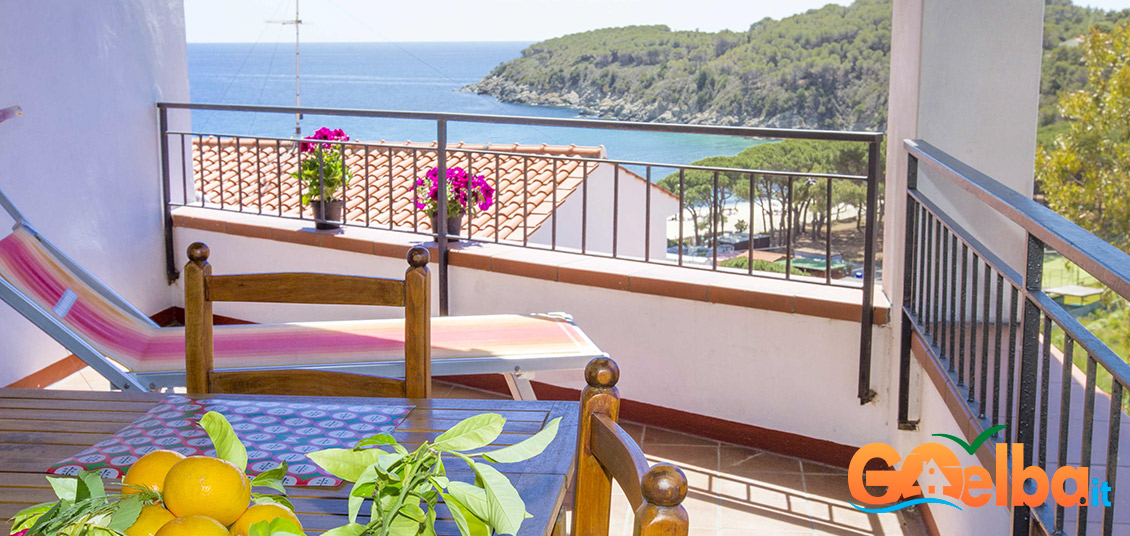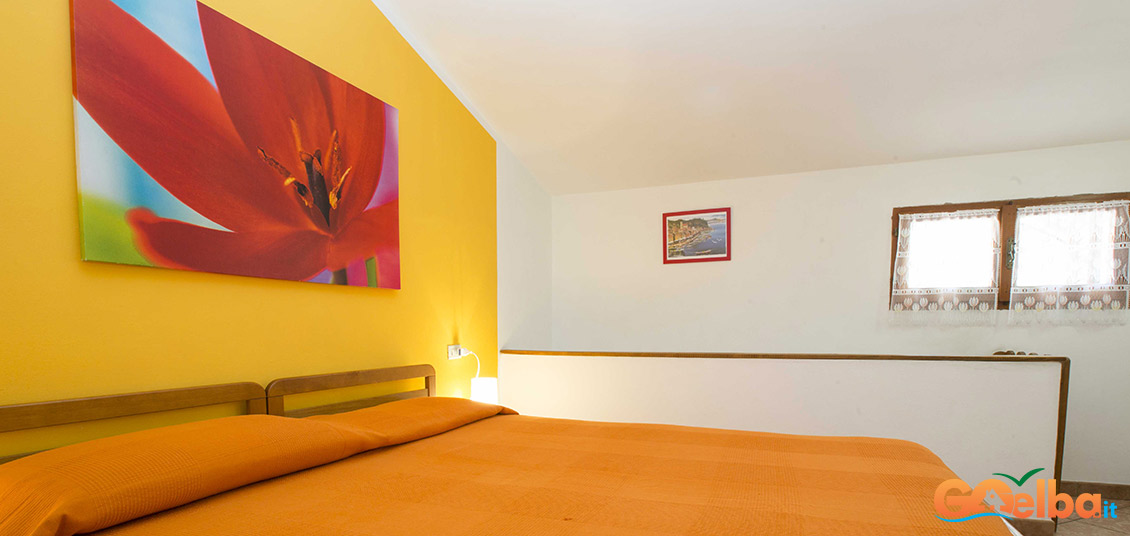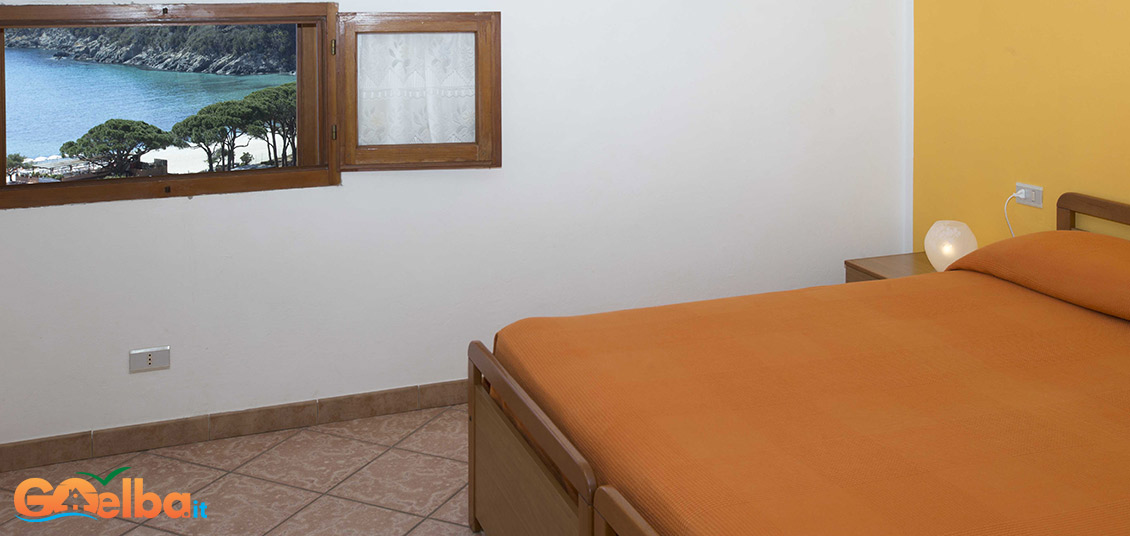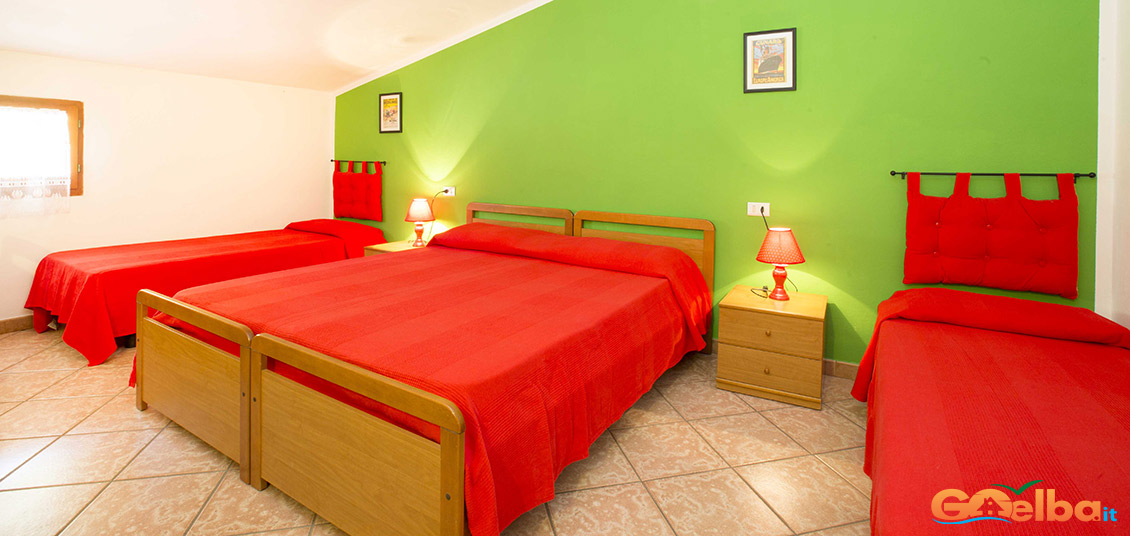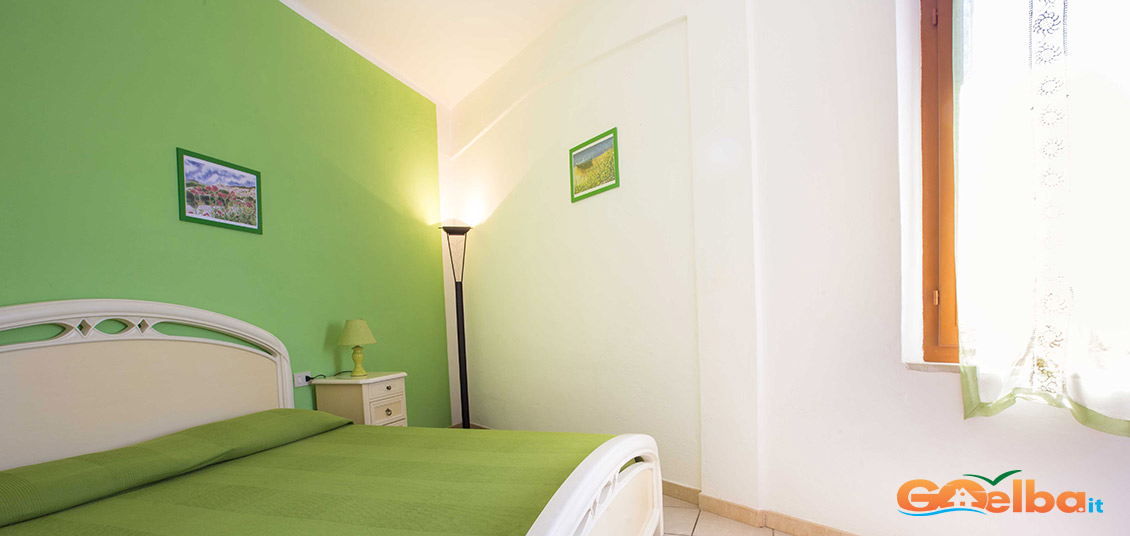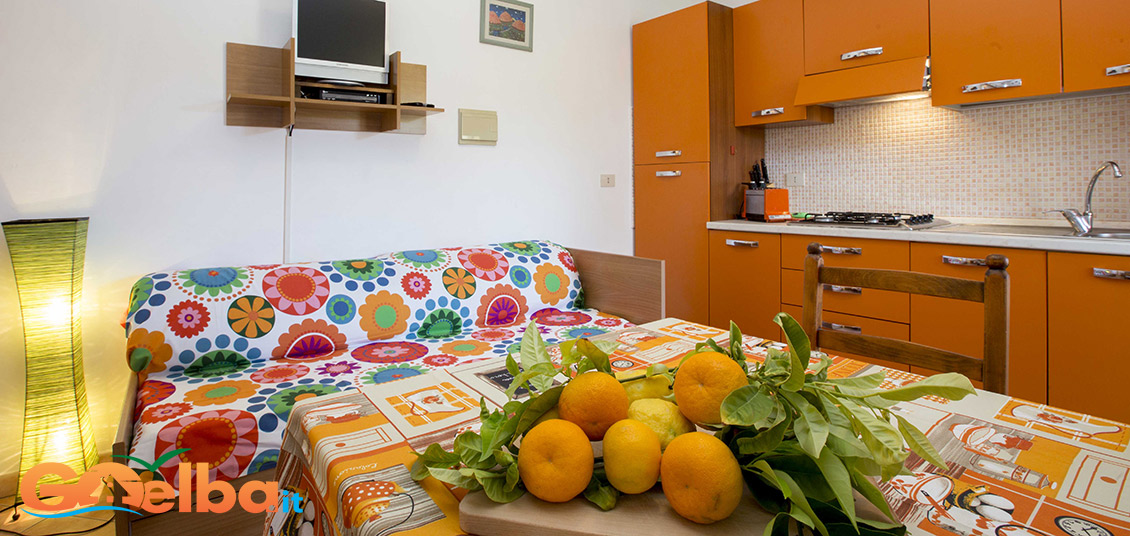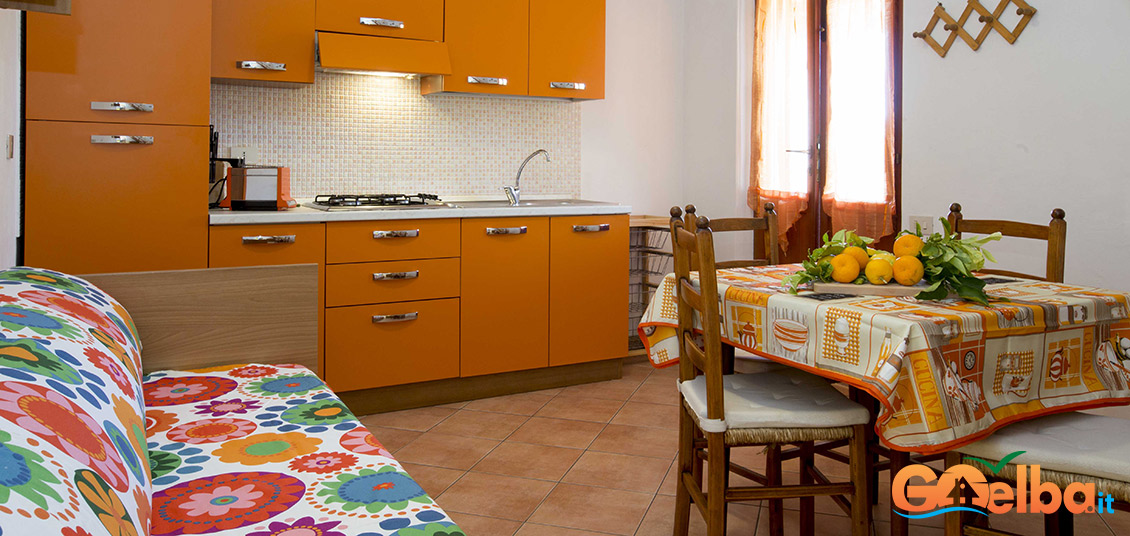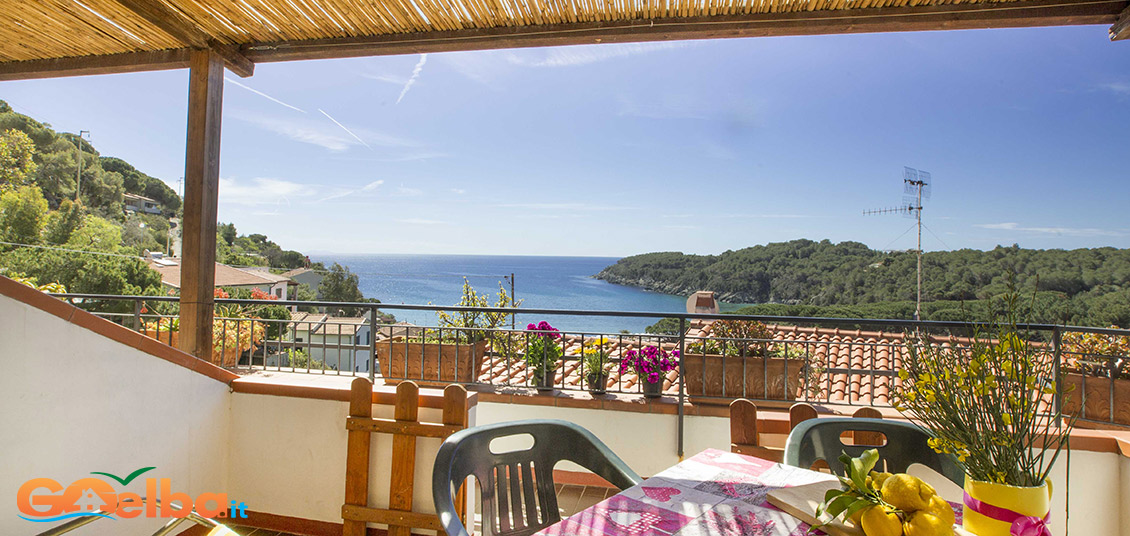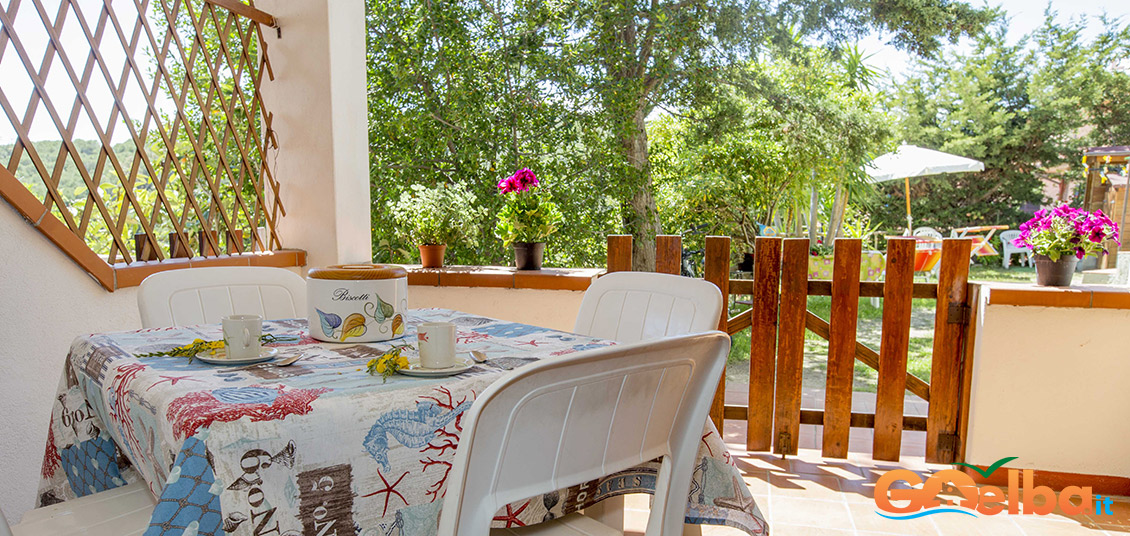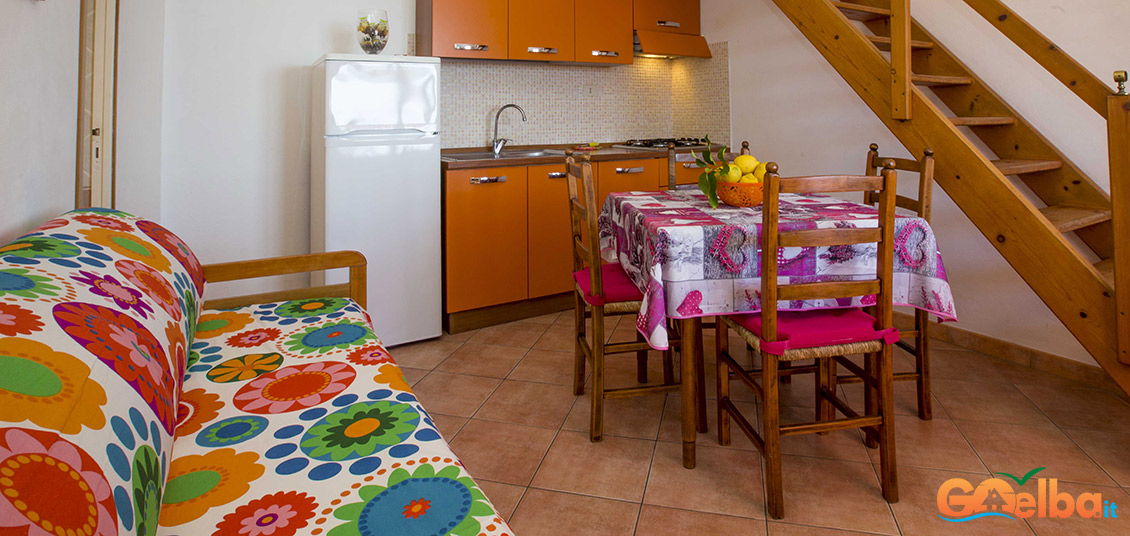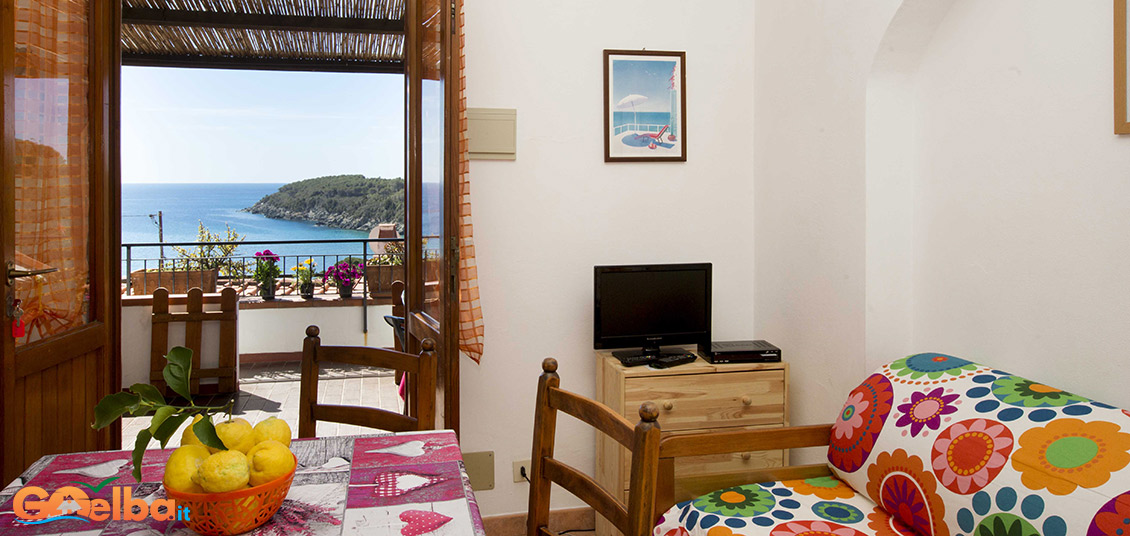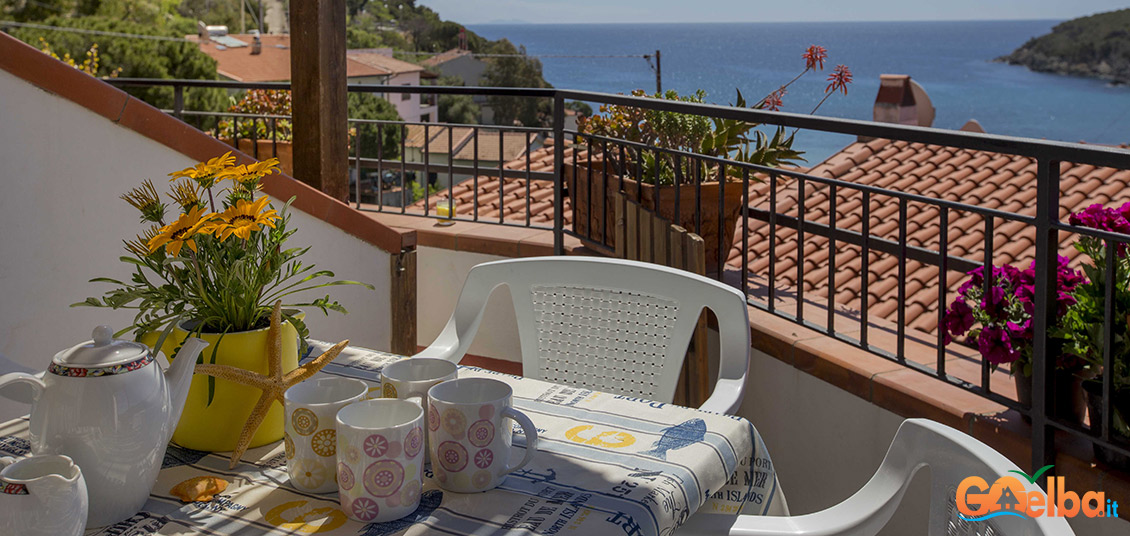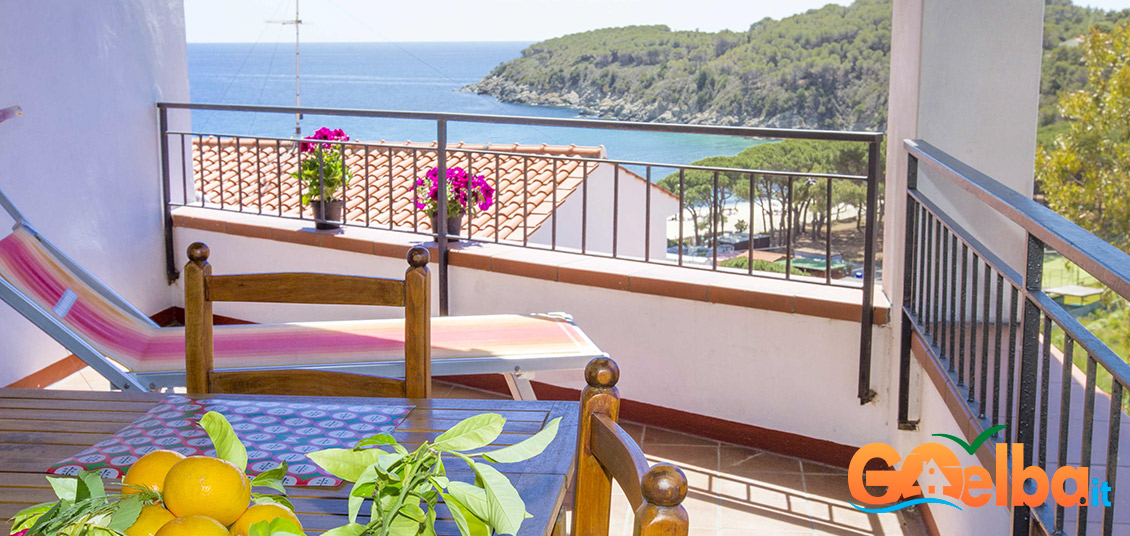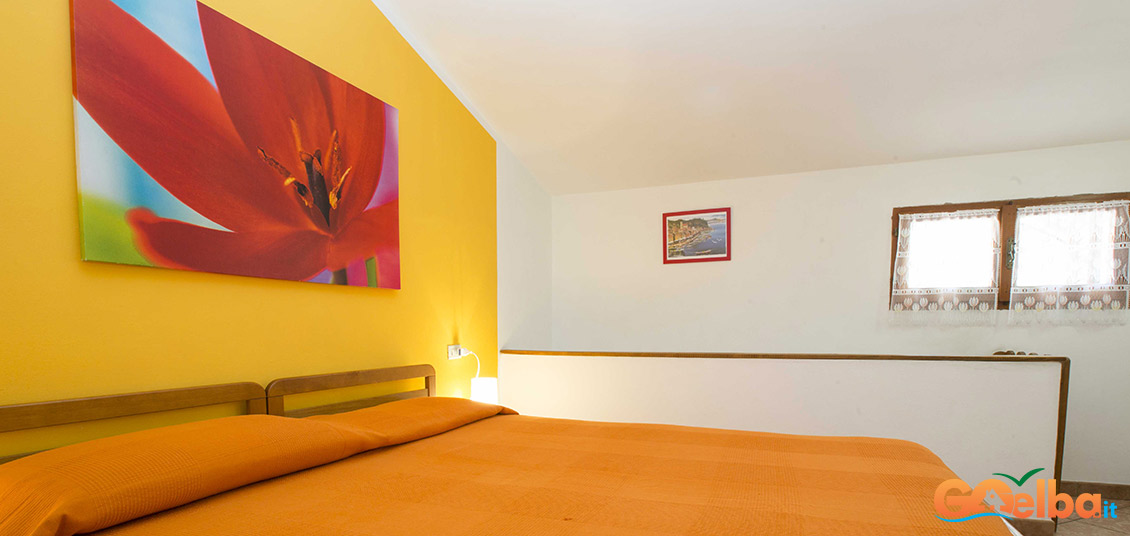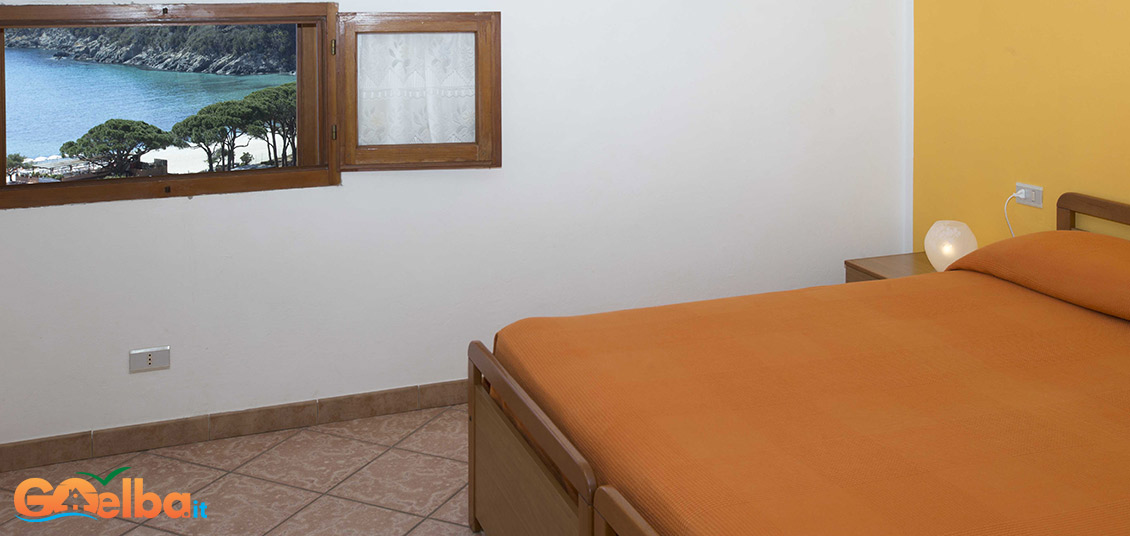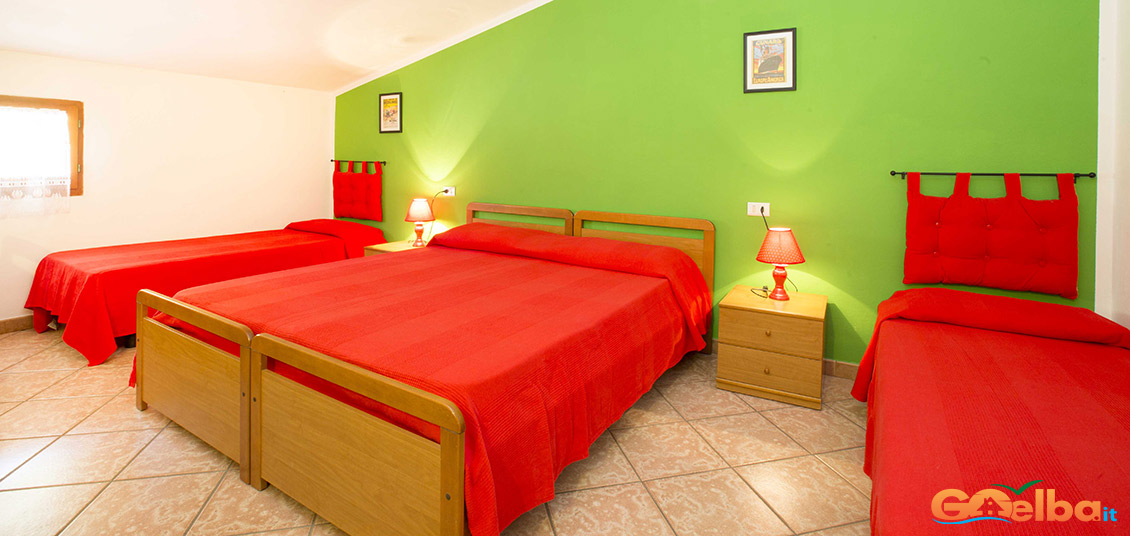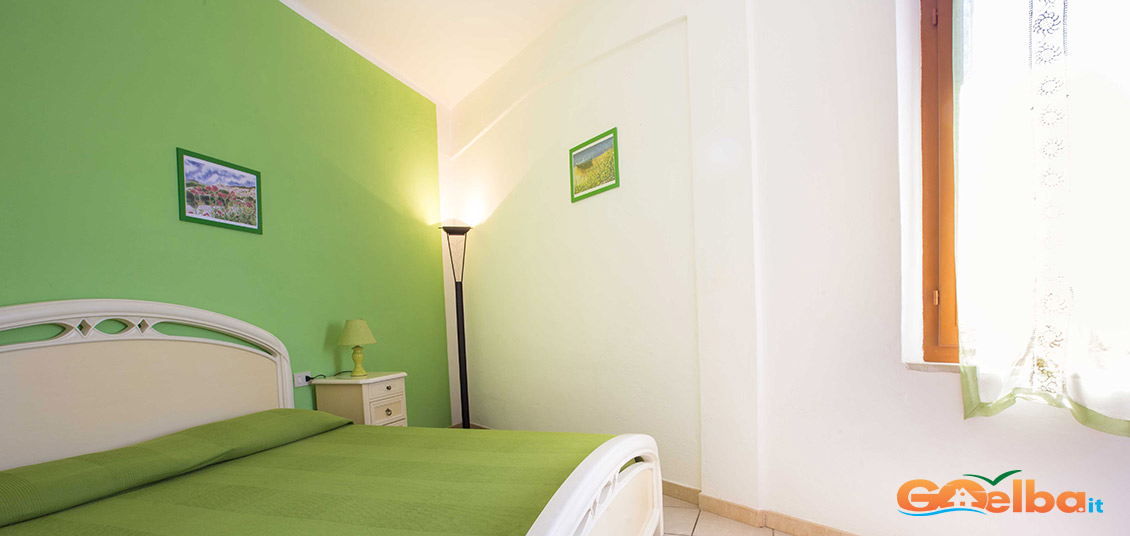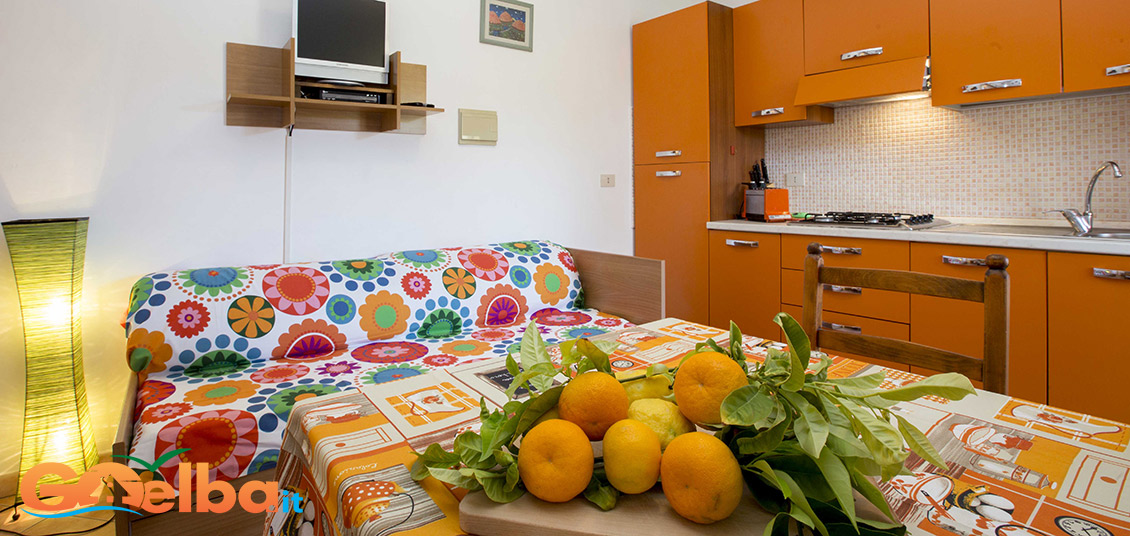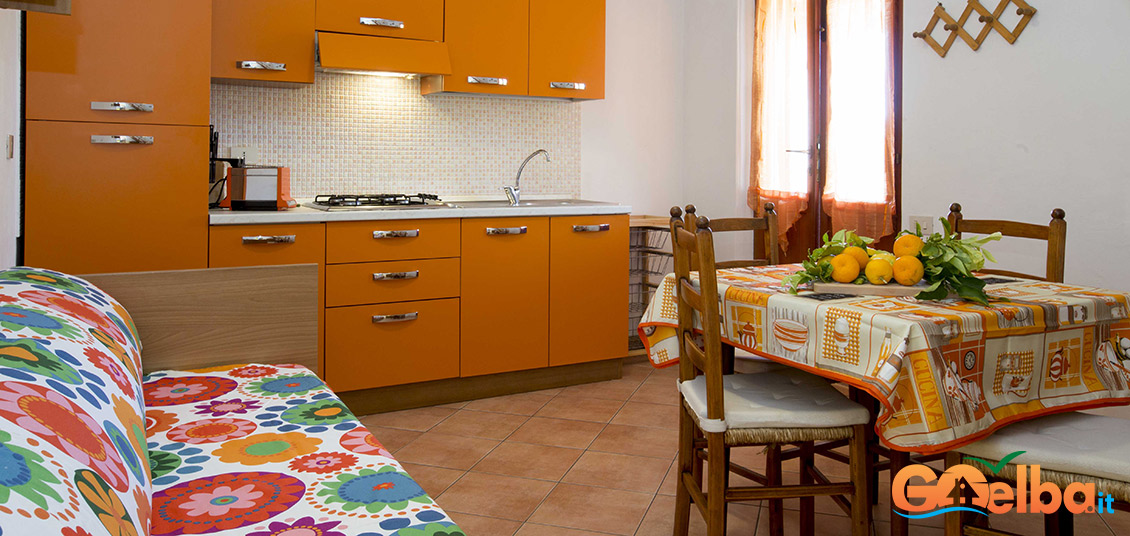 1/2 Bedrooms 1 Bathroom - 3/6 People
300m
Description
Ideally located with families in mind, Fetovaia is a high standard apartment complex, within walking distance of the lovely, homonymous beach.
Set in an extremely convenient location within a stroll of a safe sandy beach, particularly suited to families with children, this neat and clean apartment complex houses seven different units featuring good-quality furnishings. Named after the beach close to it "Fetovaia", this pet-friendly accommodation is situated in a region which benefits from mild temperatures even in autumn and spring, and boasts stunning surroundings. From a small gulf, sheltered by an impressive promontory, to a shallow-water sandy beach, a variety of landscapes will unfold before your eyes. The complex comprises:
Two two-roomed flats (35 sq. m) with sea-view, sleeping 4/5 people; (N° 1-2)
Two two-roomed flats (35 sq. m) sleeping 4/5 people; (N° 4-5)
A three-roomed flat (45 sq. m) with sea-view, sleeping 6 people; (N°3)
A studio flat (25 sq. m) sleeping 2 people (plus an extra bed); (N°6)

Service
Free Wi-fi - Facilities include an equipped outdoor space - Communal outdoor shower - TV - Satellite dish - private parking -air conditioning/heating (with the exception of the studio flat n° 6) paid on consumption, a communal washing machine and beach chair/umbrella rental at a discounted rate (directly on the beach).