Il Micio






1,5 km
1/2 Bedroom(s) - 1 Bathroom - 4/6 People
Description
Are you looking for farm holidays, farm food and a slice of rural paradise? Located in a central corner of Elba, surrounded by orderly vineclad fields and olive trees - yet still close to several beaches and well-trodden paths, this welcoming agriturismo offers the best price/quality ratio and a great opportunity to discover the island. Recently refurbished to very high standard, the four apartments in the converted stable building "il Micio" are clean, neat, comfortable and easily reachable. They feature an equipped outdoor dining area and plenty of outdoor space. The owners are friendly and helpful and will be at your disposal if you wish to buy the local agricultural products: olive-oil, vegetables, fruits and excellent wines and raisin wines.
Mirto mq 38 - ground floor studio flat, sleeping 2 adults and 2 kids.
It comes with a spacious living room with a kitchenette and a large bathroom with a shower cubicle. Outdoor loggia space and garden.
Sorbo mq 45 - ground floor two-roomed flat, sleeping 2 adults and 2 kids
It comes with a double bedroom, a modern bathroom with a shower cubicle, a bright living room with a double sofa bed and a kitchenette.
Ginepro mq 43 - first floor flat, sleeping 4 adults or 2 adults and 2 kids.
Fully refurbished in 2013, the flat is very comfortable and tastefully decorated. It comes with a double bedroom, a twin bedroom, a bathroom with a shower cubicle, a living room featuring a well equipped kitchen, leading to a terrace ideal for dining outdoors.
Corbezzolo mq 56 - first floor flat, sleeping 4 adults + on request 2 beds for children up to 12 years.
It comes with a double bedroom, a twin bedroom, a modern bathroom, and a large windowed living room leading to a terrace equipped for outdoor dining and including a kitchenette and a double sofa bed.
Services
BBQ, outdoor showers, car park, playground area, coin operated washing machine, local agricultural products on sale - Wifi - TV
Reviews & Comments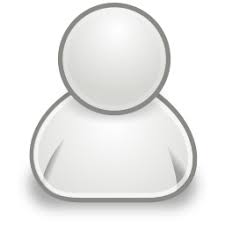 Cristiana
Torino
Italia
Simply Thanks for everything
I was in a structure booked by you from 6 to 20 of July 2019.
I wanted to thank you. It was the first experience in apartment after years of hotels. We were 2 adults and 2 girls aged 12 and we stayed at "Il Micio" in Marina di Campo. Very clean accommodation in a super relaxing environment, minimal but with everything you need. A large outdoor space where we could eat and spend quiet evenings! The owner is very kind and present but absolutely unobtrusive. I have already left your address to my friend, who has already booked for August.
Thank you, greetings, good work.
---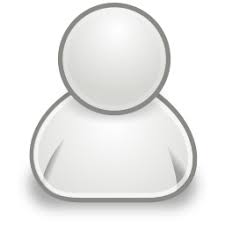 Alessandra
Italia
Great location and clean apartment!
After the positive experience of our holidays in 2012, we returned to the island of Elba at the Agriturismo Il Micio.
Great location and facilities.
Well maintained apartment, cozy and ... very clean !!!
Owners always helpful and polite.
Great choice for families!
Thank you!!!
---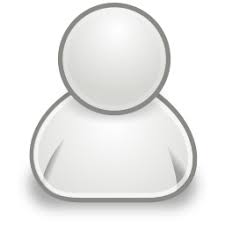 Linda
Venezia
Italia
September 2016
Nice and cozy structure
Congratulations for the beautiful, welcoming and clean structure.
---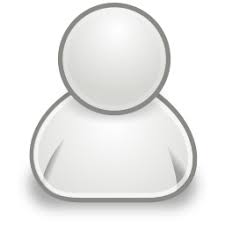 Alma
Roma
Italia
August 2016
Rating 10 out of 10
My opinion about the structure "Il Micio" is absolutely positive.
Charming farmhouse in the center of the island, beautiful and cared, quiet, with shaded parking, "Il Ginepro" apartment is large, well kept and very new, the owner is very friendly and always helpful. I also appreciated the dinner offered in the first days of my arrival. If I decide to return to Elba I will probably stay at this property again and would highly recommend it. So absolutely positive judgment wich I rate 10 to 10.
Thanks again for everything.
---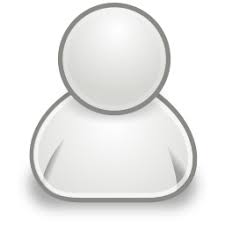 Gian Michele
San Miniato
Italia
High quality price ratio
We stayed at the agriturismo Il Micio for 2 weeks between July and August, everything went good, spacious apartment, clean with a large veranda. The sistemation is located in a tactical position and in a ventilated and cool area with shaded parking, in short, very enjoyable. Also we appreciated Sergio (the owner) and his Moscato.
High quality price ratio.
Thank you
---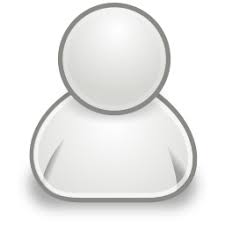 Simonetta
Prato
Italia
July 2016
We recommend it
We are very satisfied with our stay at Il Micio farmhouse.
The Corbezzolo apartment is very nice and well cared. The outdoor spaces are large and well kept.
The owner is an exceptional, very courteous person and passionate of his work. Not to mention all the lines he gave us for our stay at Elba.
It was a pleasure. We highly recommend it!
---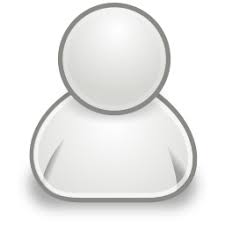 Antoanela
September 2015
A wonderful stay!
We had 2 great weeks at Il Micio, we stayed in the appartment Mirto, with a big terrace and idyllic view of the hills.
It's a really well taken care of house with a very diligent and friendly owner, Sergio. Also a playground for kids is there, surrounded by fields of grapes and olives. There is also a well functioning WiFi!
The position is ideal for visiting all great beaches of Elba, like Marina di Campo, Fetovaia, Procchio, Biodola. We felt very well and hope to come again and again!
---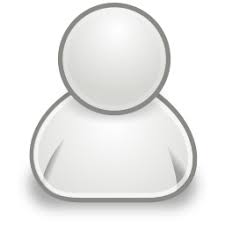 Massimo
Italia
August 2015
Positive experience
Our stay at Agriturismo il Micio is very good. We are very happy, everything is ok. The location is strategic ... every day we go to visit fantastic places here on the island.
Definitely positive will be our experience!
---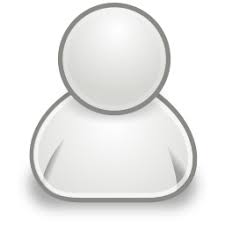 Alessia
Novara
Italia
August 2015
The Most Beautiful Holiday of My Life
The most beautiful vacation of my life, along with my little ones.
I loved this island, I will always carry in my heart its smell, its beaches, its sea. We spent a week at the agriturismo "il Micio", very nice place in Procchio, immersed in the green, clean, tastefully furnished, Sergio - the owner - very helpful, I would recommend to all the free spirits like us to visit it ... next year, and for many others it will still be ours.
Thank you Elba
---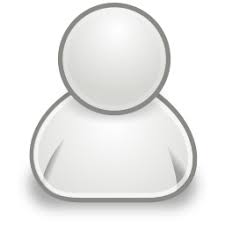 Elisabetta
Italia
July 2015
Nice structure, nice location
Our opinion is positive. Nice structure, clean apartments, nice location in the middle of the greenery and away from the chaos.
---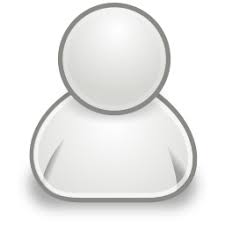 Valentina
Italia
June 2015
Excellent position
Agriturismo Il Micio is in a great location, from which you can quickly reach many beaches. Sunny weather in the morning and shaded in the afternoon and there is always that light breeze that never breaks on hot days.
Spacious and clean apartment, big and curate garden.
Owner always helpful and friendly.
We have already reported it to some friends and if we return to Elba, we will definitely come back here.
And .. we are sure that we will book with Goelba, given the quality and courtesy of the service we had!
---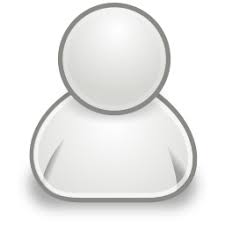 Bernd und Gitta Susann
Germania
June 2015
For us Elba is unspoiled, unlike other holiday resorts!
For the 13th time we are coming to the island of Elba and for the second time in Agriturismo Il Micio.
Since we live in the city in Germany, we feel very well at Il Micio.
We enjoy the nature and tranquility, the cultivated garden, the vineyard and the olive groves, which belong to it.
Since I am an artistically, I have made many colored drawings in the picturesque places.
For us, Elba is unspoiled, unlike other resorts.
For example, there are no major disturbing hotel buildings.
We will be back next year!
---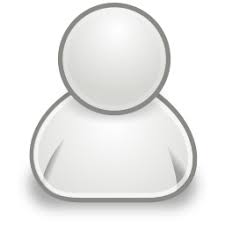 Mariann
Ungheria
A wonderful week
We spent a wonderful week at Elba Island in Il Micio. The property was very quiet but in a central postion, great choice for those who want to discover the island!
It is easy to reach, very convenient even with children. The Ginepro apartment was perfect, tastefully decorated, the well appointed kitchen, we loved it.
We did not miss the air conditioner because there is almost always the sweet wind around the house. We are happy to have bought the oil and the wine made there.
Value for money I find it great!
Elba Island is wonderful, lovely, our vacation was great.
We hope to return soon in the future!
Sorry for my mistakes.
---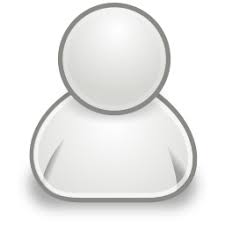 Omar
Everything's fine
Everything's ok, very good clean, excellent accommodation !!
---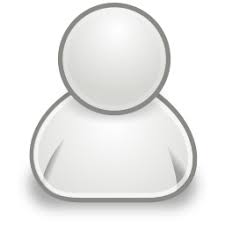 Claudio e famiglia
Italia
Rare genuinity
Good morning to all of you from agency; we spent a holiday in one of the resorts that is rightly considered one of the pearls of the Mediterranean, amongst rare beauty coves, wealthy sea beds, cobbled countryside and picturesque and clean villages, all lived in a climate of hospitality of the Elban people make a truly unforgettable and fulfilling vacation.
The Ginepro apartment at Agriturismo Il Micio is spacious, cool and is located in a very quiet location. The property is surrounded by greenery and is kept by the owner (Mr. Sergio, very nice person) with great care. My family enjoyed this simple and cozy accommodation.
What about the agency, you all were very professional and available.
Thanks again for your contribute in making us spend a holiday in a way that will remain indelible in our memories.
Greetings and we hope to see you again.
---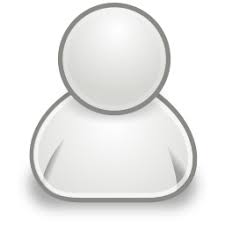 Famiglia Manzoni
Italia
Seventh year with you
The holiday was great as it is was in the precedent years. We are choosing the Agriturismo Micio for the seventh time and we are glad. The owner is always nice. The location is truly strategic as it is easy to reach the most beautiful beaches of the island. The furnishing and the value for money are definitely good and the assistance of your office is precise and efficient. We will surely contact you for the next holidays.
Thank you and best regards
---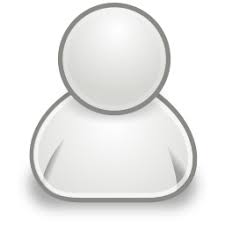 Mauro
Italia
Professional and polite
Thanks for your professionalism and kindness.
Carla and Sergio are very hospitable and the dinner organized last week was magnificent and unexpected.

Good job
---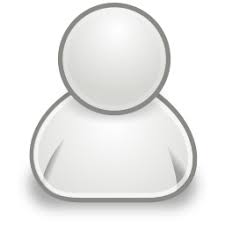 Simonetta
Cecina
Itlia
Excellent
We had a great time.
The delightful apartment and the discrete and available owners.
Great result
---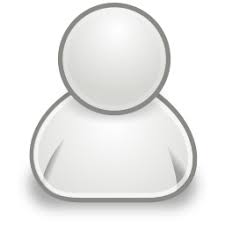 Frank
Italia
Great, quiet and lovely location
Agriturismo Il Micio: beautiful location on the hill and away from traffic, the apartment is very nice and with large veranda, the location is great, you can reach various beaches in few minutes.
The owner is often present for any need.
Great vacation! I would like to come back and remain for a few years.
---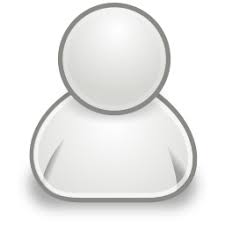 August 2014
Certainly recommended!
We spent a week from 2nd to 9th August at the Mirto apartment. The accommodation was according to the description, quite close to the center of Procchio, in a simple, quiet, very pleasant and well-kept environment. We enjoyed the great interior, cleanliness of the apartment and the utensils in use, the mattresses and pillows were comfortable, the large and functional bathroom.
Wanting to improve the offer we recommend a better lighting near the mirrors and the presence of a dishwasher.
The staff is helpful and we certainly recommend staying at the property, where we hope to return!
---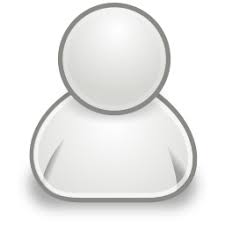 Emanuela
Milano
Italia
June 2014
Enthusiastic!
I would definitely recommend the structure that I and my family (2 adults + 2 children) booked (Corbezzolo) in June 2014. The farmhouse is very well furnished, comfortable and strategically positioned. Moreover it is well ventilated and offers the possibility to always be in the open air.
I would like to personally thank Ms Carla from the agency because she has been very professional and compliant and has allowed our short stay to become very enjoyable.
We will definitely reconsider the chance to come back!
---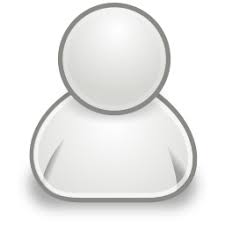 Paolo e famiglia
Milano
Italia
July 2013
We have had nice moments in the house
Compliments to the girls from booking: accurate and effective to the requests.
The accommodation I chose, "Il Micio" farmhouse, "Corbezzolo" apartment, was certainly one of the most beautiful inhabited during our holiday: tastefully furnished in Tuscan style, new and functional, bright and airy: the high ceilings help to get this impression. The fact that it is immersed in the green and in a quiet location has helped us to spend the moments at home with great pleasure.
Anyway, we expected that impression: the website's photos mirror the reality.
Notes? An extra shelf in the bathroom (for five people always serves a space for many things) and the mattress of the sofa bed a little higher: but perhaps this is normal for all the sofas.
The owner was always available, present in case of necessity and also generous: congratulations to his Aleatico and thank you for the good chat!
We'll be back next year!
---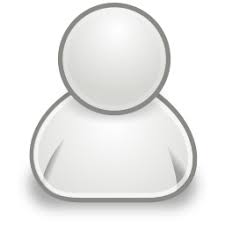 Giorgio
Italia
August 2012
Paradise
I confirm what was said by telephone a few days ago when I was still in the paradise of Elba and the farmhouse Il Micio in particular. The stay at "Il Micio" was excellent from all points of view, from the splendid position to the excellent conditions of the premises and, above all, to the extraordinary cordiality and sympathy of Sergio and Carla. It is absolutely certain that a future return to Elba will be again at "Il Micio" and I will also keep advertising to friends and acquaintances both the Farmhouse and Goelba agency, which in turn has exhibited great professionalism and availability. As soon as I have downloaded the photos on my computer, I will go on your Facebook page and participate in the photo contest even though I have no particularly impressive images.
---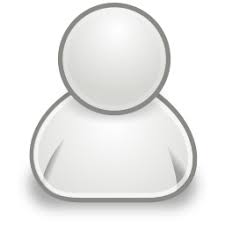 Daniela
Italia
July 2012
Came back here for the last 11 years
I come to Elba for eleven years and usually stay at the Agriturismo Il Micio where I often go back for several times throughout the year.
I always found it very good both for hospitality, the structure in its beautiful setting and also very well for the assistance received from the agency.
---
MAP
High standard spacious apartments with plenty of outdoor space, ideally located midway between Procchio and Marina di Campo and large sandy beaches.
BLOG