Oleandro Rosa





500 m
2 Bedrooms 1 Bathroom - 4/5 People
Description
This spacious and comfortable apartment, ideally located in a peaceful area yet only a few minutes away from the beach and the entertainment area of Marina di Campo, is perfect for mixing rest and leisure.
L'Oleandro Rosa comes with a double bedroom, a twin bedroom, a bathroom with a shower, a spacious living room (accommodating an extra bed, if required), a well-equipped kitchen and a private outside space for outdoor dining and relaxing. Garden furniture includes table, deckchairs and BBQ. Best price/quality ratio!
Services
Free Wi-Fi connection - Washing machine - LED TV - Private car park - BBQ - Fridge -Freezer - Electric oven - iron and ironing board
Reviews & Comments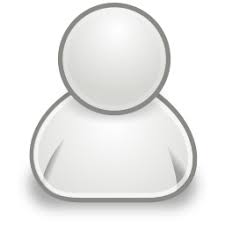 Sandro
Italia
---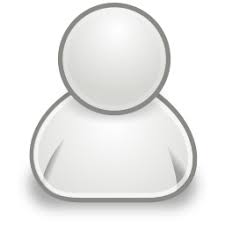 Fausto e Paola
Italia
September 2017
Holiday in September
Good afternoon,
sorry for the delay (however I had already expressed my satisfaction on the agency's mail). The experience at the "Oleandro Rosa" structure was beautiful and positive. The house is ideal for spending the beach holidays. Comfortable, spacious, pretty and with many useful accessories.
Very appreciated and comfy the outdoor space where we enjoyed delicious breakfasts and tasty lunches and dinners; eating out gives all other flavor to the dishes!). The apartment is well equipped; the rooms are large and the bathroom, with the fantastic shower is very comfortable.
Thanks to the ductility of the structure (including the beach and the village) and the professionalism of the agents of the Goelba agency, we spent fifteen beautiful days.
We greet you cordially.
---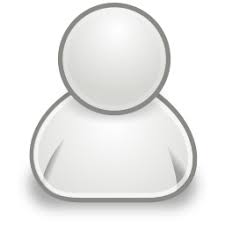 Rocco, Filippo, Francesco e Katy
Italia
August 2015
August 2015
We had fantastic 2 weeks in a quiet and cozy place.
A beautiful and spacious house with all the necessaries.
---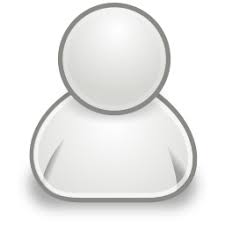 Simone e Elena
Italia
Ferragosto 2015
Very nice and cozy apartment!
Great and beautiful location!
We stayed very well!
---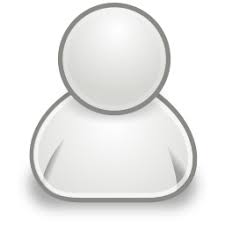 Famiglia Ferro
Italia
September 2015
Beautiful stay!
Great location. Well-acclaimed hospitality!
Especially the outdoor space for dining has given our family that extra touch to fully enjoy the holiday.
Thank you very much !
---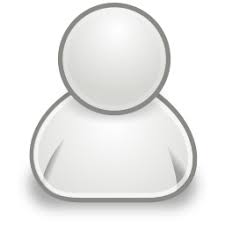 Luigi, Cristina, Marco, Lisa, Cecilia
Italia
Where to stay better than here?
We are leaving and we are already thinking of returning for a longer and intense holiday due to the taste, availability and discretion of the owners of the home where we were guests.
Homely and gorgeous house, beautifuldays, sun, light, warm and crystalline sea, where to stay better than here ?!
---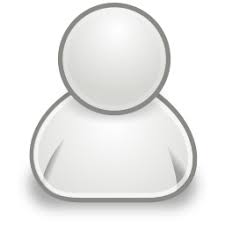 Martina
Italia
August 2015
With the utmost relaxation
The holiday on the island of Elba has been the subject of total relaxation.
Crystalline water and Tuscany's friendliness offered us an unforgettable experience!
The apartment we chose, the "Oleandro rosa" was comfortable and well ventilated especially at night. At about 500 m you could find the center of Marina di Campo that in the evenings was populated by young people and families, this one also well ventilated .. We certainly did not suffer an unbearable heat.
From our apartment, a 5 minute drive you could get to the beautiful Cavoli beach, and walk to Galenzana and other very suggestive and not too crowded beaches.
Also remember the great friendliness and willingness of the girls who arranged us all the holiday! Always very kind and ready to answer all the needs.
Thanks again for the availability! I will definitely talk good about your agency! Good continuation and goodbye !!
---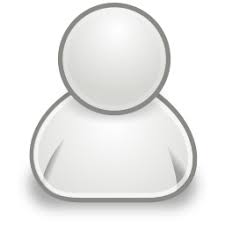 Italia
Nice holiday!
What to say ... A beautiful holiday house with all the comforts you may want during the vacation.
The hosts were very helpful.
---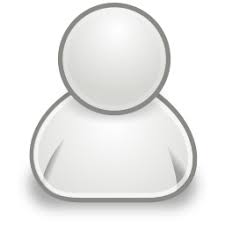 Familie Schulte
Germania
Very nice time on the island!
The sea, beaches, the landscape, friendly people and the whole atmosphere were very good.
Our children felt very comfortable and liked to play in the garden.
This was certainly not our last trip to Elba!
---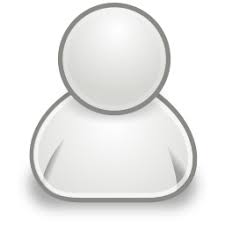 Famiglia Gervasini
Italia
Recommended for families!
Oleandro Rosa is a great accommodation for a good week! Nice apartment, well maintained, just a few hundred meters from the center.
In a quiet area with garden and barbeque.
---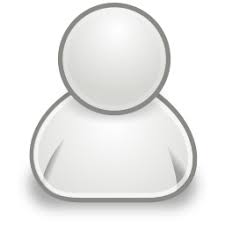 Famiglia Morani
Sondrio
Italia
Extremely relaxing holiday!
Home comfortable both as an interior layout and as a location.
Quiet area from which you can quickly reach both the most beautiful beaches and the center of the town!
Everything was fine!
---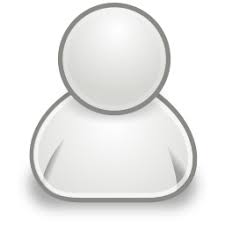 Famiglia D'Ercole
Bellinzona
Italia
Pleasant and relaxing
This is just a beautiful place to spend a vacation.
Unfortunately ours lasted only one week!
Thanks for the kind hospitality!
---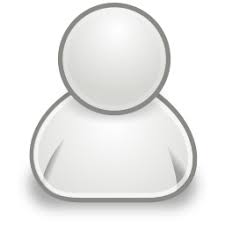 Famiglia Melone
Italia
We had a great time!
The place is quiet, the house is very pretty and cozy and also close to the village!
We hope to come back very soon!
---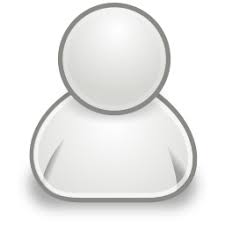 Italia
Nice stay!
---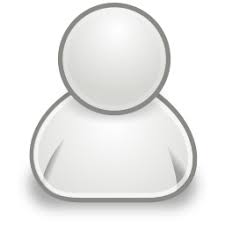 Italia
One week is little!
We spent a wonderful week in Oleandro Rosa in Marino di Campo.
The apartment is very nice, well furnished and as you have already told: you need a car only if you wish to get to the other side of the island, otherwise everything is within easy reach.
The owners are very friendly and gave us tips on good restaurants and lovely beaches.
A week is definitely too short!
---
MAP
Comfortable apartment close to the beach and the centre of Marina di Campo. Best price/quality ratio, free Wi-Fi connection and plenty of outdoor space.
BLOG