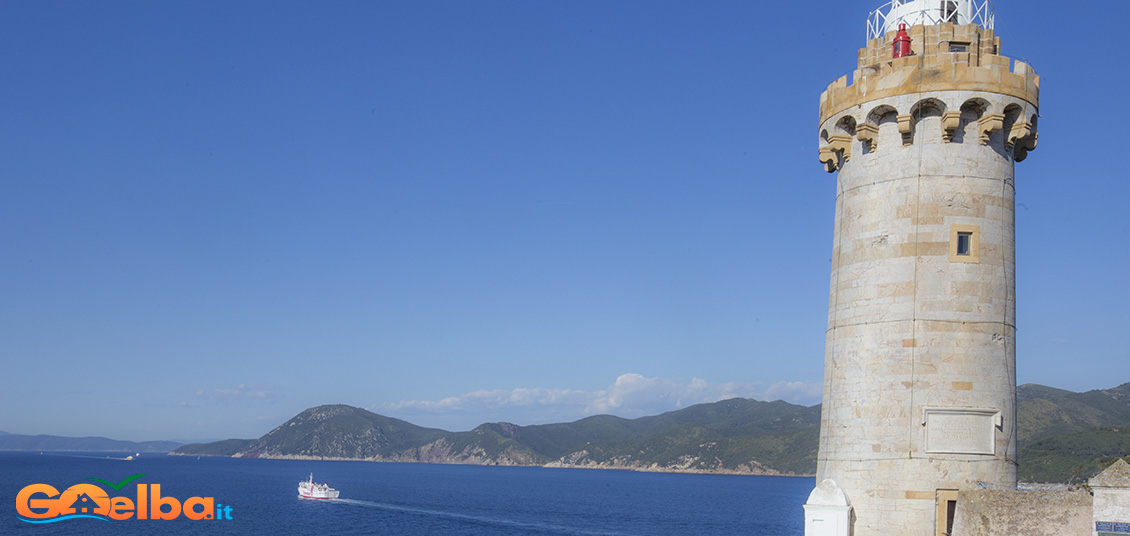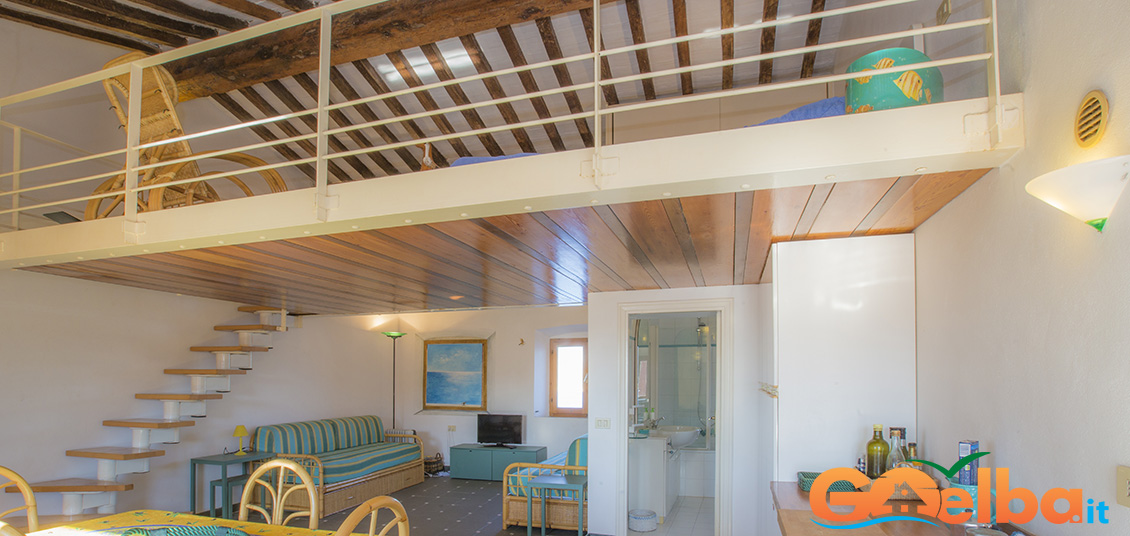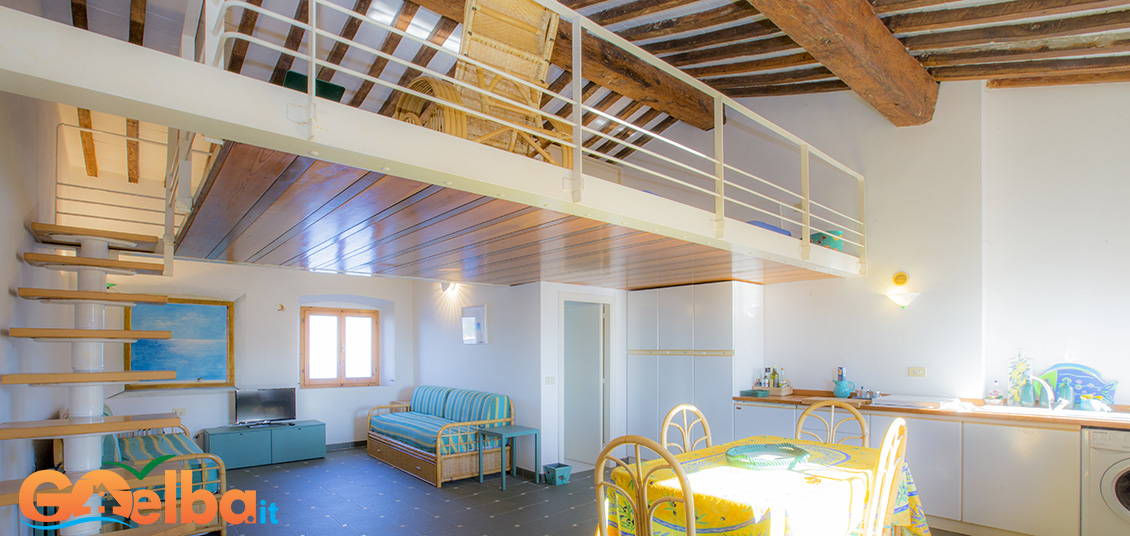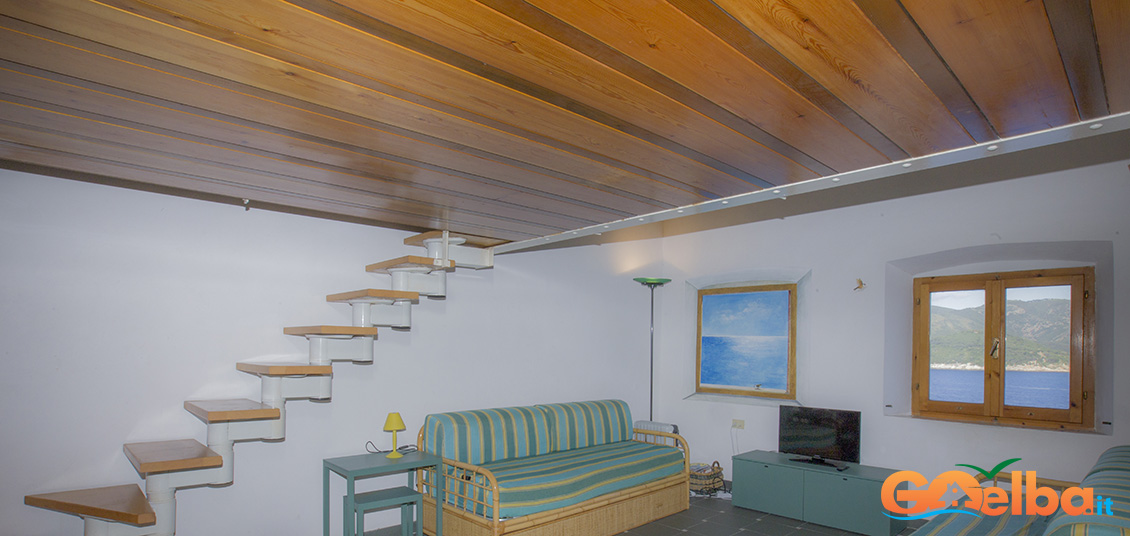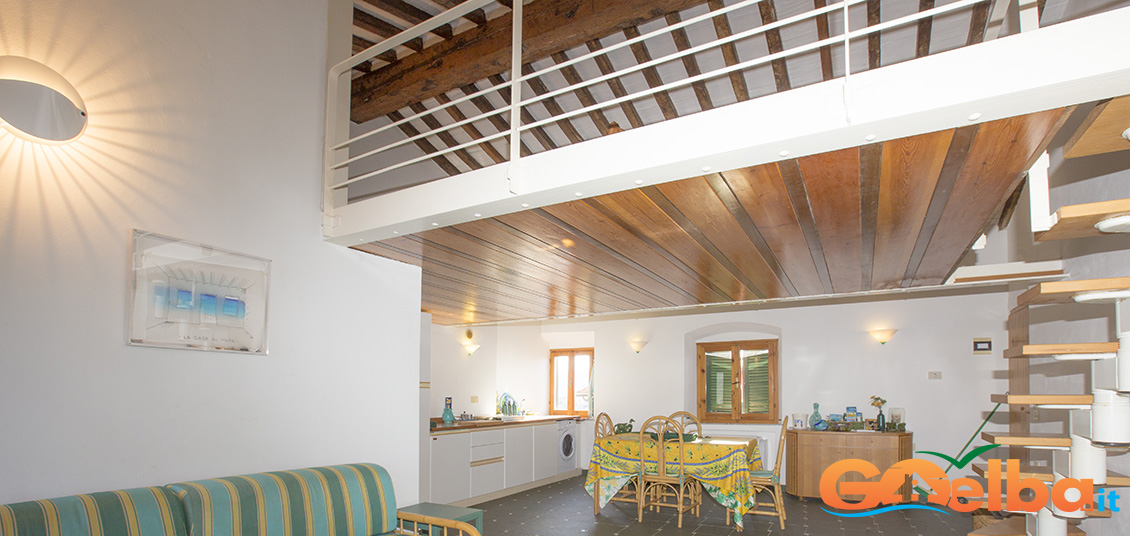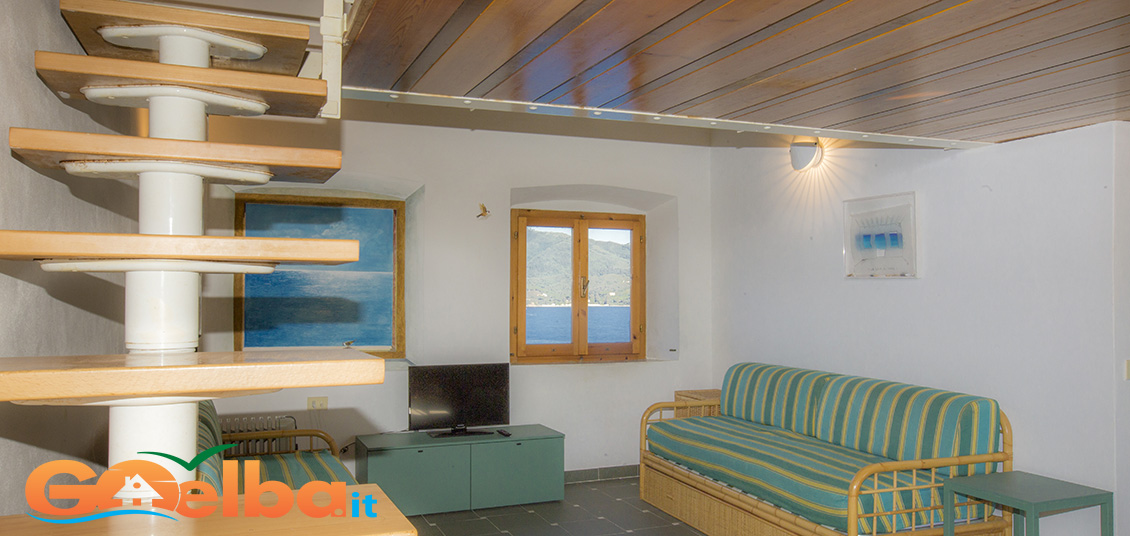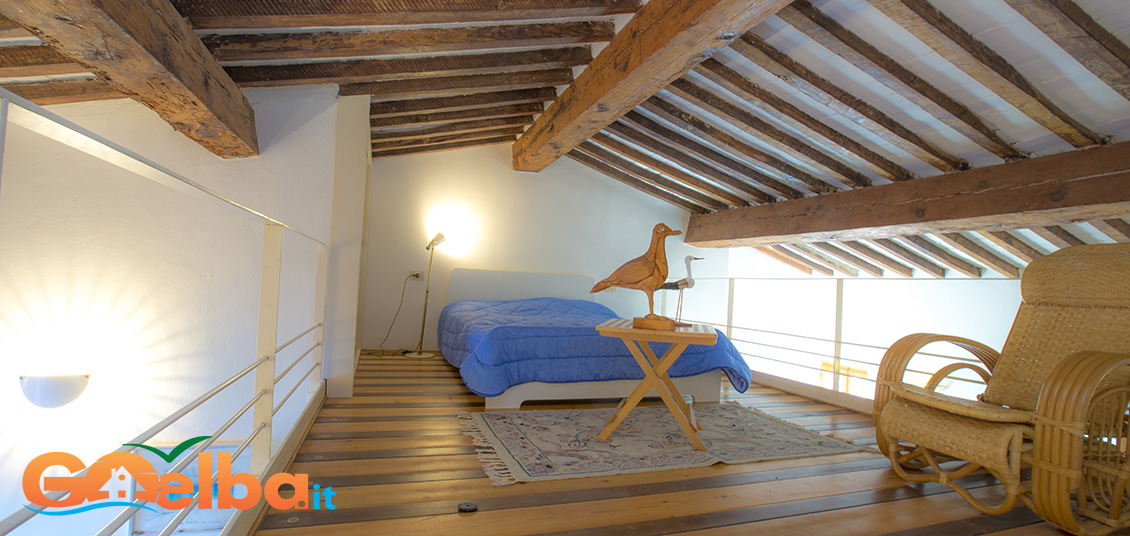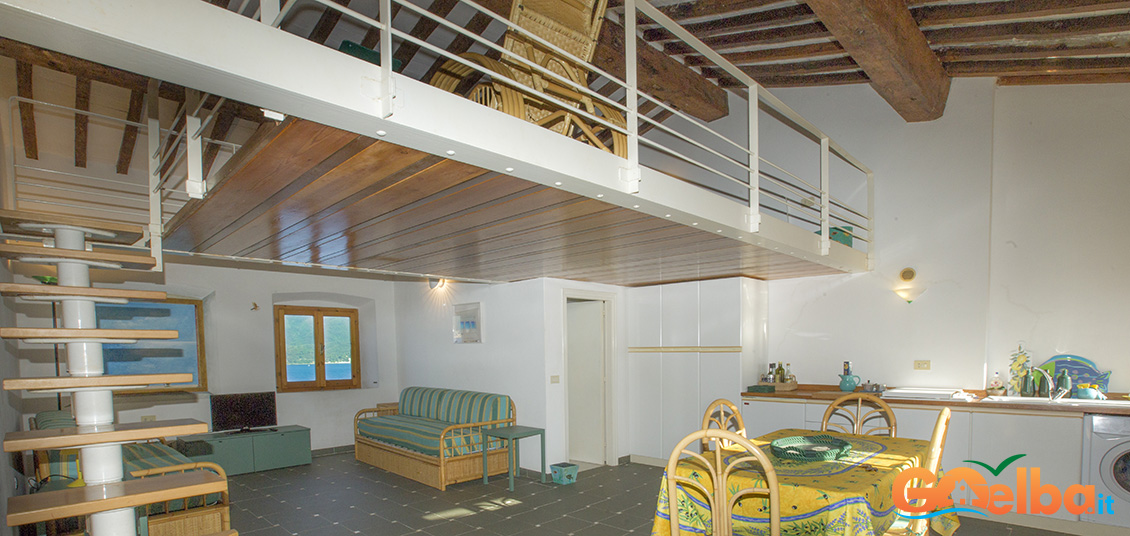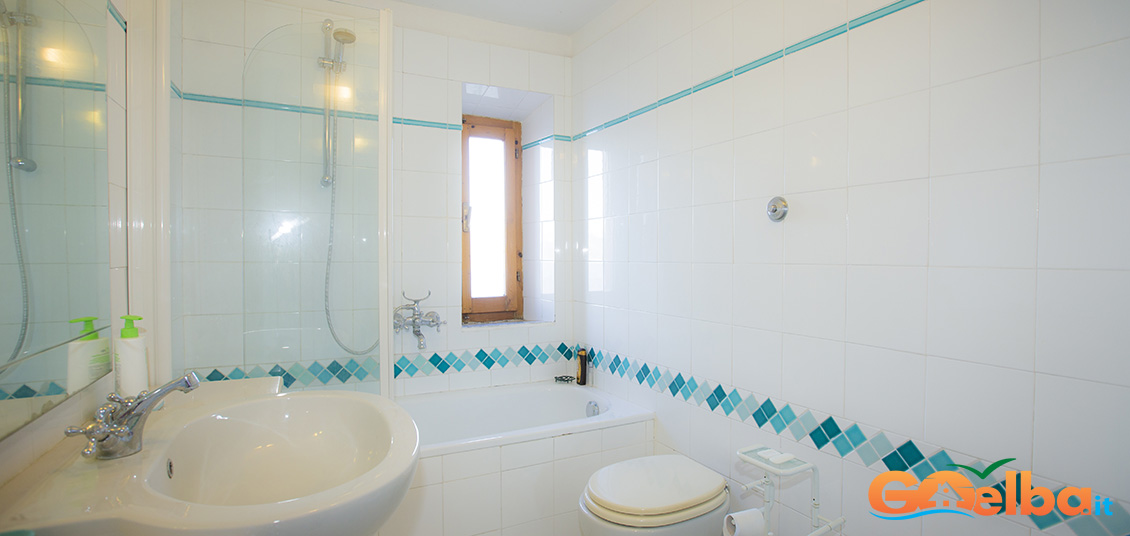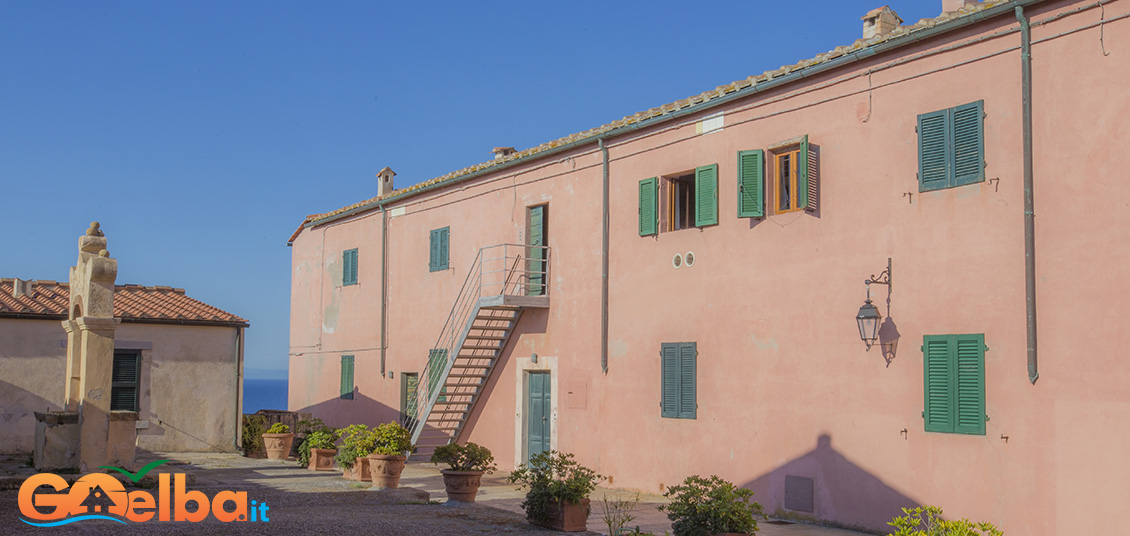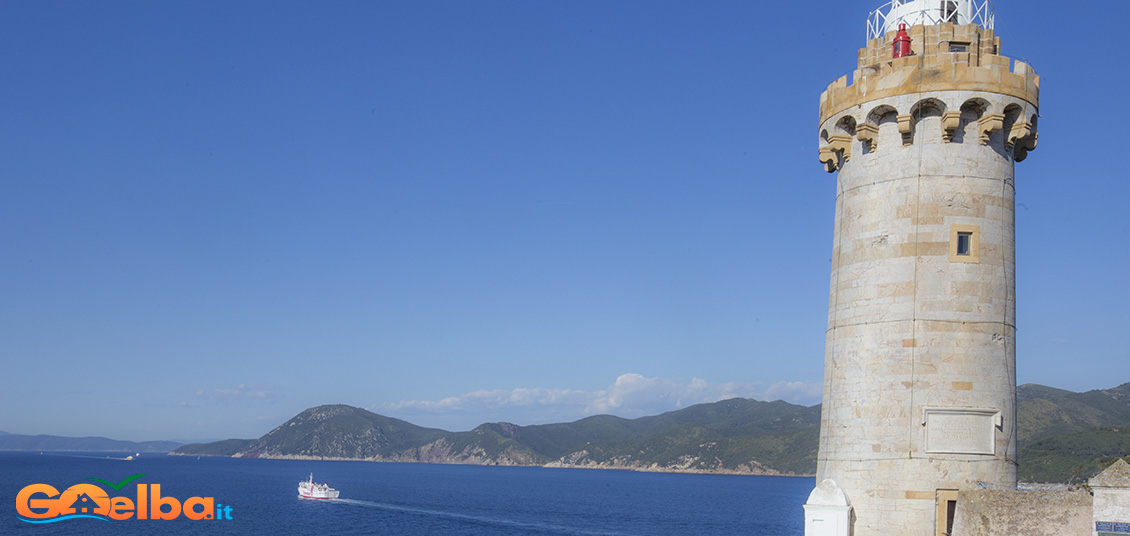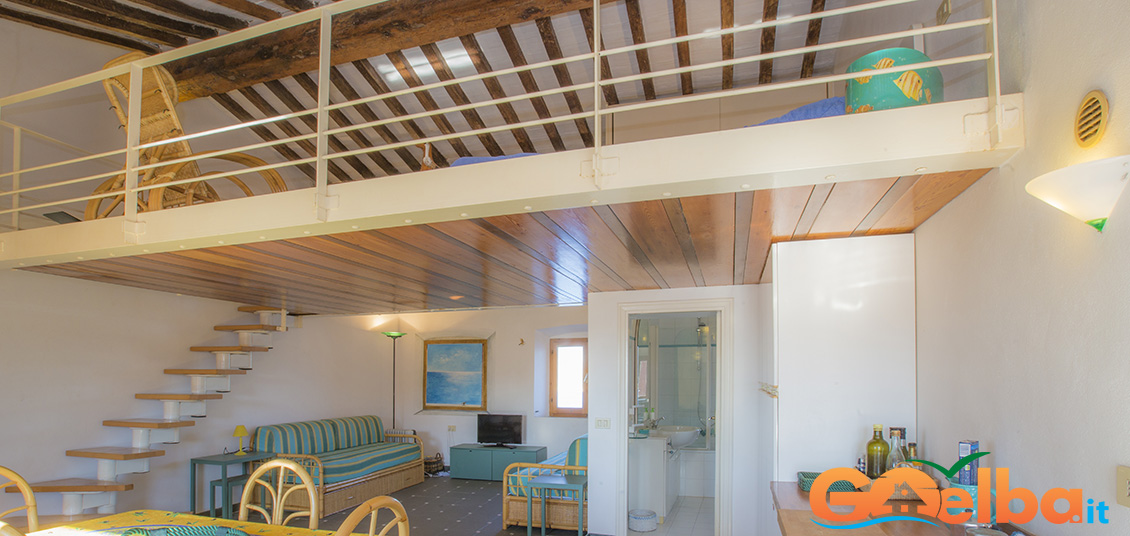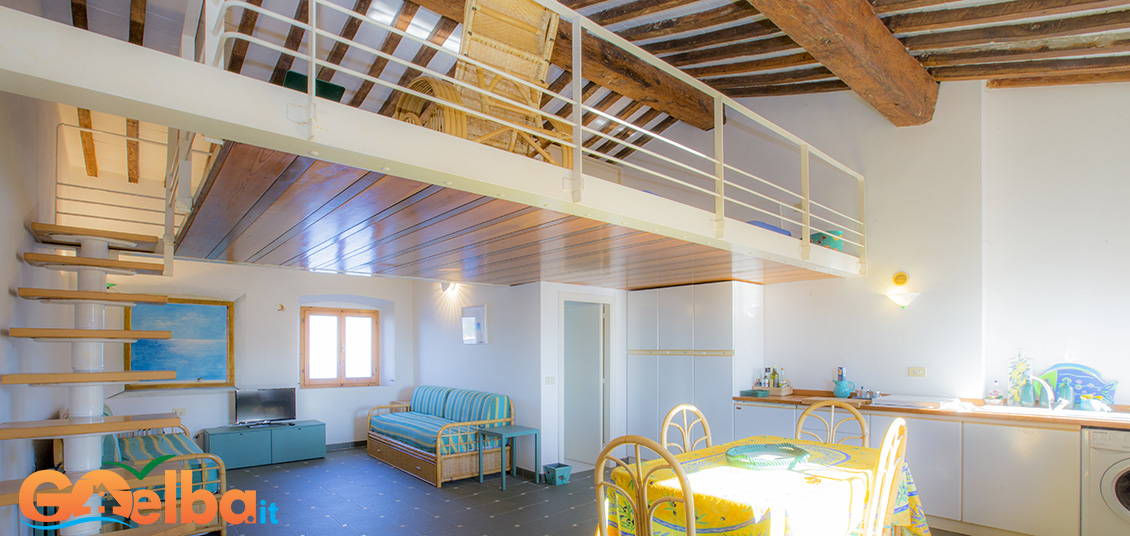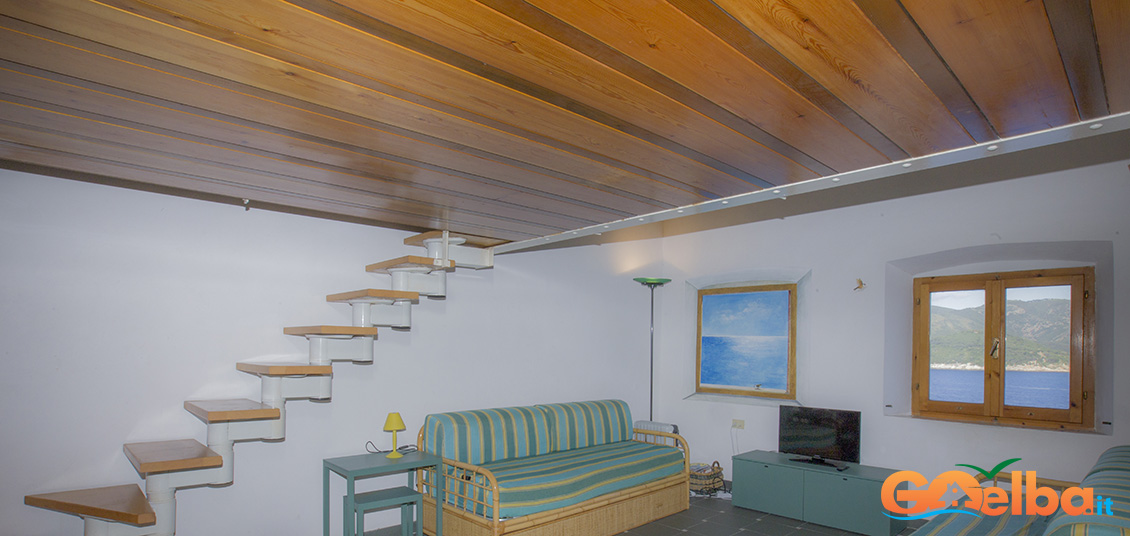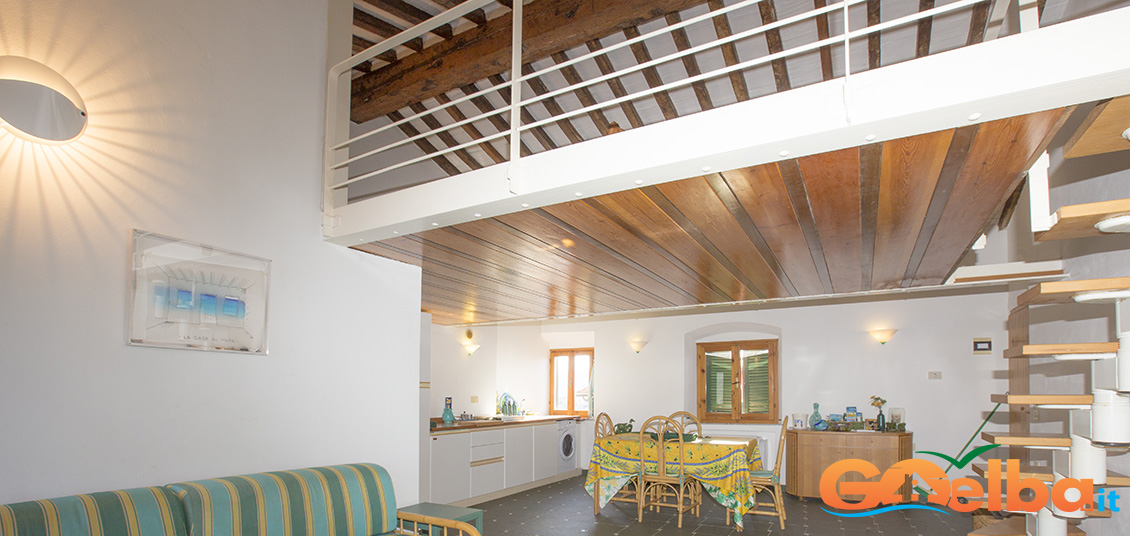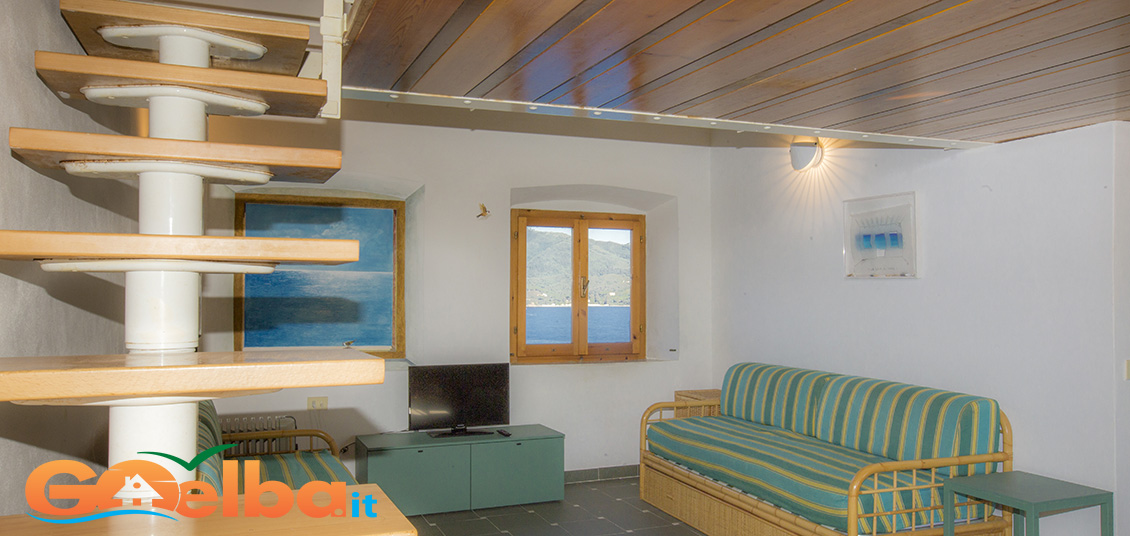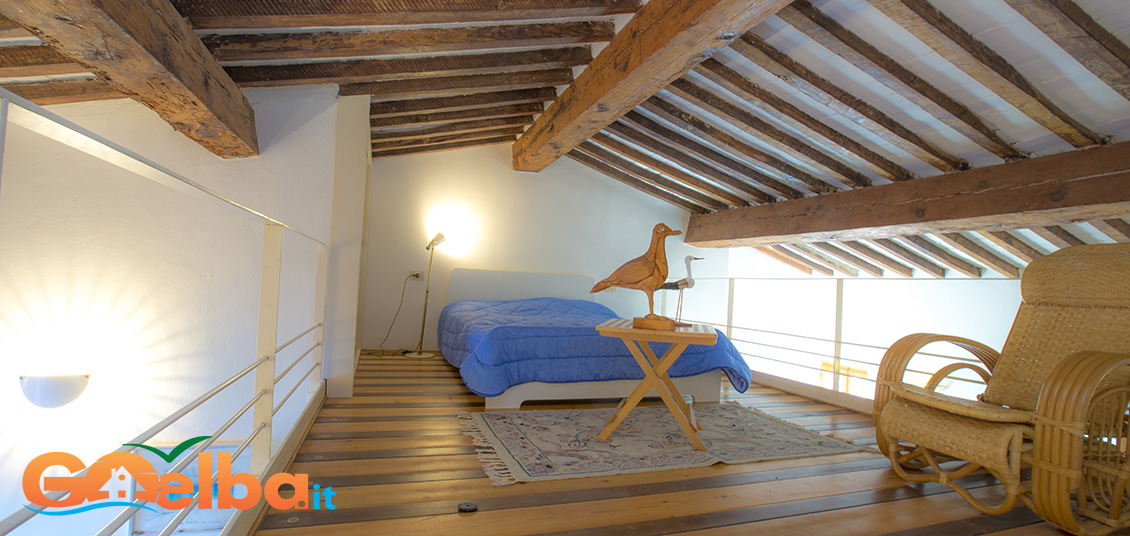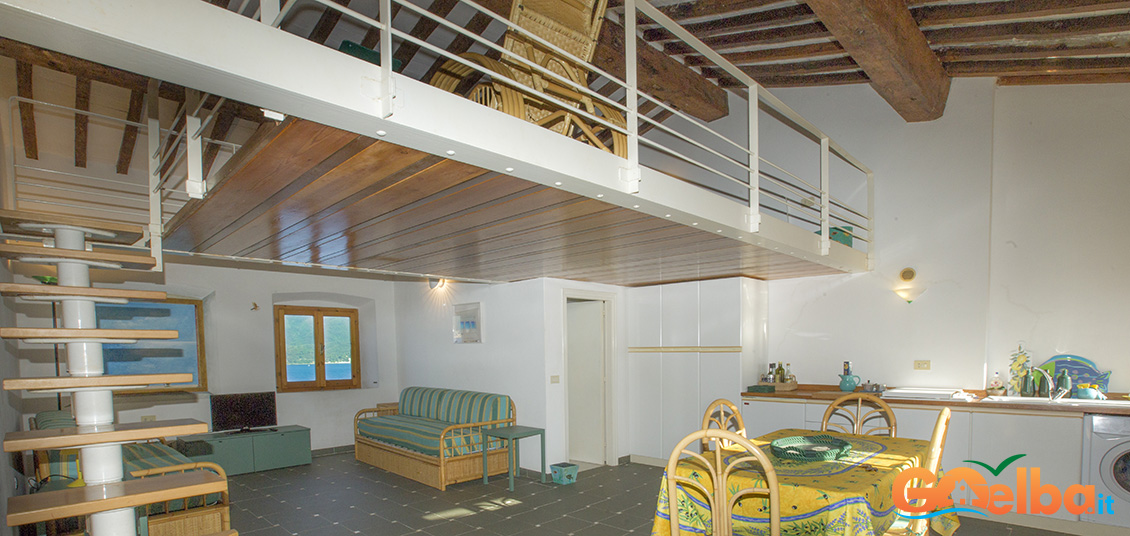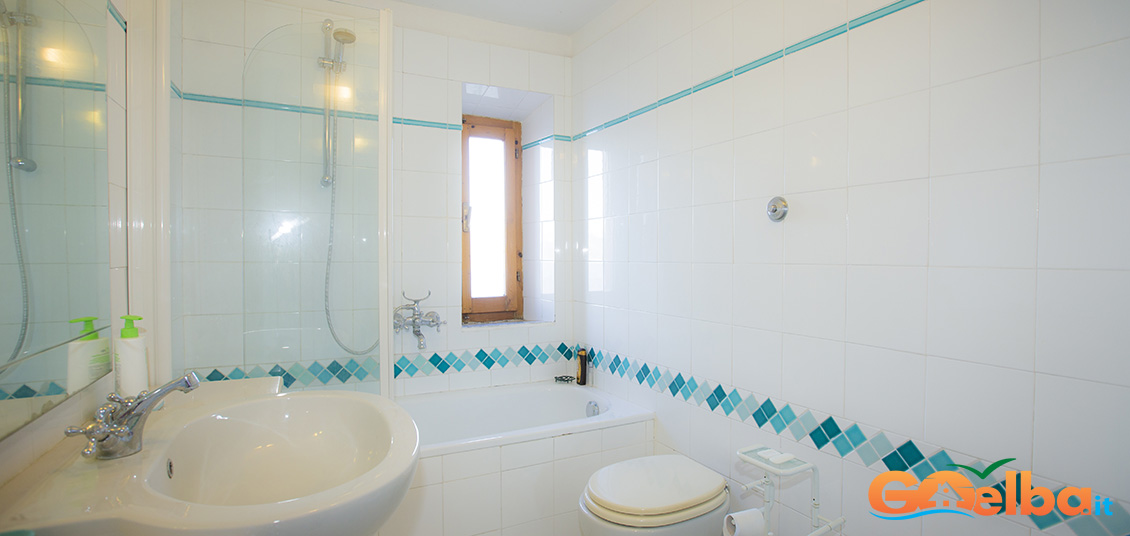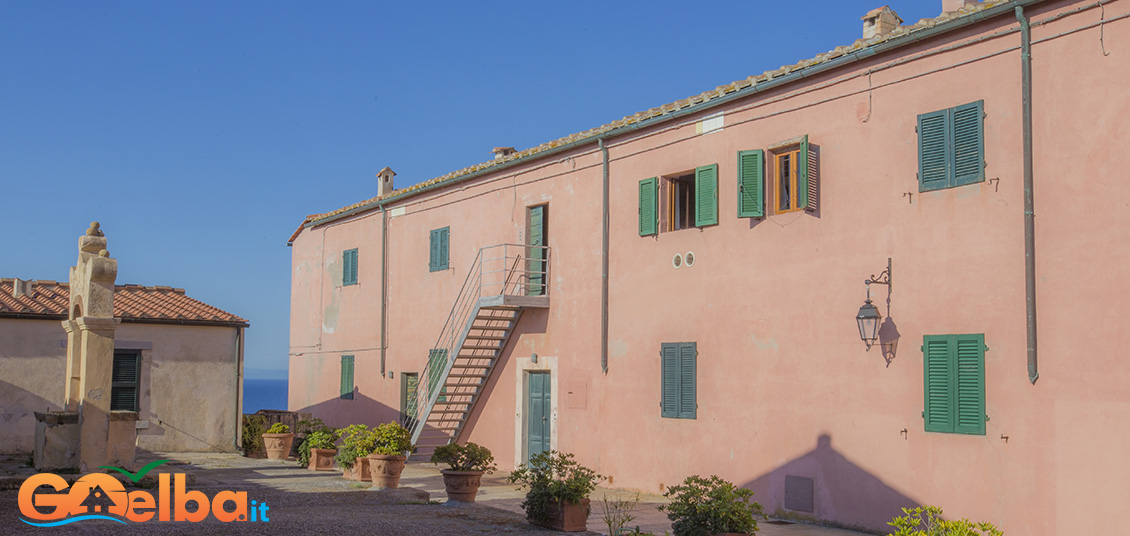 400m
Beschreibung
Loft located in the heart of a sixteenth-century fortification on the sea, right in front of the lighthouse.
The entrance to the valuable Renaissance structure is allowed only to guests and residents, otherwise you can enter by paying an entrance ticket.
The Forte Stella dominates the northern sea face of Elba Island and it is located 6/7 minutes walk from the small "Le Viste" beach, where there is a picturesque restaurant by the sea.
At 1.2 km (16 min. on foot) you can reach the beautiful white beach of "Ghiaie", inside the Marine Protected Area, also suitable for small children.
The sea view from the apartment and from the outside is amazing, just above the Napoleonic residence.
The interior of about 60 square meters is particularly bright and it is well furnished and comfortably intimate, there is a large bathroom, a sleeping area with sloping ceilings and a double sofa bed in the lower part.
The apartment is completely renovated by Italian architects and interior designers. The environment is quiet and classy, perfect for those who love style and design.
Experience out of the ordinary in a loft in the 16th century Fort on the sea on Elba Island.
Service
Air Conditioning - Washing Machine - Dishwasher - TV - Electric oven.