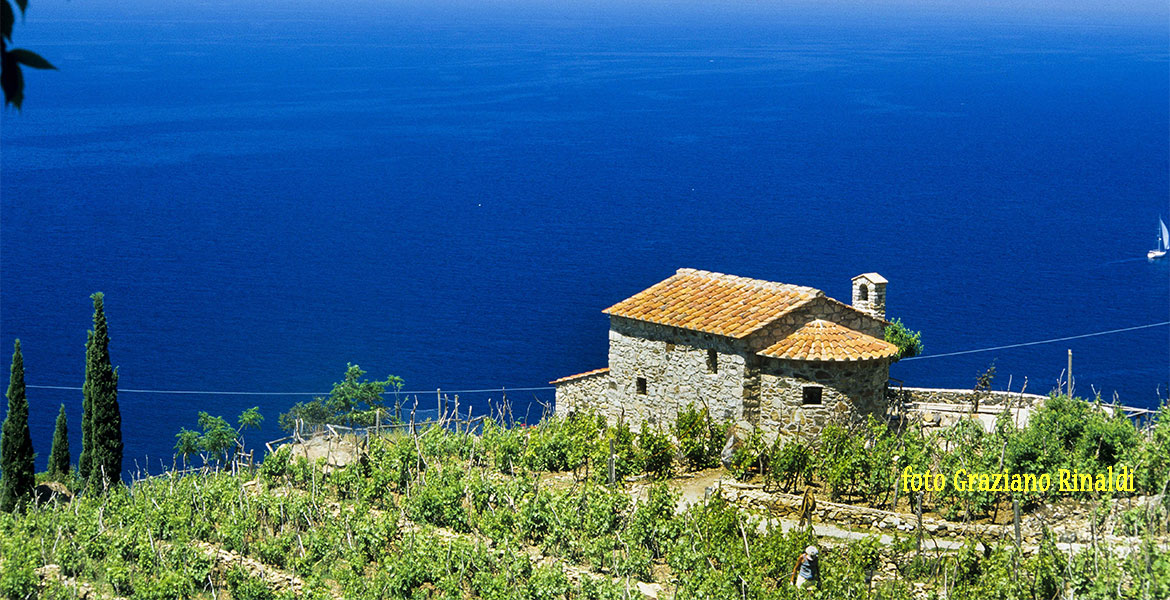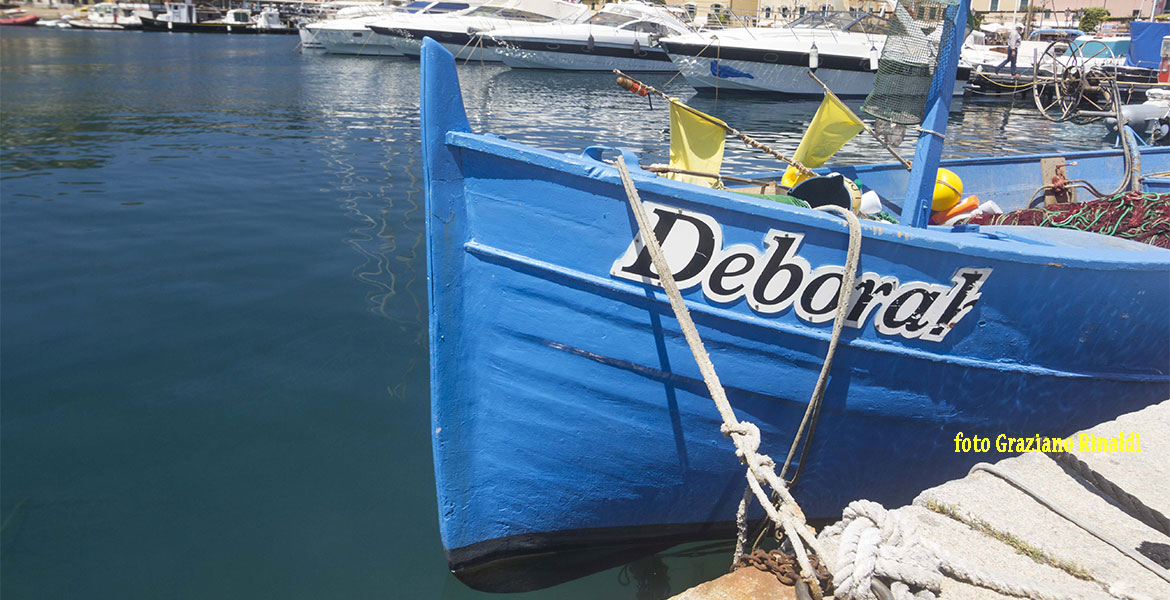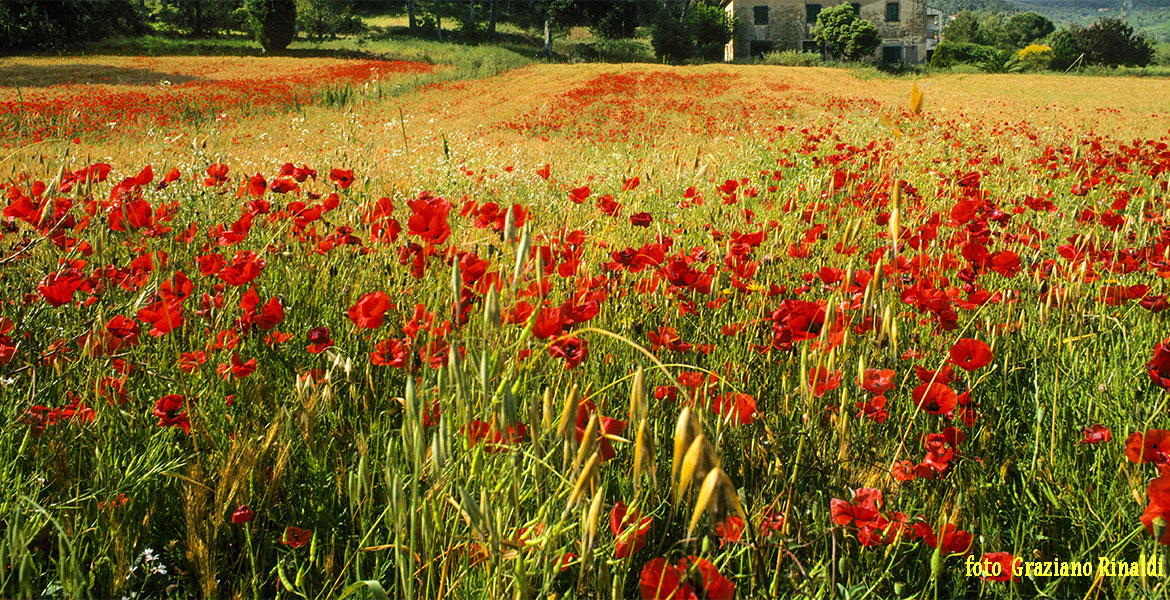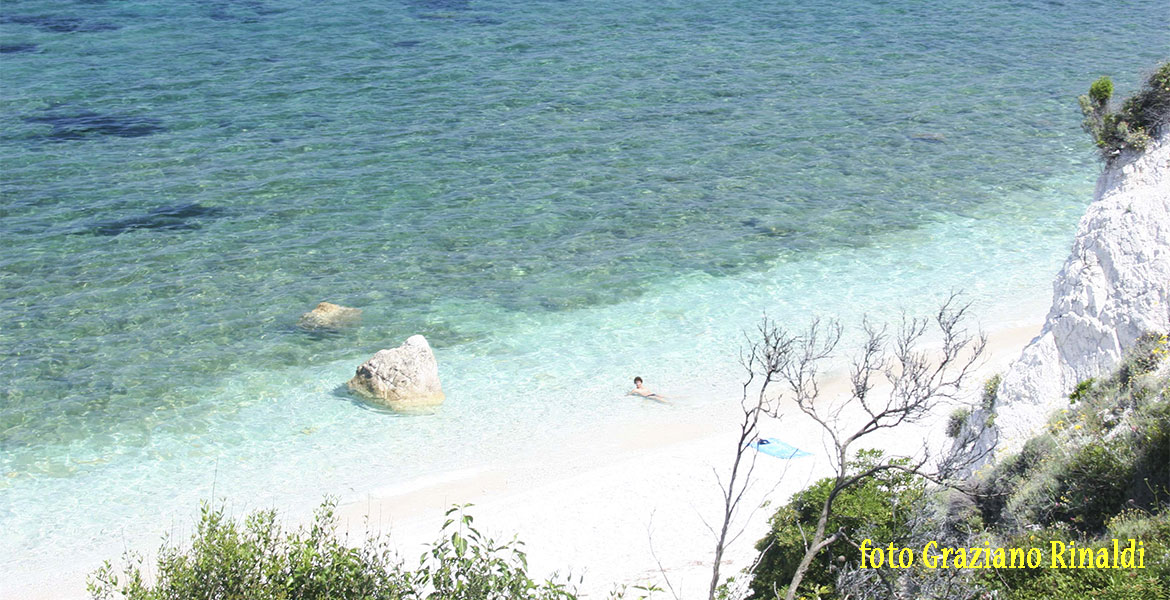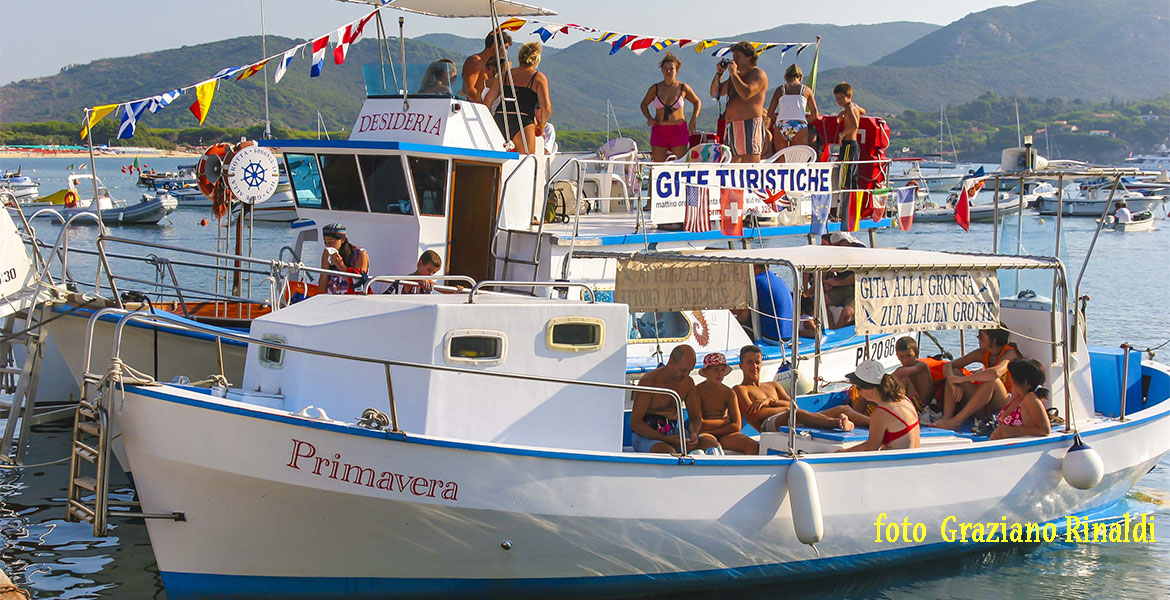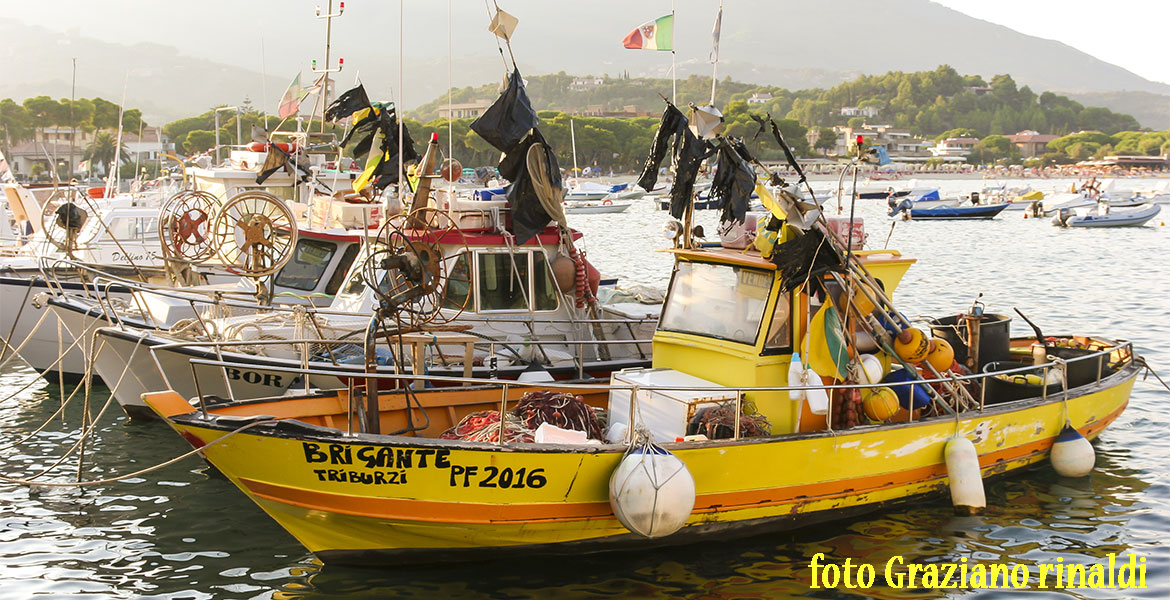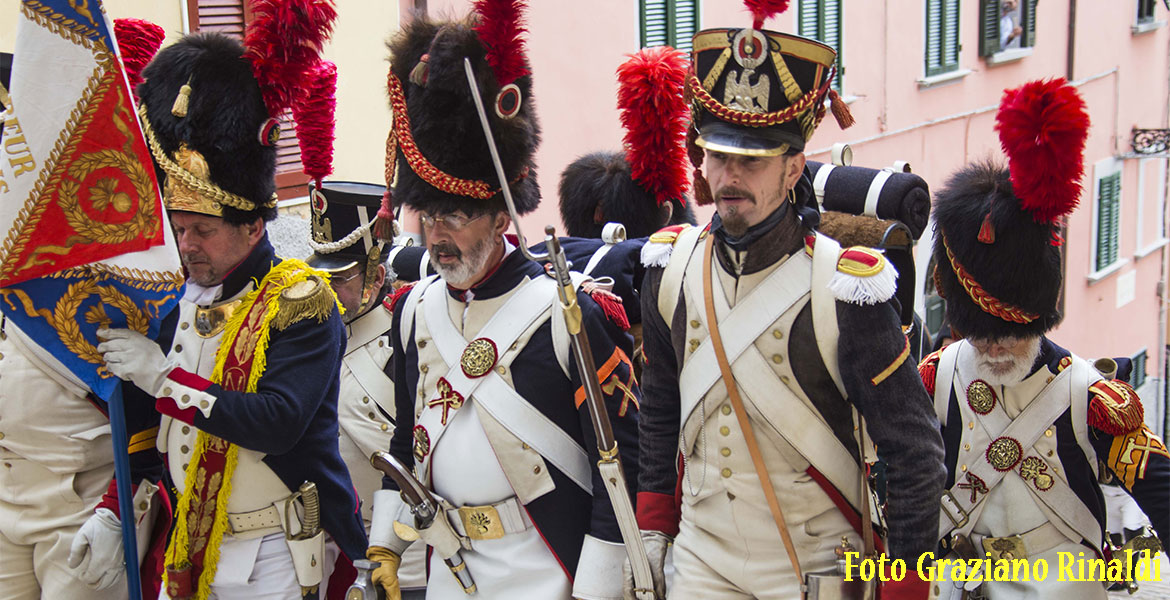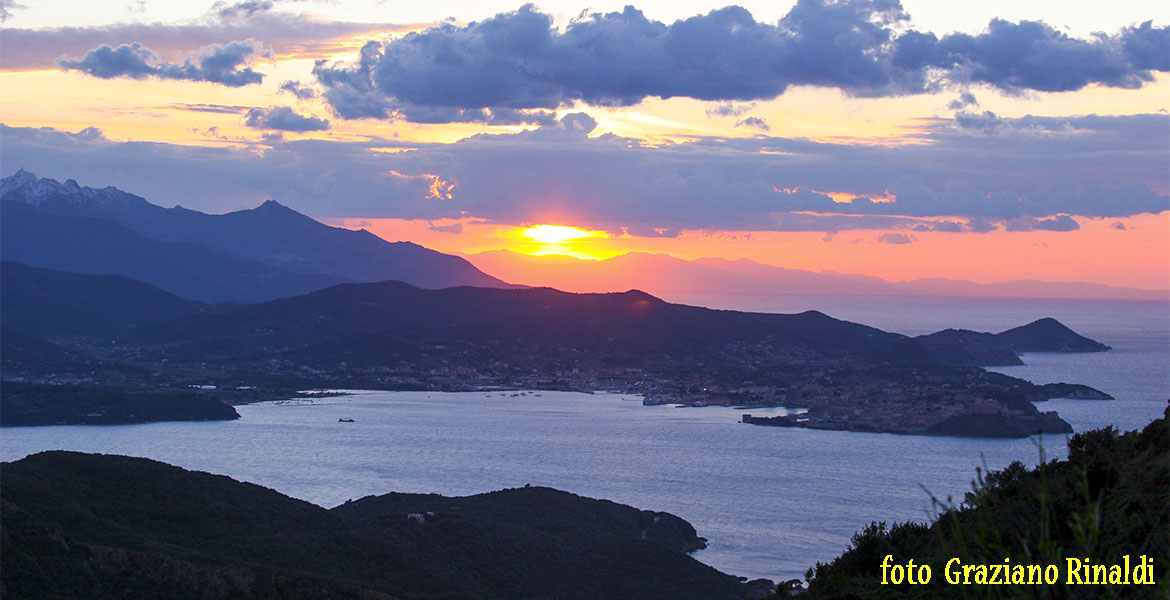 1 Where is it?
The Island of Elba is part of Tuscany, you can find it 9 km and an hours navigation from Piombino,
the only port from which the ferries leave for Elba.
Piombino is half way between Livorno and Grosseto. Elba is not only easy and safe to reach but a beautiful crossing.
2 Small Island?
Yes or no. Elba will be bigger than you imagine, to be able to visit the Island you will need some of transport. There are buses that will take you to all parts of the Island (see ATL Elba) or you can hire a car or scooter, there are taxis and a small airport. Many people come on bicycles, in this case remember there are many hills with spectacular views.
3 There is everything you need here
It's true…there are no trains, but we have a very well equipped hospital, with a helicopter pad for emergencies. There are also many supermarkerts together with any services you may require.
4 Elba with so much more
Elba is not only big, you will notice that the scenary will change in minutes by car.
Check on the different locations, and visit our web site where you will find many photographs.
5 Lots of coast but…
The coast measures 147 km, about 17 km are beach which is not a small amount for an island this big (224 kmq), the other 130 are rocky, where you will often find small secluded beaches.
The amazing thing is that nobody will be able to tell you with mathematical precision how many small beaches there actually are being so many.
6 We are nearly 30.000 with 8 communities
Portoferraio is the capital with more than a third of it's residents, the rest are divided between its seven communities.
If you think that sounds alot don't, for we are italians plus tuscans: guelphs and ghibellines where born here! Unfortunately it is not only folklore. If of interest further information can be given.
7 There is no bridge to Elba but…
After October the ferries are less, leaving every two or three hours but during the tourist season, the ferries leave from 5 am until 10.30 pm. We also have a hydrofoil.
The two main companies are Moby and Toremar which have now merged under one management and deal with 70/80% of the crossings. The other two companies are Corsica Sardinia Ferries and the Blue Navy.
During the high season it is a good idea to book your ticket online.
You will spend the same amount and not risk getting to know Piombino Port too well!
8 Lost for words
Many find Elba a delightful place to discover, small villages settled in the hills and by the sea
and only one hour from the coast.
We even have a mountain slightly higher than 1000 meters. On the other side of the Island we have open cast mines frequented by our ancestors the etruscans.
9 If you like the Islands we have another six…
You can visit three of them from Elba (Pianosa, Capraia and Giglio) on day trips.
Montecristo is a biological reserve and can be visited with a special permission.
Gorgona is a prison ( and always full), Giannutri is too far but you could reach this Island leaving from the promontory Argentario ( Porto Santo Stefano).
10 We are the biggest marine port in Europe
From 1996 between many difficulties the national park of the tuscan arcipelago is 600 kmq from Livorno to the promontory Argentario, situated in 96,000 kmq international sanctuary of cetaces which extends all of the northern tyrrhenian from France , Principality of Monaco and Italy.
A very active sanctuary, seeing that for a few years peaceful and mastodontiche whales come to visit the port of Portoferraio.
You could be lucky enough to enjoy this amazing experience.
Your opinions are welcome!