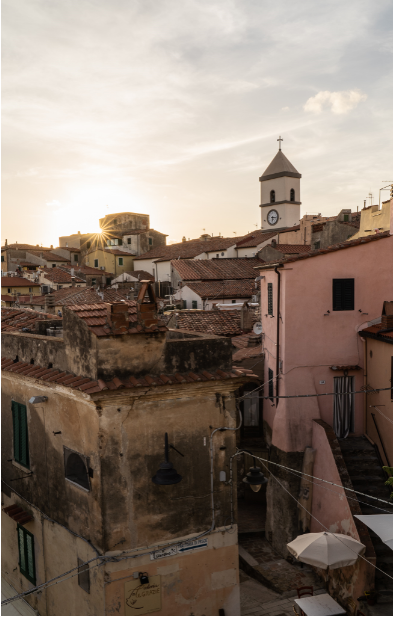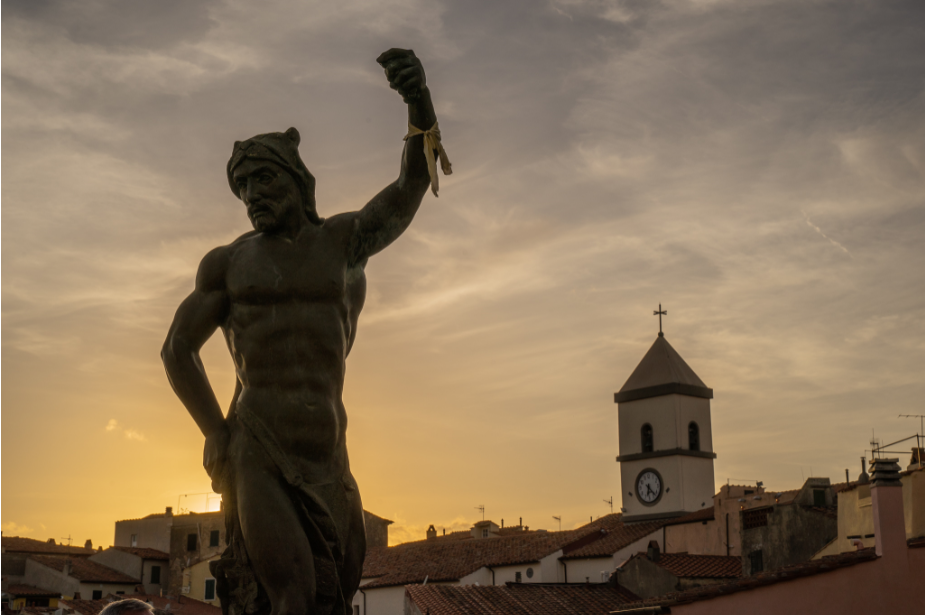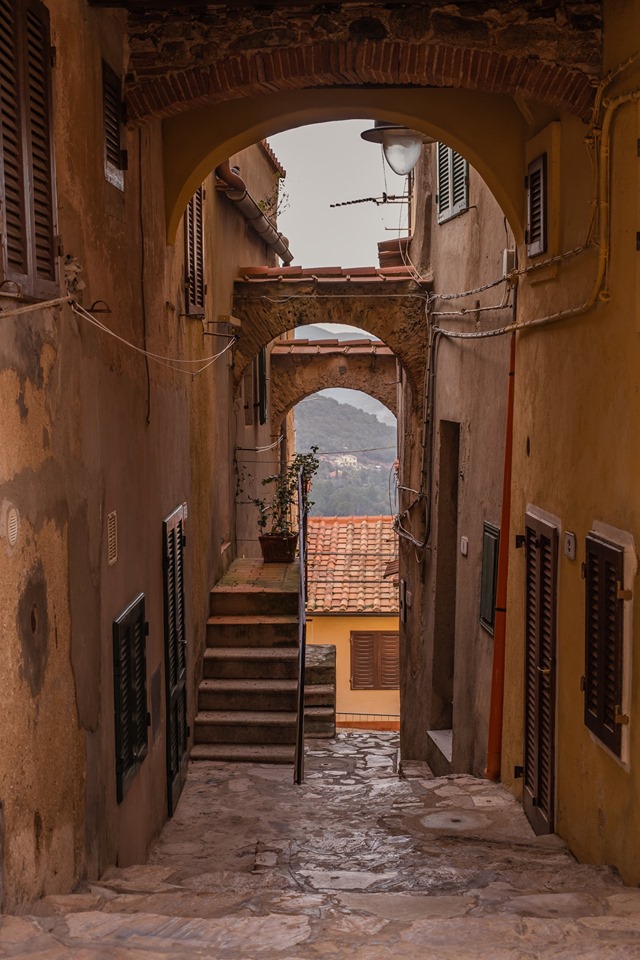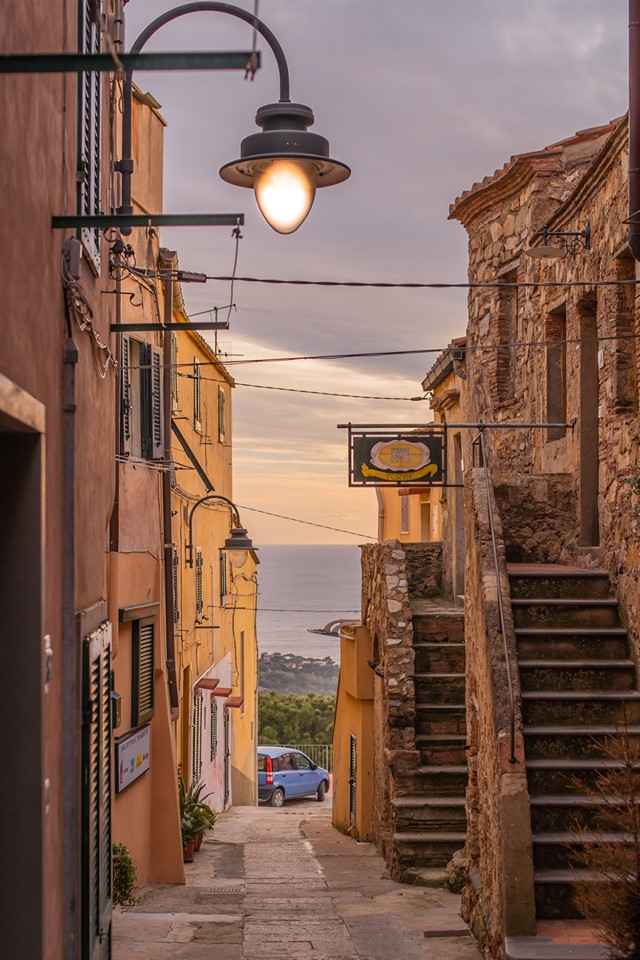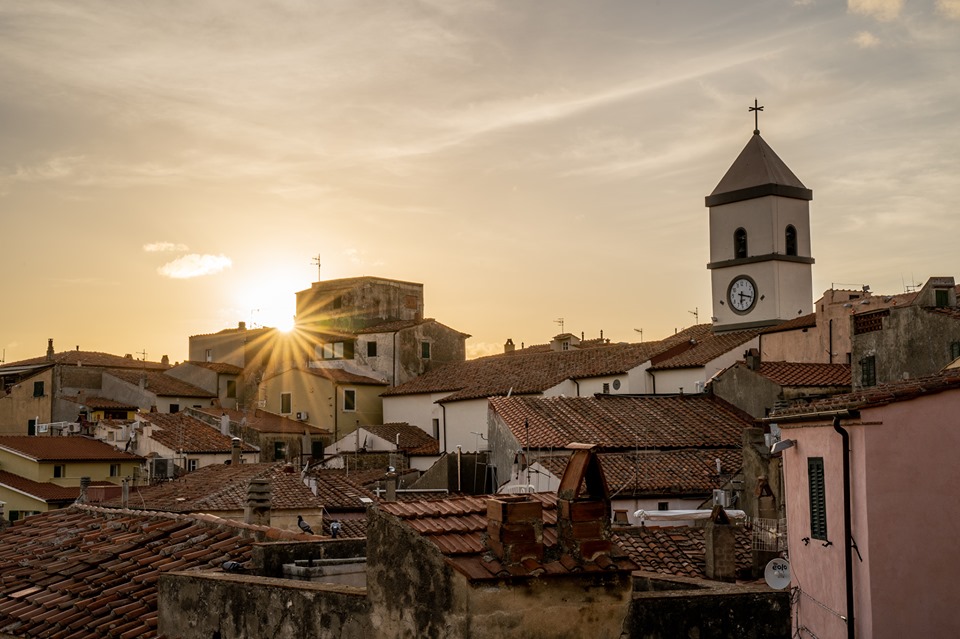 Ancient roots
If you are on the eastern side of Elba Island, I have to suggest you to visit, even for a few hours, the village of Capoliveri. Perched on the top of a hill, it is one of the oldest inhabited centres of the island. The name derives from Latin "Caput Liberi", or "Sacred to the Free God", also known as Bacchus or Dionysus. Even from the name you can well understand how Capoliveri is linked to the ancient tradition of vineyard cultivation that still today is a great folklore protagonist of the village.
Walk in harmony
The village dates back to medieval times, whose characteristics are easily recognizable throughout the architectural structure of the historic centre. For you it will be really pleasant to go to the discovery of its history among arcades, alleys and very narrow streets that intertwine and untangle between the four districts: La Torre, Fosso, Baluardo and Fortezza. Also in this case, as you can imagine, the names of the districts take us back to its architecture and to its past as a fortified village for the defence against enemy incursions that came especially from the sea.
We return to the ancient village
Today unfortunately the compactness and the order of the historical centre is contrasted by an excessive urbanization. Where once the slopes of the hill were covered by vegetation, agaves and prickly pears, you will notice that now the territory has been consumed by a huge and disorderly building.
But come back to the ancient village. Once inhabited by a population of miners, thanks to the iron mines of the nearby Mount Calamita, Capoliveri has opened up its economy almost exclusively to tourism, especially in the summer.
If in fact you come here between October and May, you will seem to walk almost in an abandoned town, but you will be able to discover the most picturesque corners in complete peace and silence. During the three-four months of the summer season the ancient village wakes up and changes its face, becoming a favourite place for guests who visit Elba Island, and it will certainly be for you too. Small craft shops, characteristic bars and panoramic views of the sea will make you want to never go away again.