Nisporto baia






600 m
2 Bedrooms 1 Bathroom - 4/6 People
Description
With rose limestone cliffs on one side and gradual slopes to the water on the other, a short crescent of pebbles at Nisporto creates one of Elba's most iconic beaches. Beautifully nestled in maquis-clad hills, at a few mins walking distance from this nice bay and a 20 mins drive from the harbour and the amenities of Portoferraio, this holiday home is in a peaceful unspoilt location. Sounds and scents of nature, countryside serenity and suggestive scenery create an everlasting impression, while a few shops for everyday needs and the romantic seaside restaurant "Acquasalata" will be comfortable enough for you not to want to leave.
Holiday homes
Brand new self-contained holiday homes each of 55 sq.m. with sea view, fenced garden and outdoor dining area. Each home includes two bedrooms, a bathroom with shower, a living room with a kitchenette and a sofa bed for 2. Tastefully furbished.
Each sleeps: 4 adults + 2 kids
Services
Washing machine for guests' use in common - free WiFi connection - Outdoor dining area - Bbq - Car park - TV
Reviews & Comments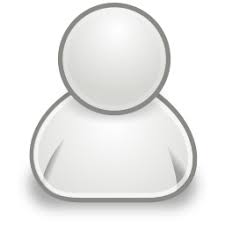 Mario
Modena
Italiano
September 2016
Satisfied
I can confirm that we had a great apartment in good condition.
Our final conclusion: happy both with the location and your service, I would say, excellent.
Thank you!
---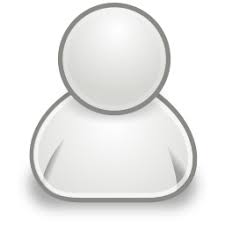 Michele
Pisa
Italia
August 2016
Amazing view
We stayed at the three-room apartment in Nisporto from the 20th to 27th of August, we had a very good time, the house was large and spacious for 4 persons, with a large garden and a great view, the place is very quiet.
The sea is just 500 meters away and offers a small fairly quiet bay.
Thank you for your availability and professionalism. Greetings
---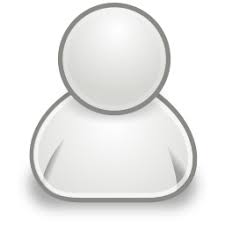 Christine e Michael
Amburgo
Germania
July / August 2016
We gladly come back again!
The small Villa is very nice. Furniture and decorations are new and functional, the bedrooms are great, living and dining room are good for a family or four persons. Good gas stove and large fridge available! Great was that the property is completely fenced - ideal if zou have small children - or as for us, with dogs. The location in Nisporto is great, a bit above the bay, but zou can get there by a few minutes walk. We will definitely be back.
Service: the service provided by Goelba is top. E-mails are answered very quickly, their advice is very helpful and we were very satisfied. Gladly again!
---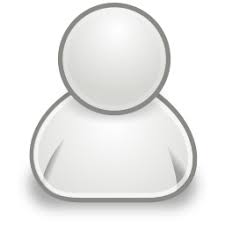 Sandra
Verona
Italia
July 2016
To return
To return! Everything was according to our needs, a top efficiency of agency.
Compliments!!!
---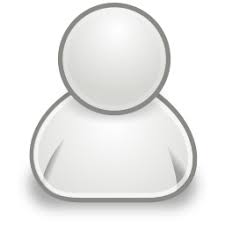 Federica
Italia
September 2015
Nice, quiet, with a wonderful view ..
The holiday is going as planned - very good. The apartment is beautiful, quiet, with a wonderful view ... Mrs. Pina is friendly and polite.
We already know the island and this is the best time to enjoy it ...
---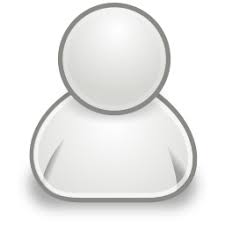 Silvano e famiglia
Italia
August 2015
Unforgettable holiday!
What to say, Elba is always Elba, it is a guarantee of an unforgettable holiday.
We stayed at Nisporto one of many lovely bays on the island. Plus, we had the opportunity to be accommodated in an apartment that dominated the whole bay by giving us and opportunity to see the sunrises and sunsets on the really breathtaking sea !!!! The apartment was nice and comfortable as we expected!
---
MAP
Brand-new comfortable holiday homes offering sea views, countryside serenity, convenient access to the beach and a good price/quality ratio. Quiet location at a few mins walking distance from Nisporto beach!
BLOG