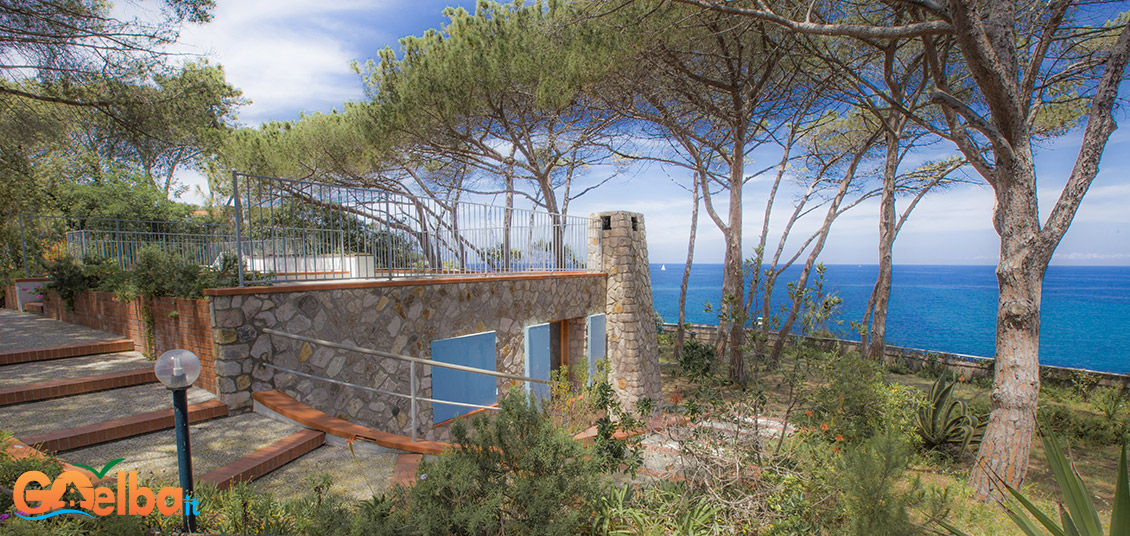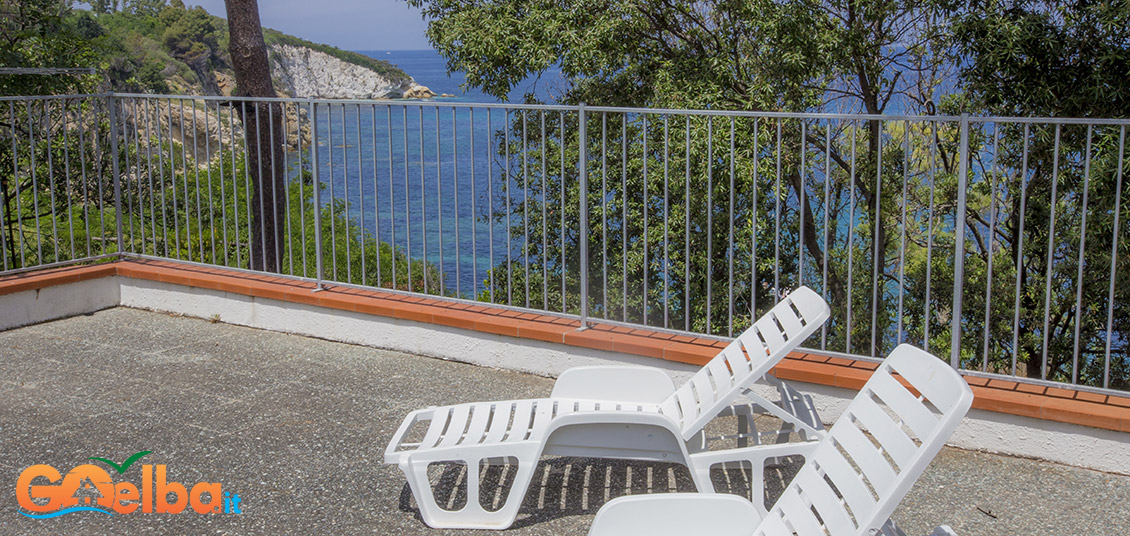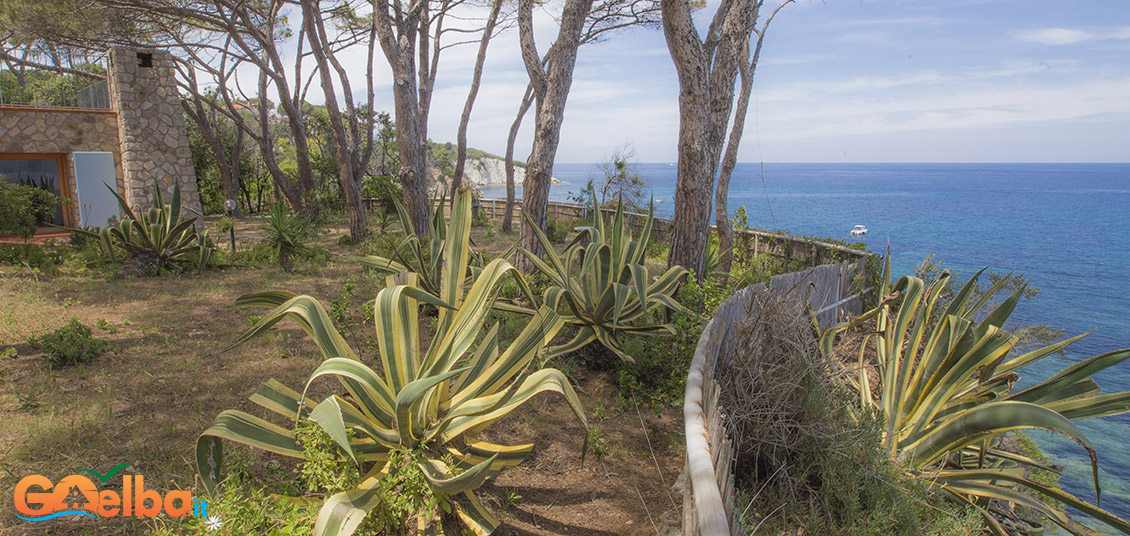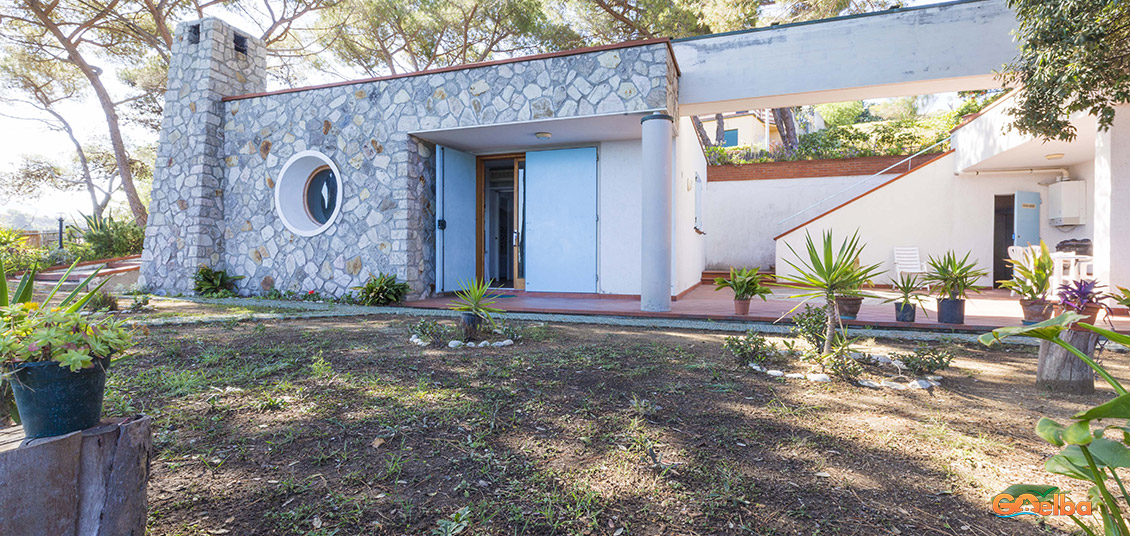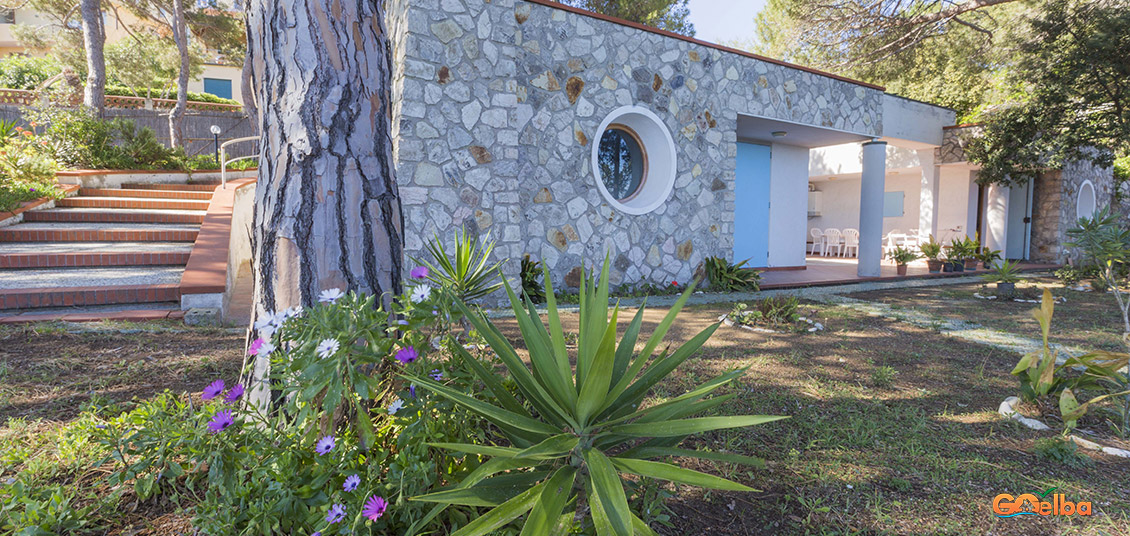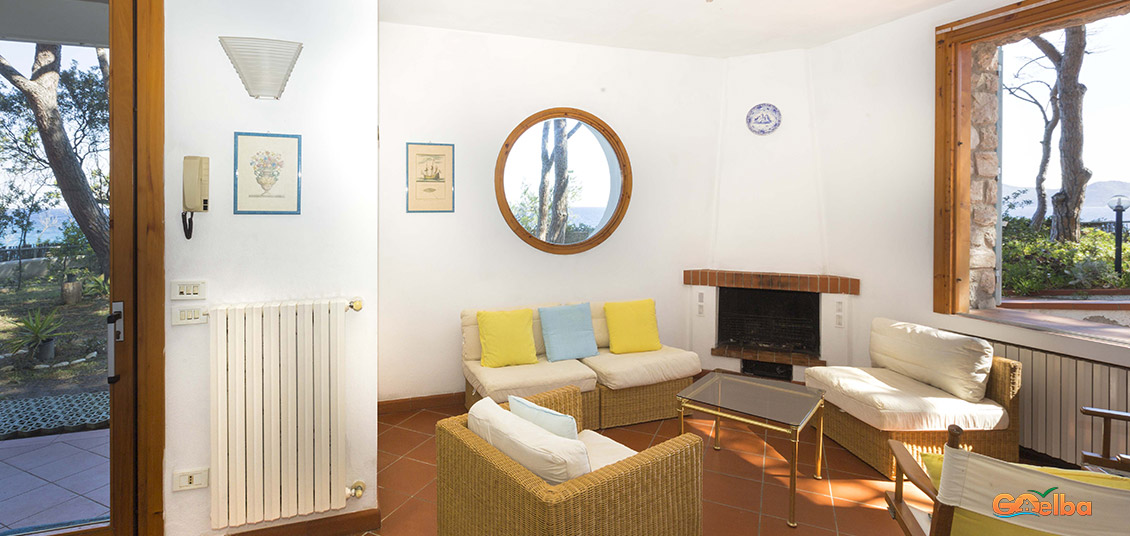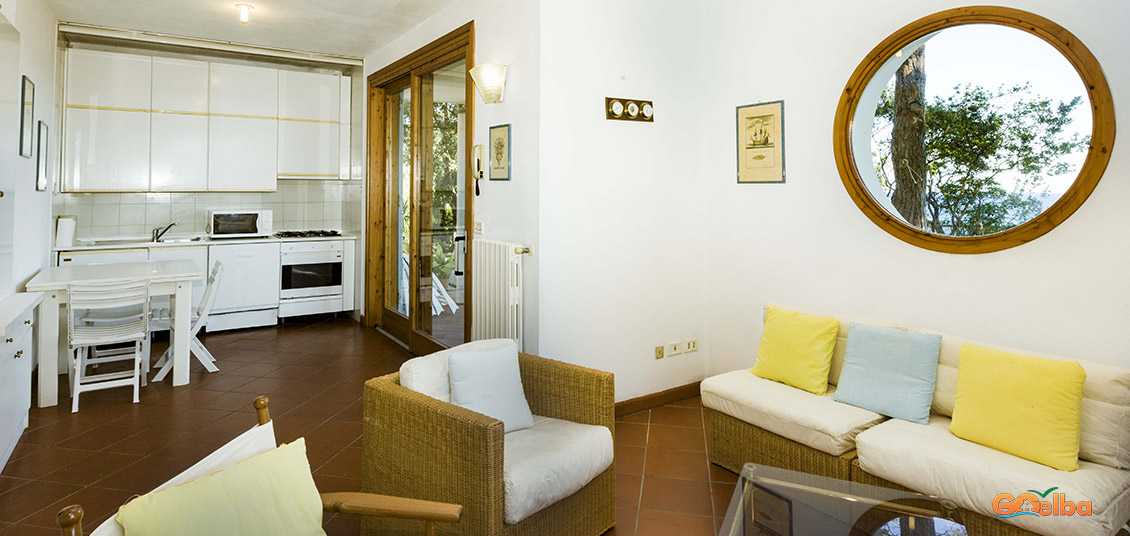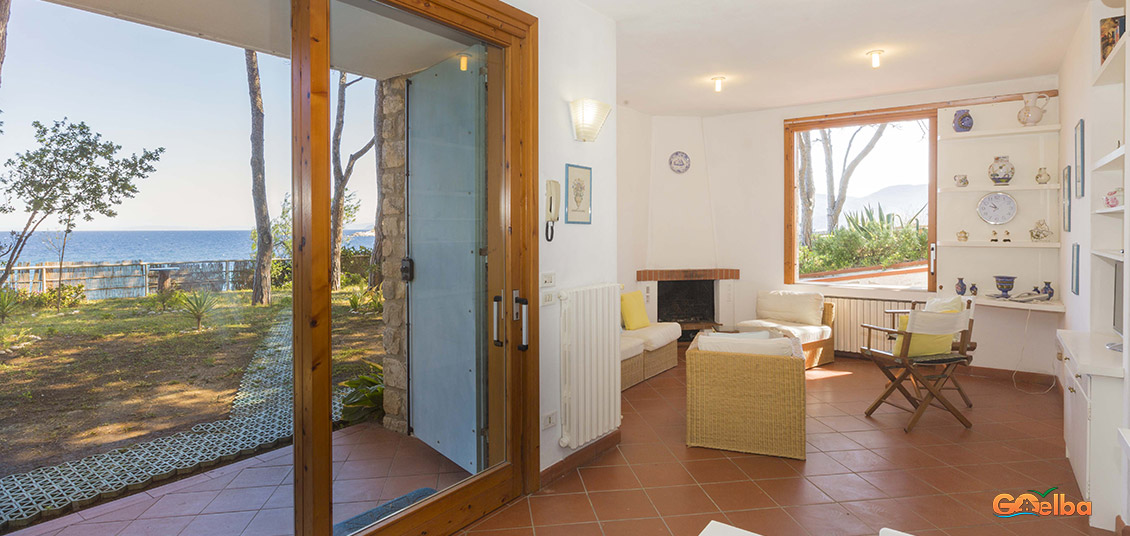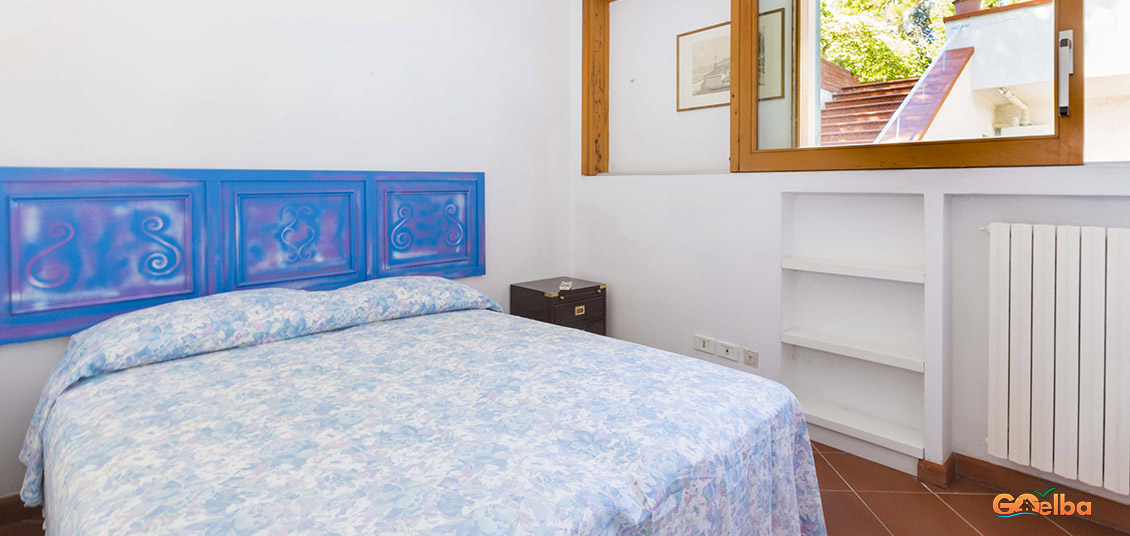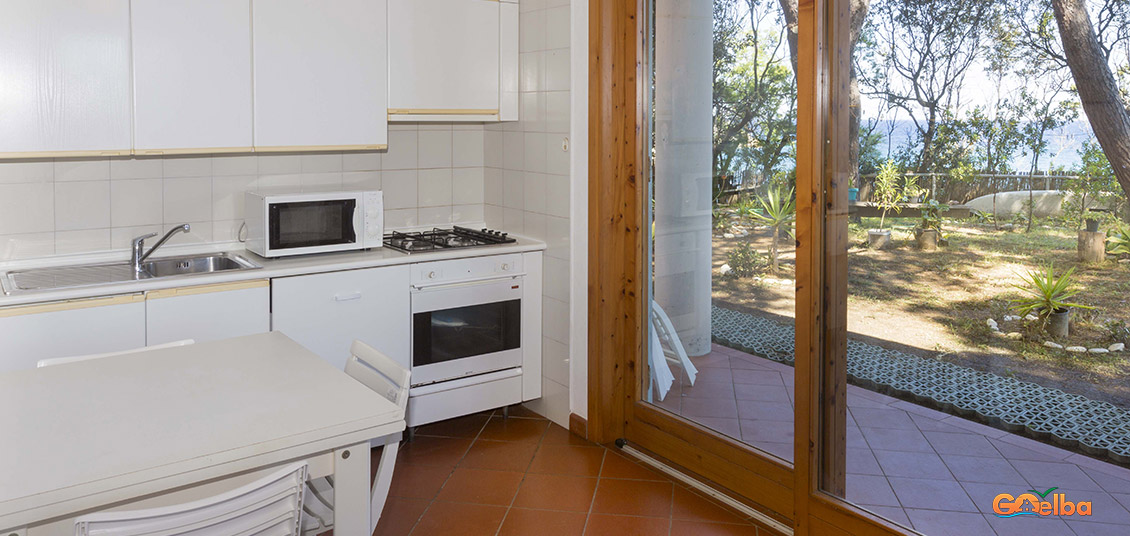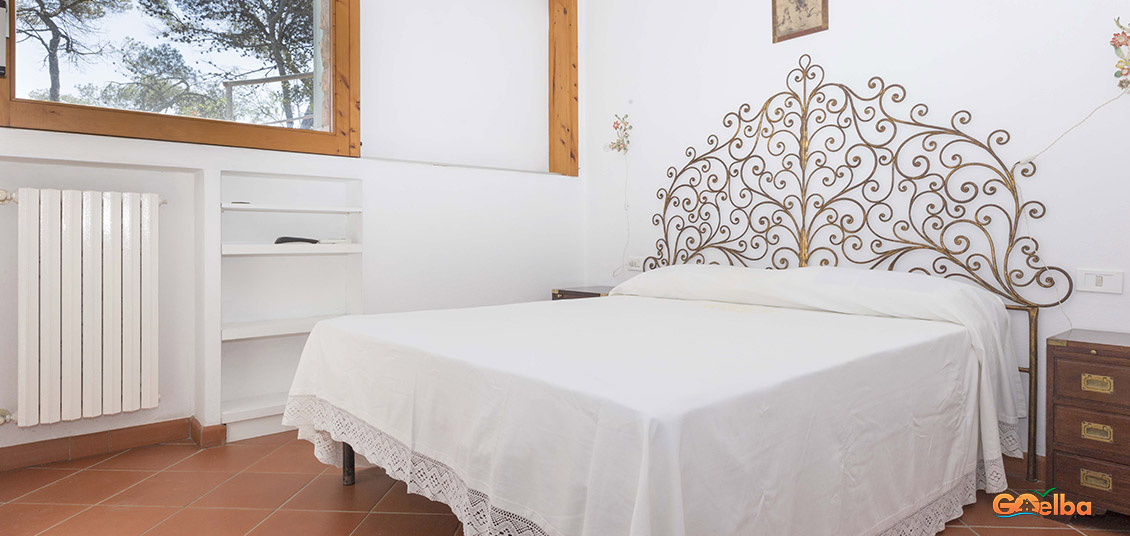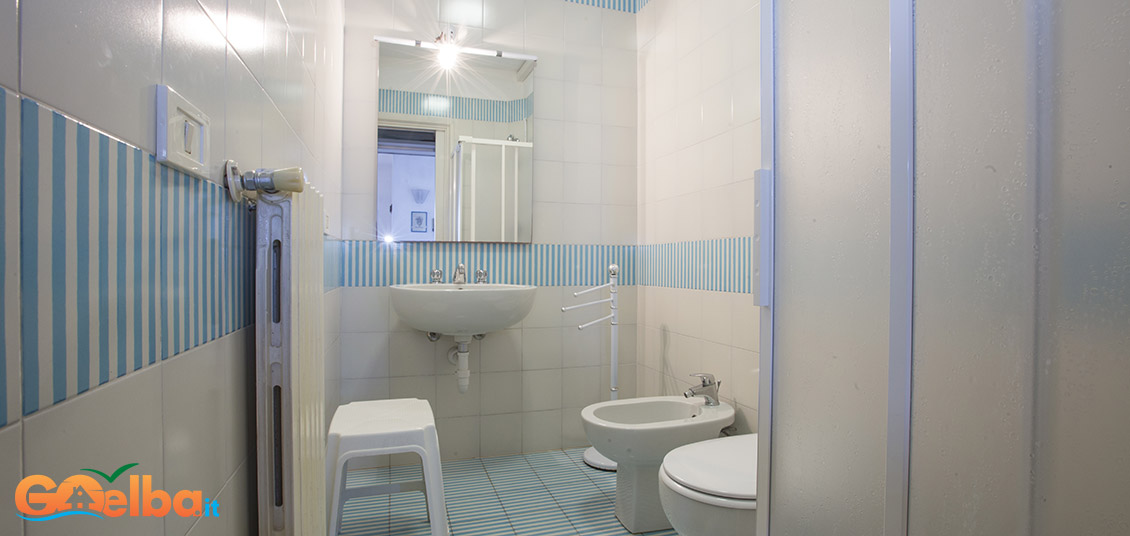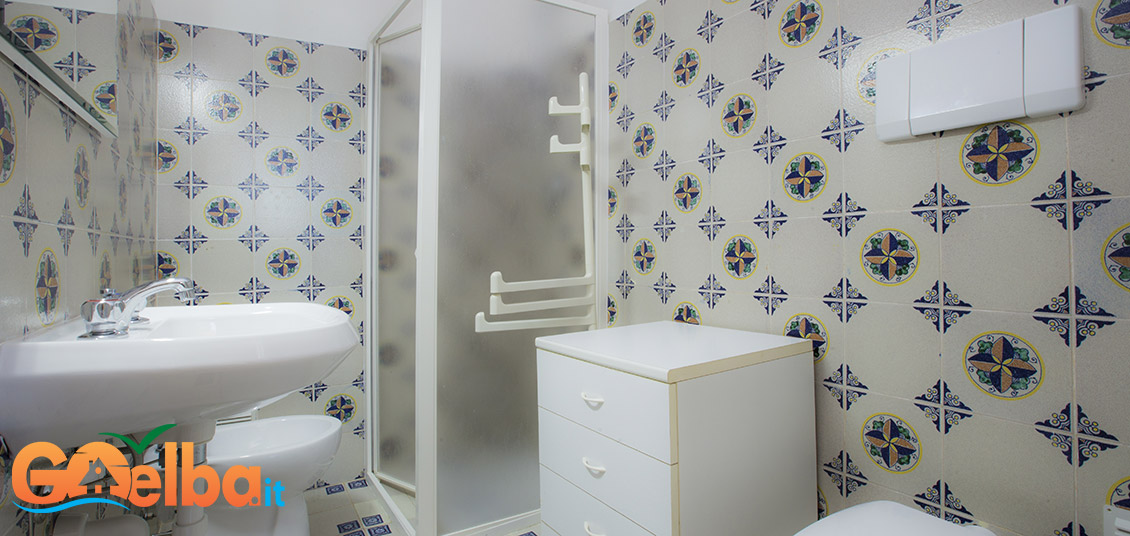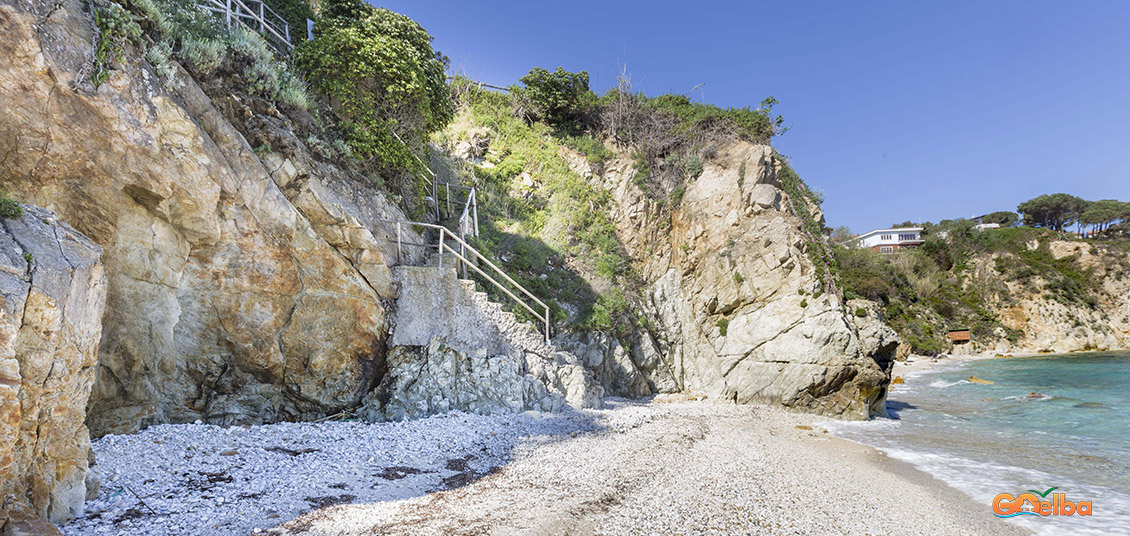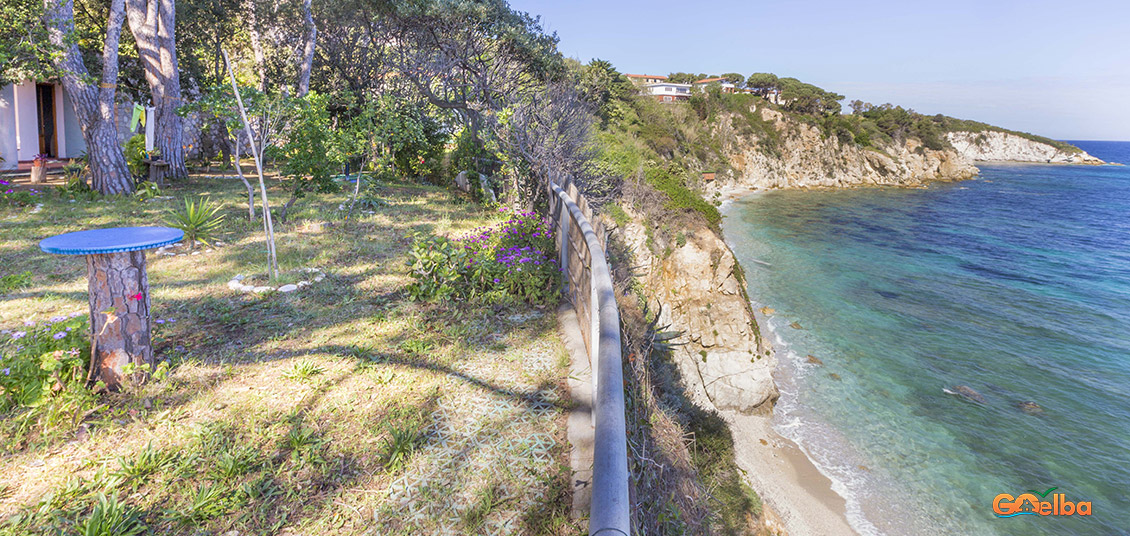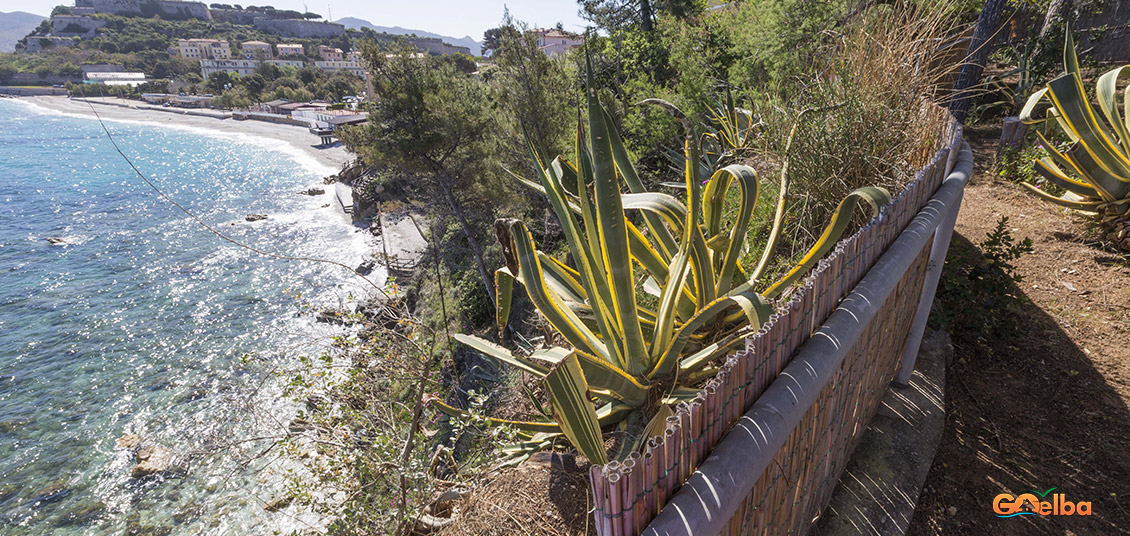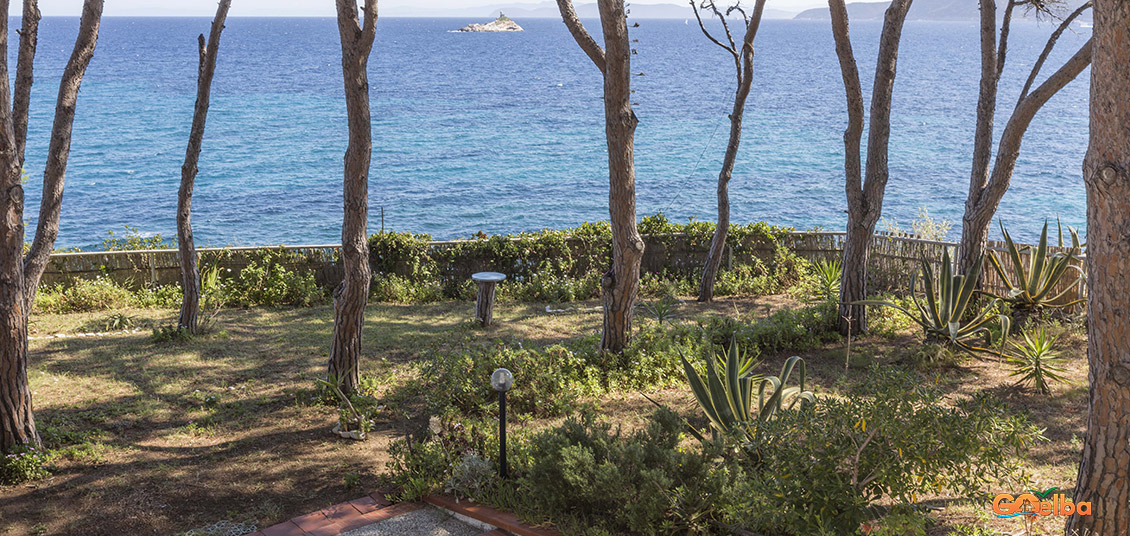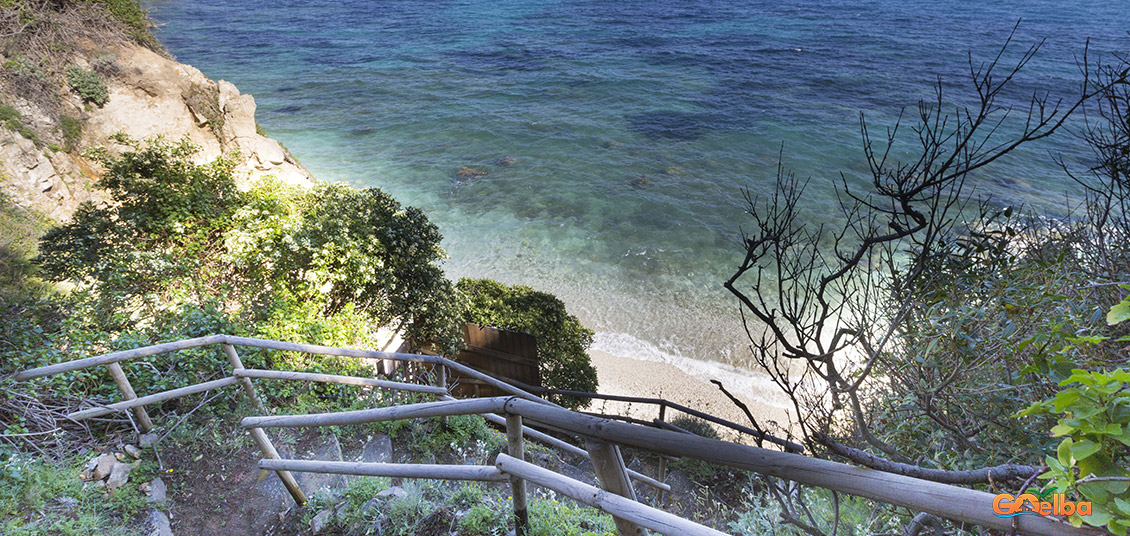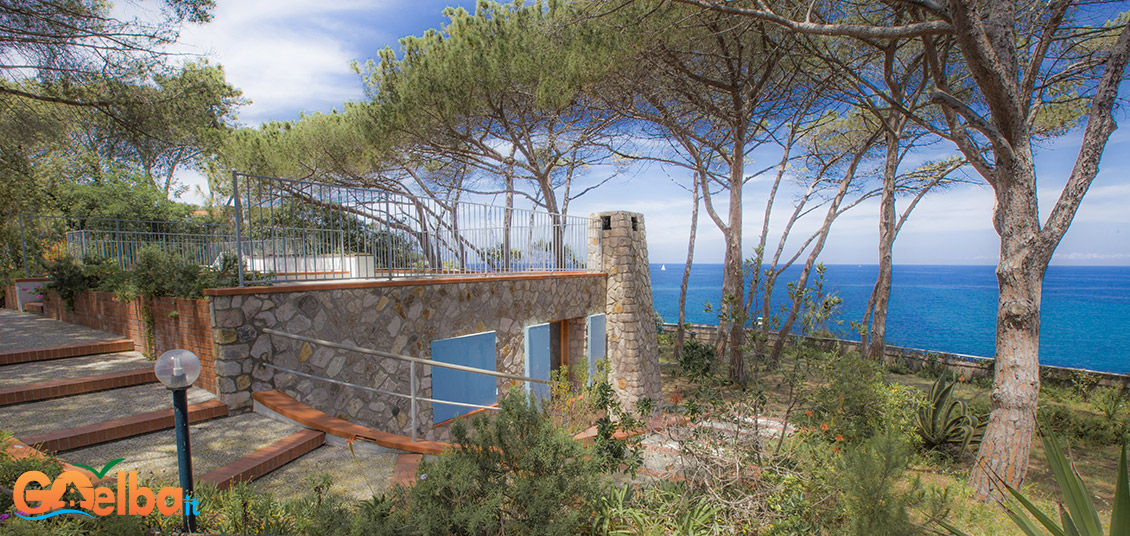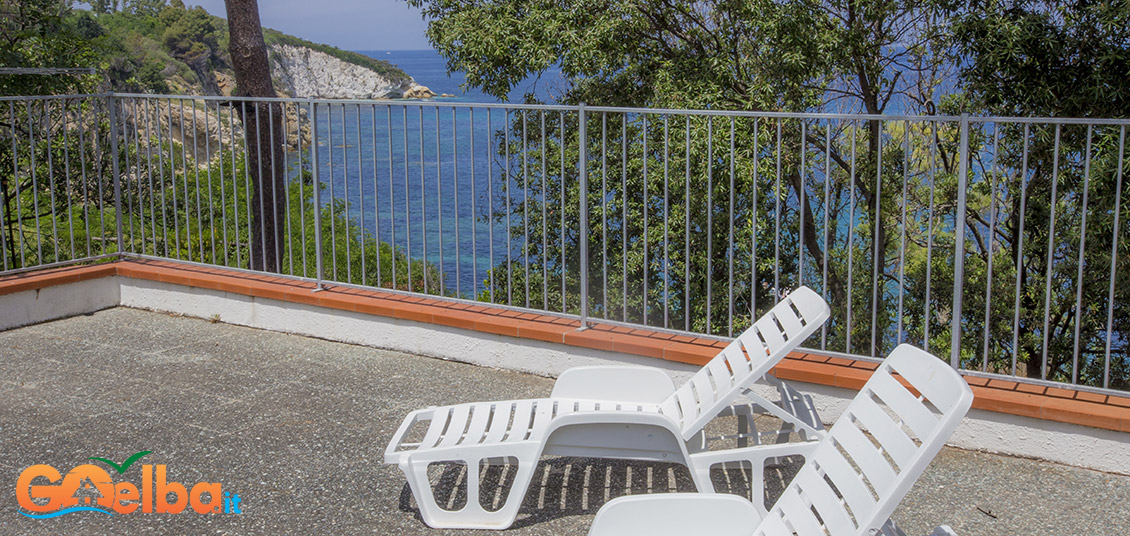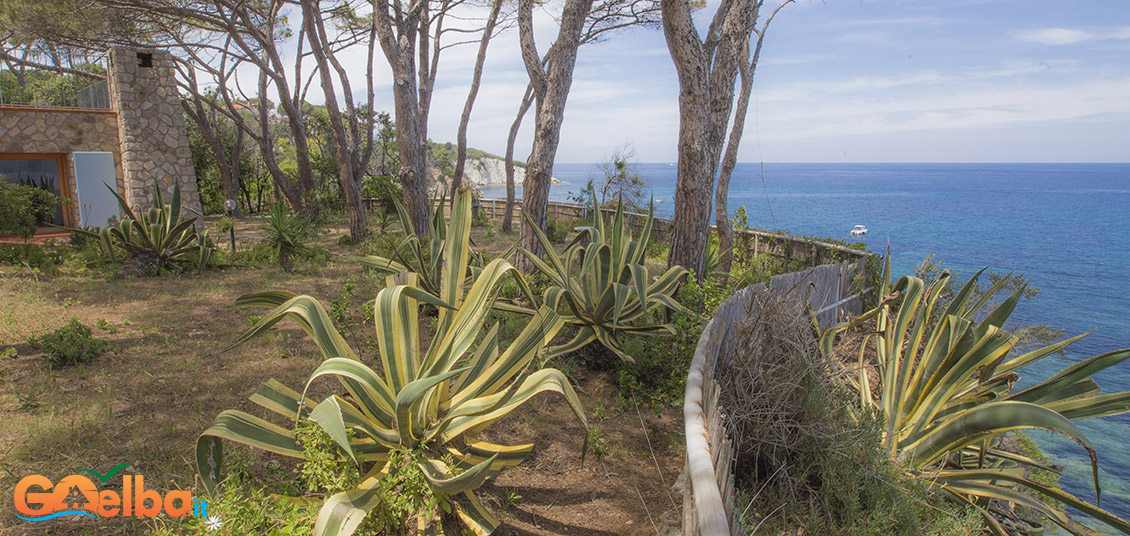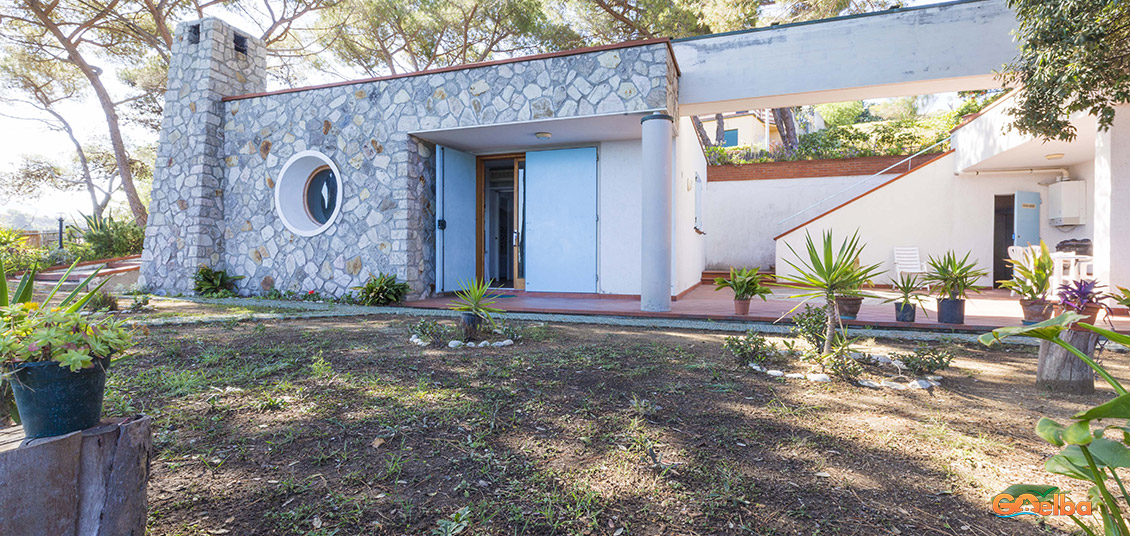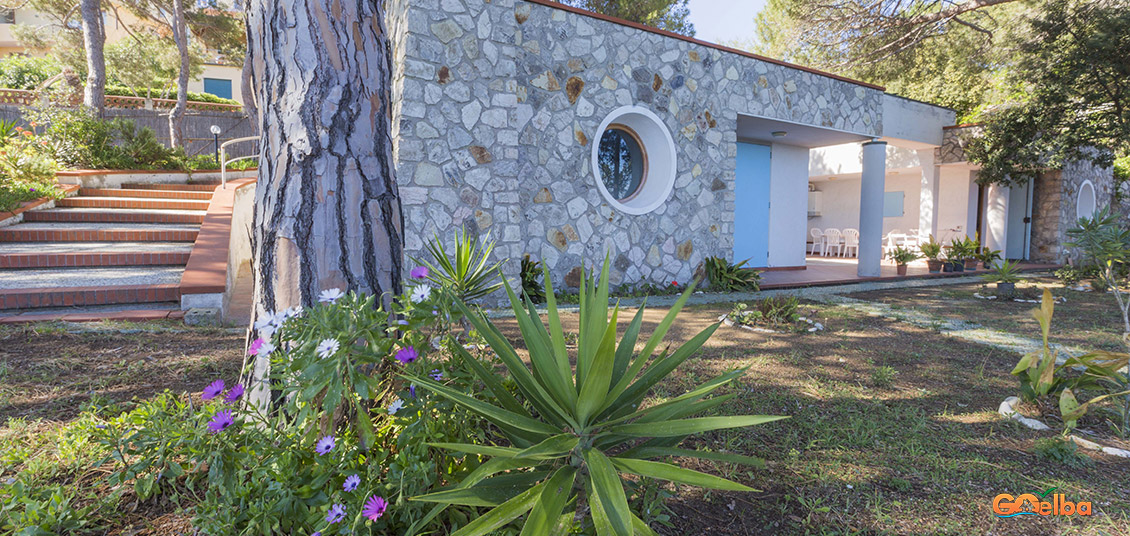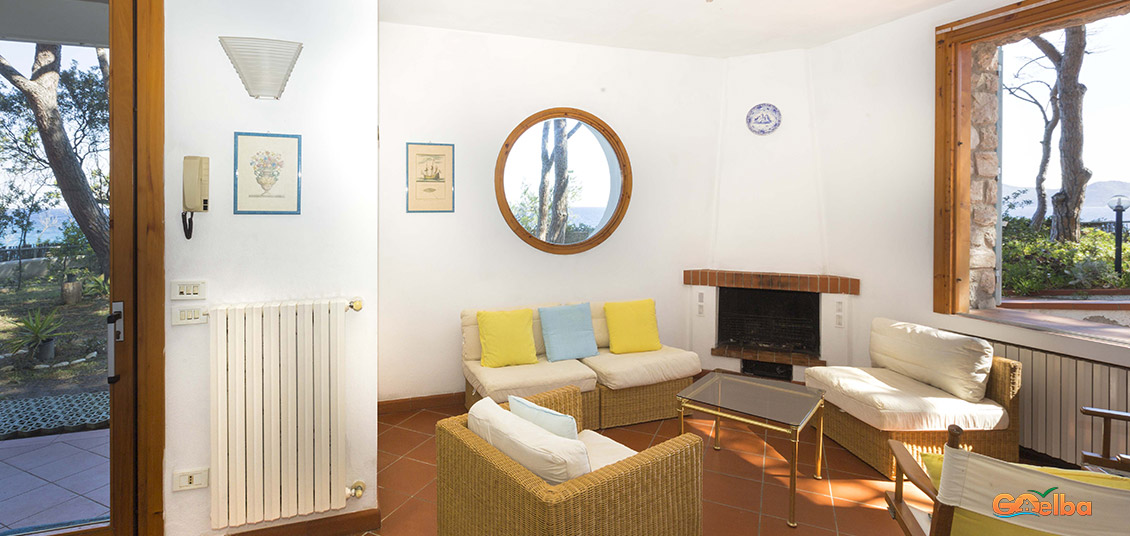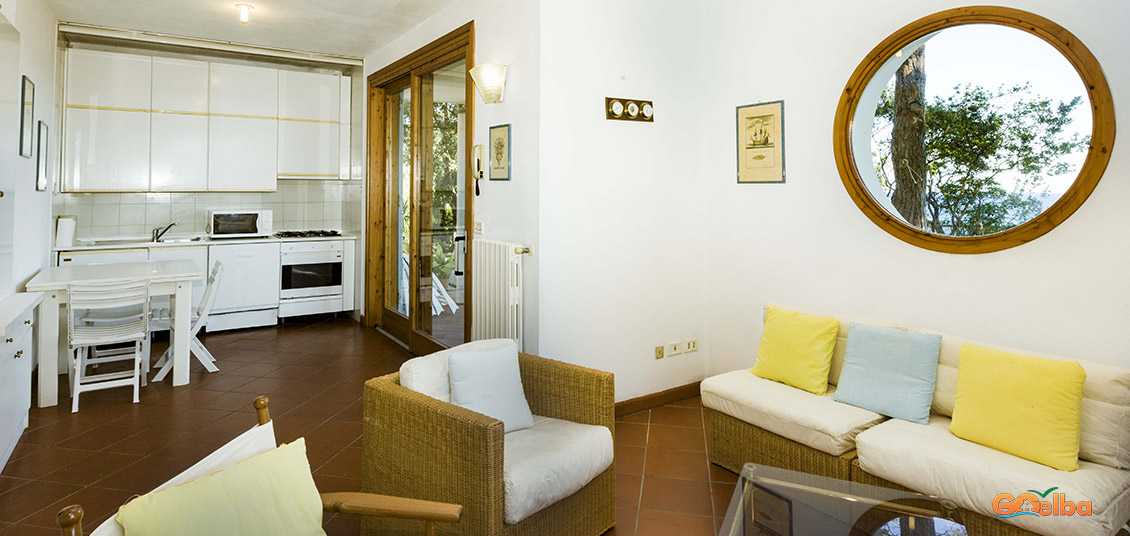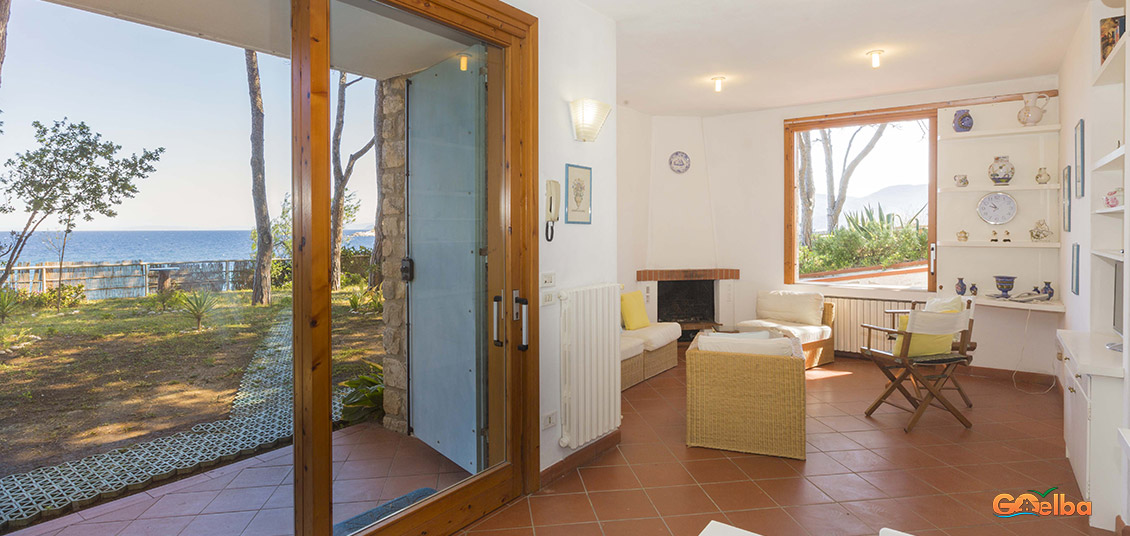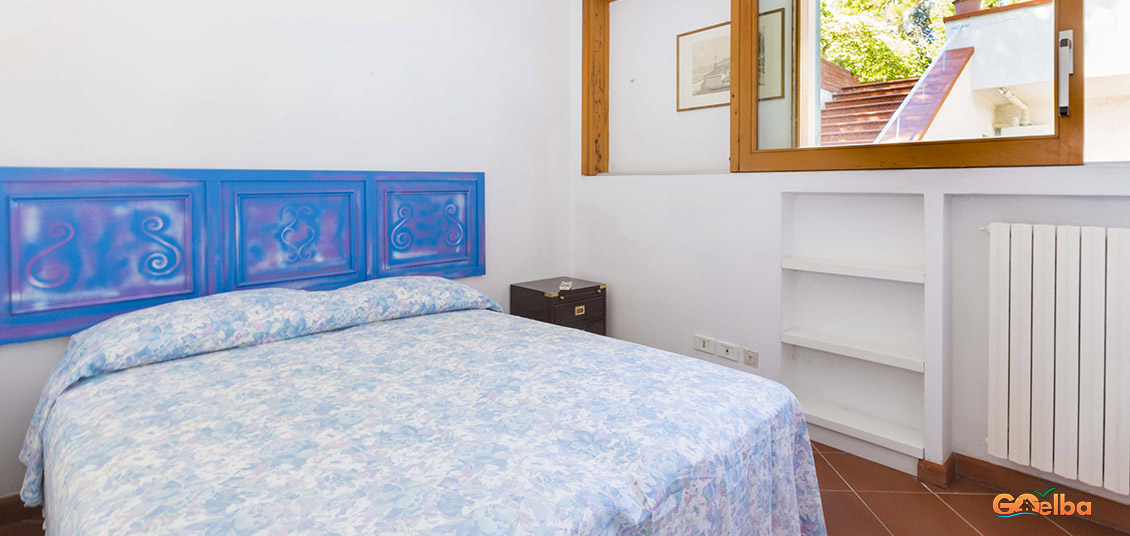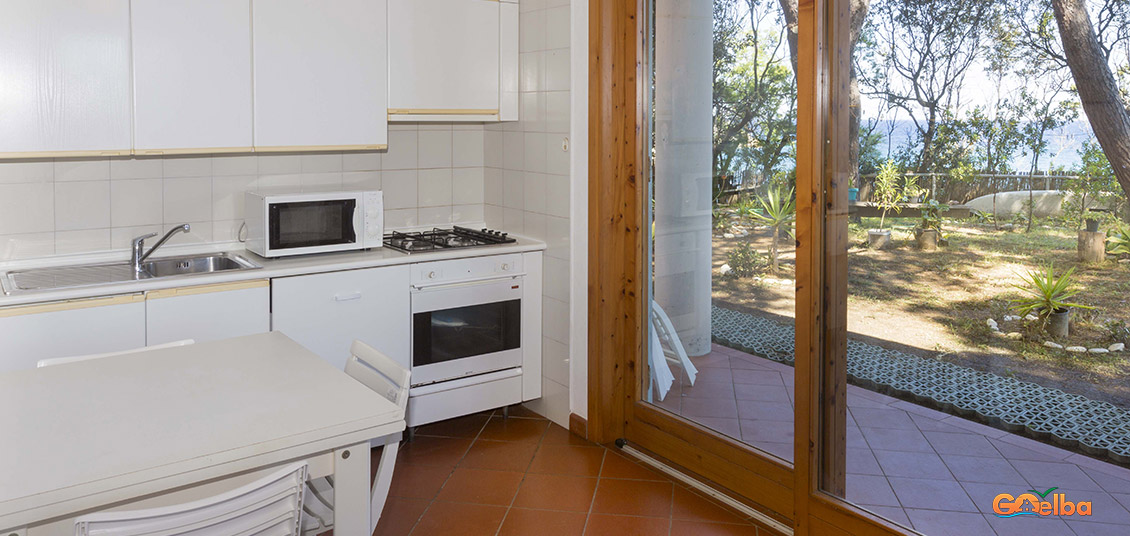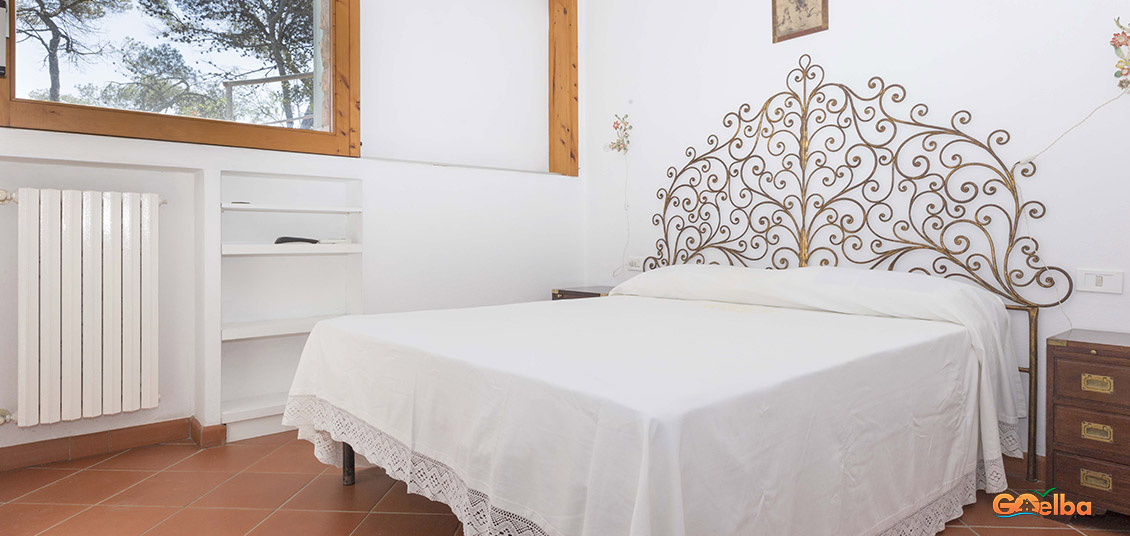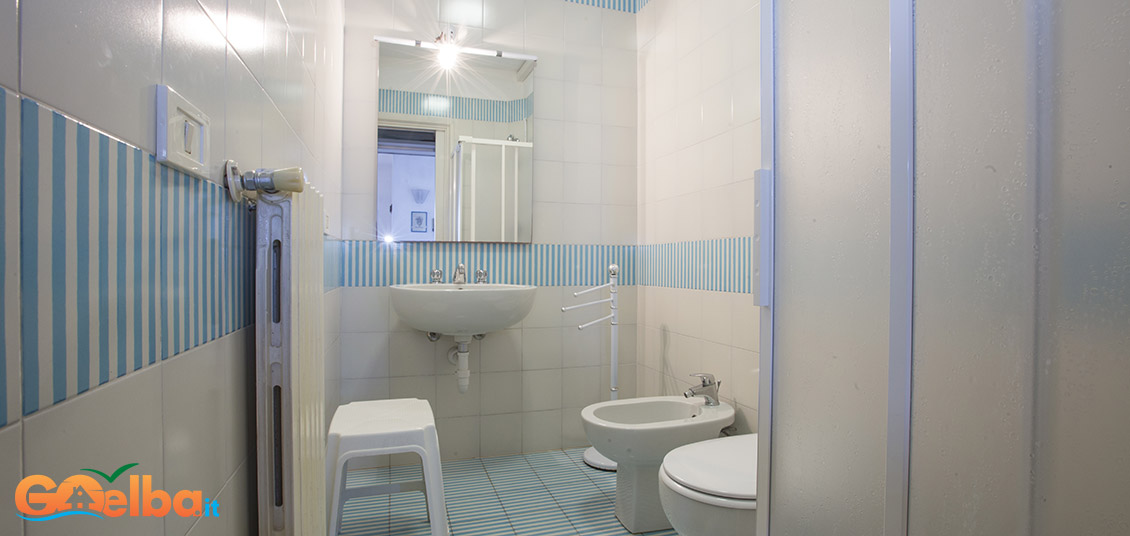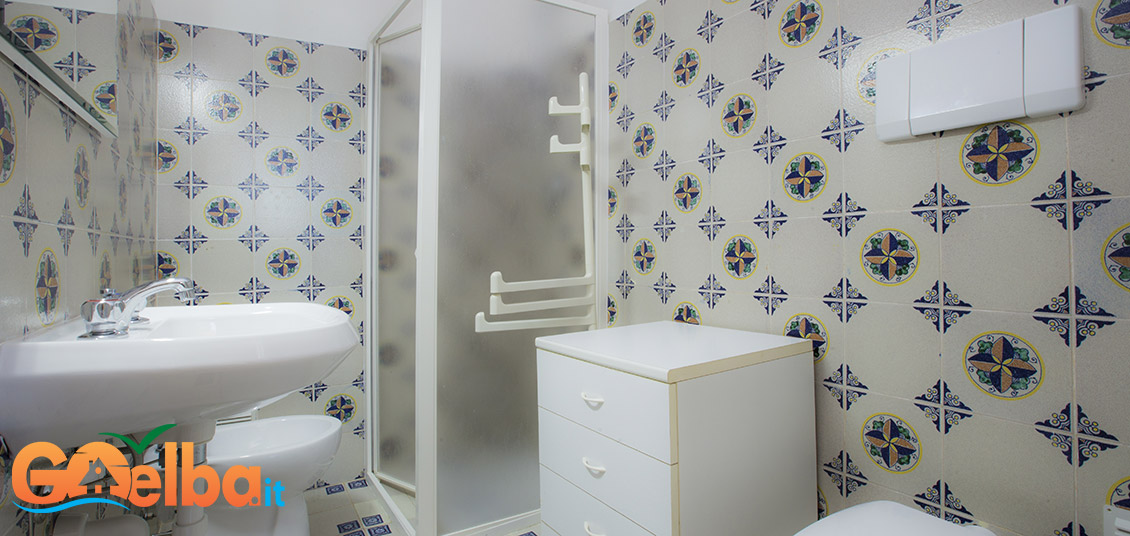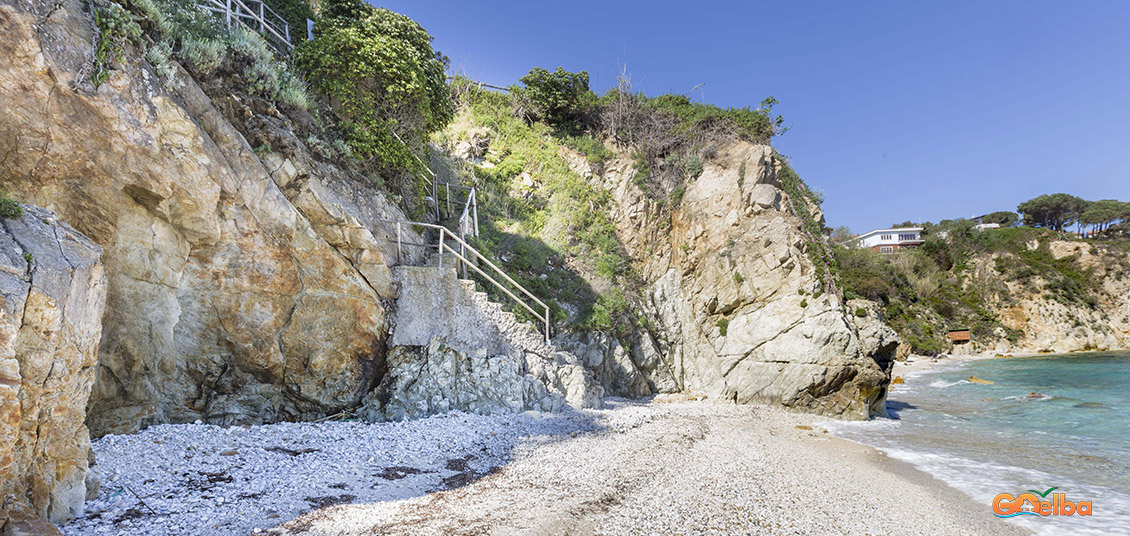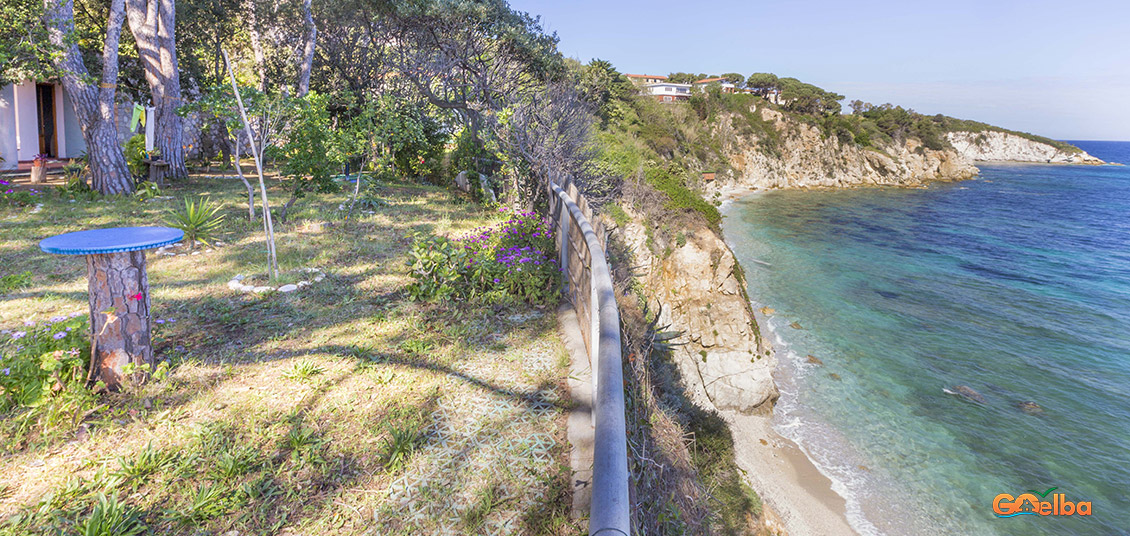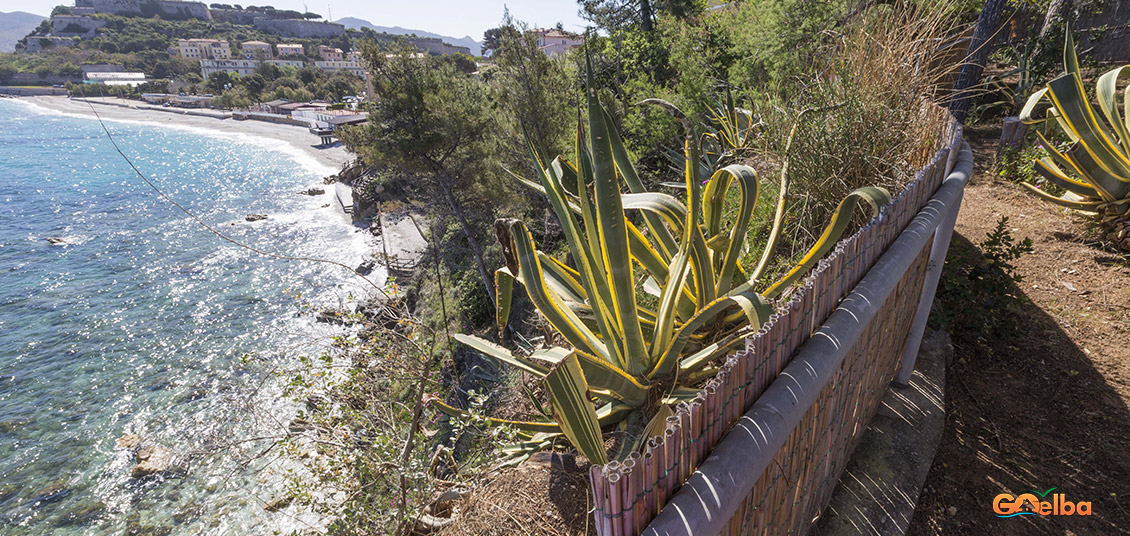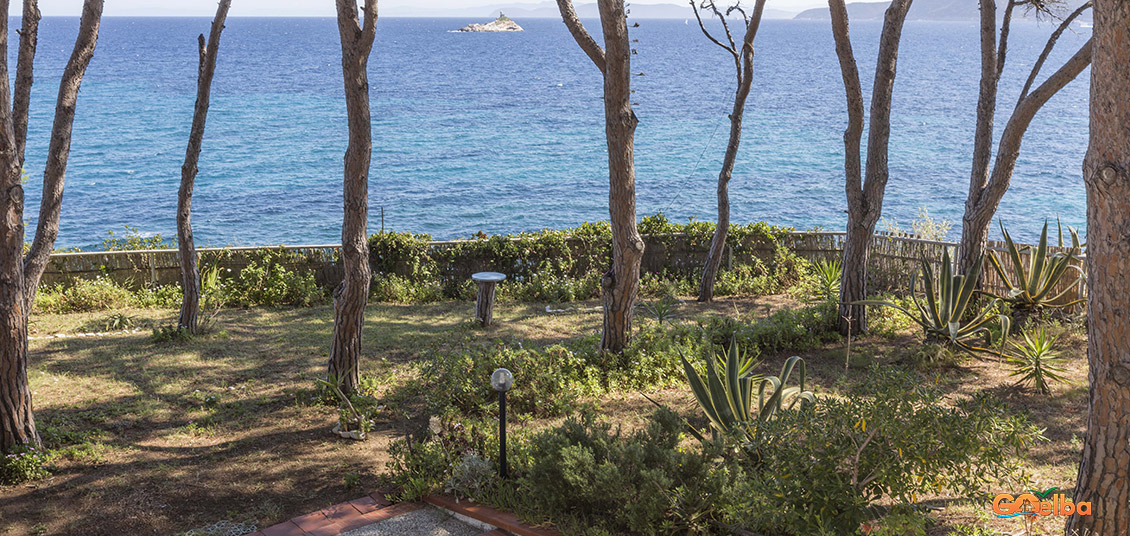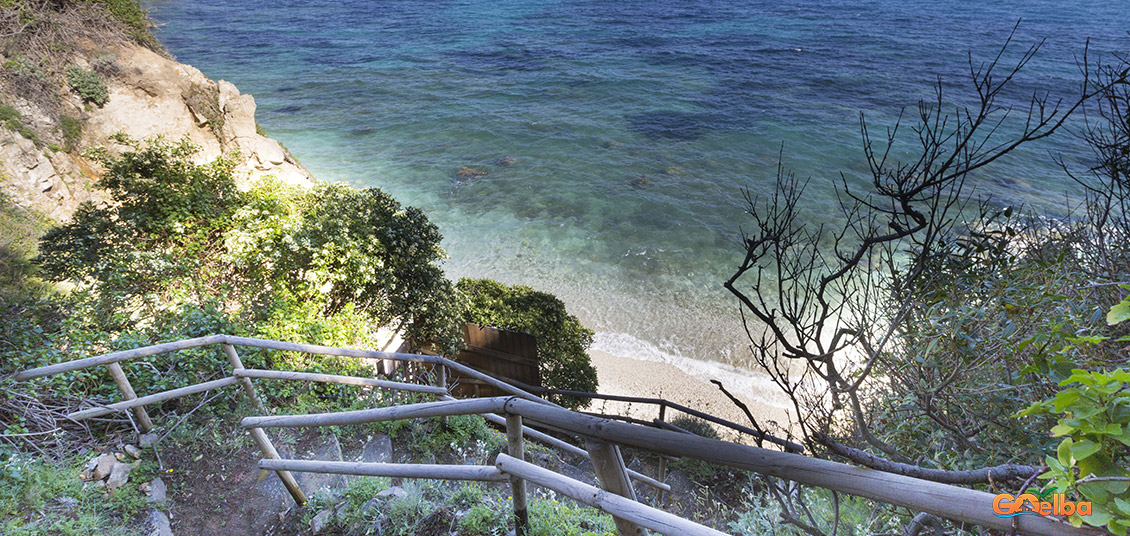 3 Bedrooms 2 bathrooms - 7 People
64Steps
Description
It's set in a splendid panoramic position on the cliff, 64 steps above a delightful beach surrounded by a small tall pine forest.
The spectacular position of Villa Meridiana on the white cliffs of Portoferraio makes it really unique.
A splendid panoramic view directly over the sea and the beach is directly below reached by 64 steps where the sea bed is covered in small smooth pebbles.
There is outdoor space for eating and resting in the shade of large pine trees that offer a permanent freshness both outside and inside the villa even during hot summer days.
The villa is divided into two blocks.
The first includes a living room with kitchen area with large windows overlooking the sea, 2 bedrooms (one double and one with twin beds) and a bathroom with shower.
The second consists of 1 bedroom and 1 bathroom with shower.
The first and second block are divided by a path with a sundial, where you can eat outdoors.
The furniture is functional although a little dated , as you can see from the pictures, especially the two bathrooms and the overall decor, but dishwasher, washing machine, pillows and mattresses are brand new.
Service
TV - Washing machine - Dishwasher - Air Conditioning - Microwave Oven - Parking space inside the property - Shower in separate room - table and chairs for eating outside. Fully fenced.