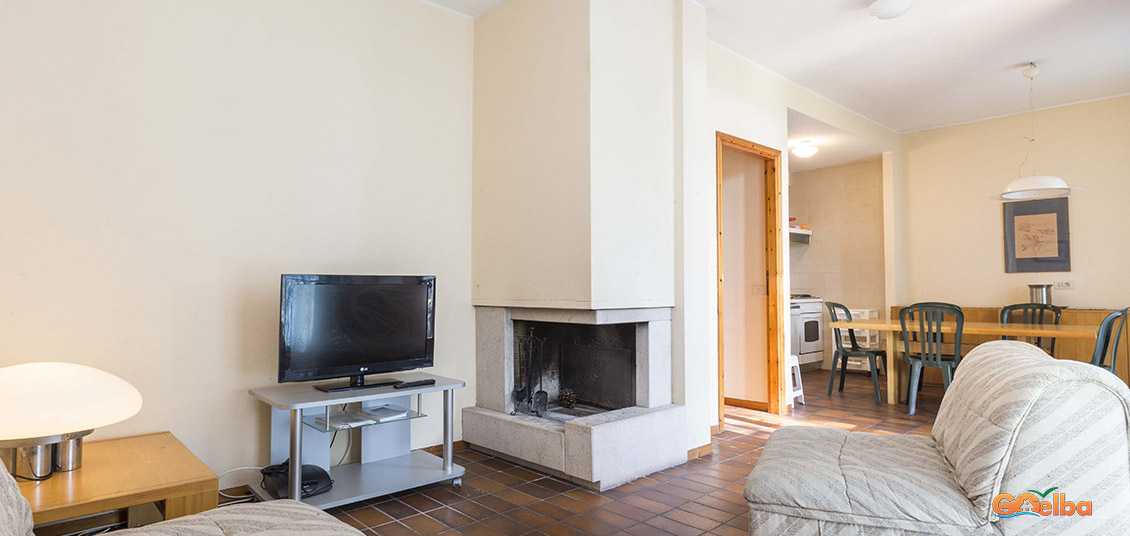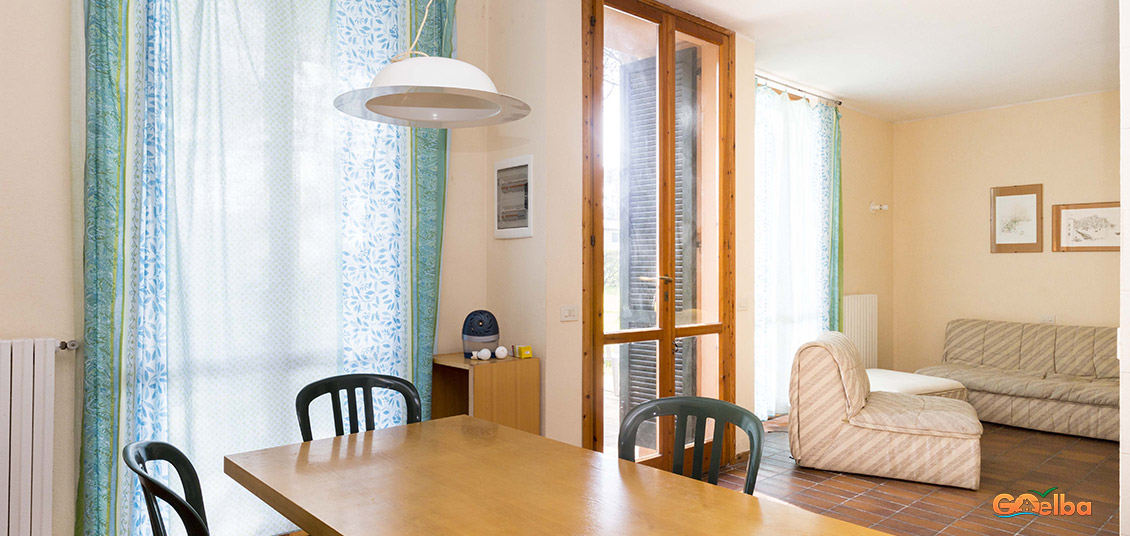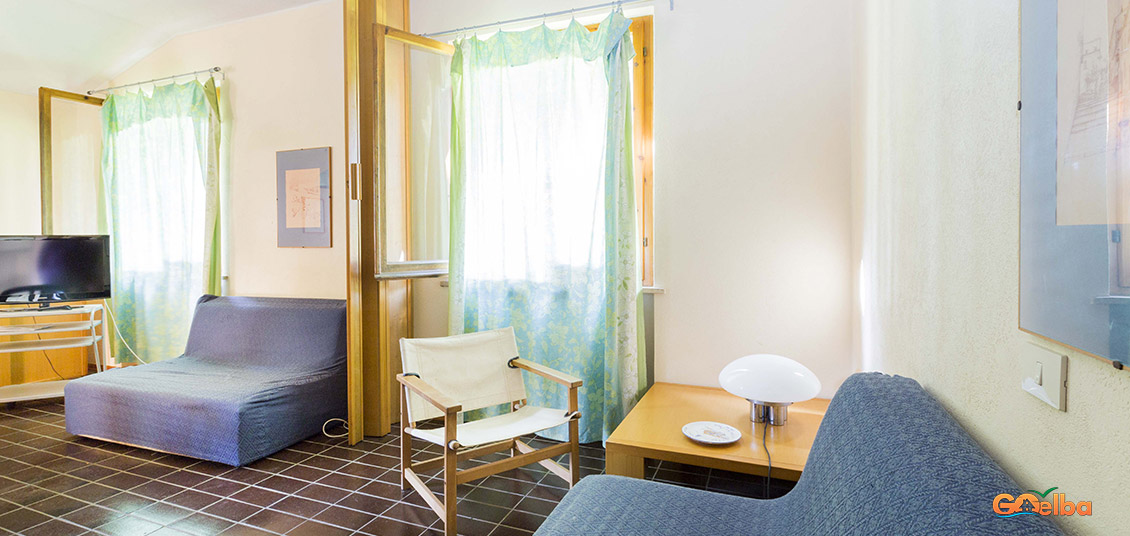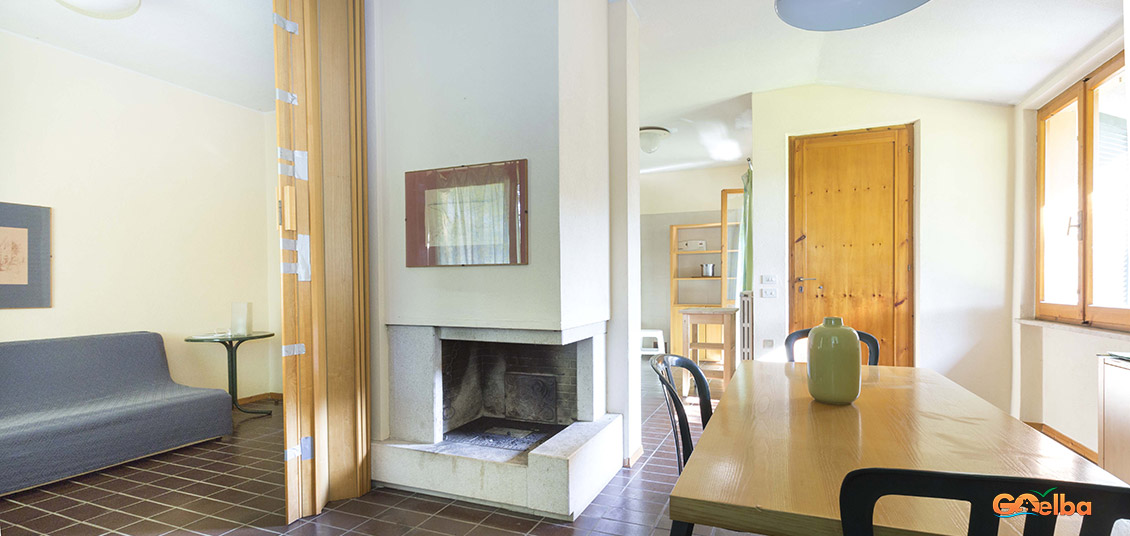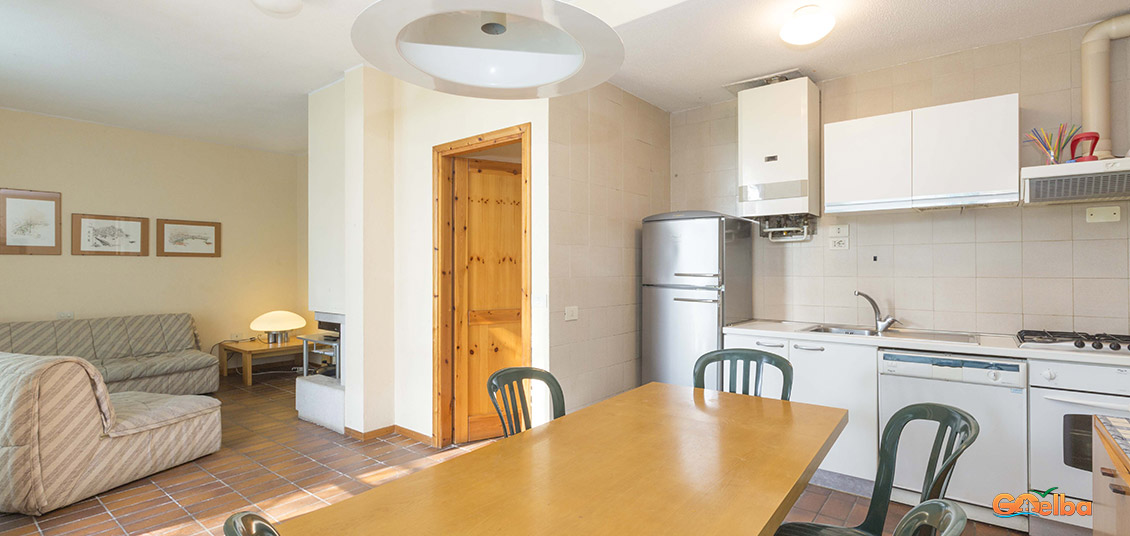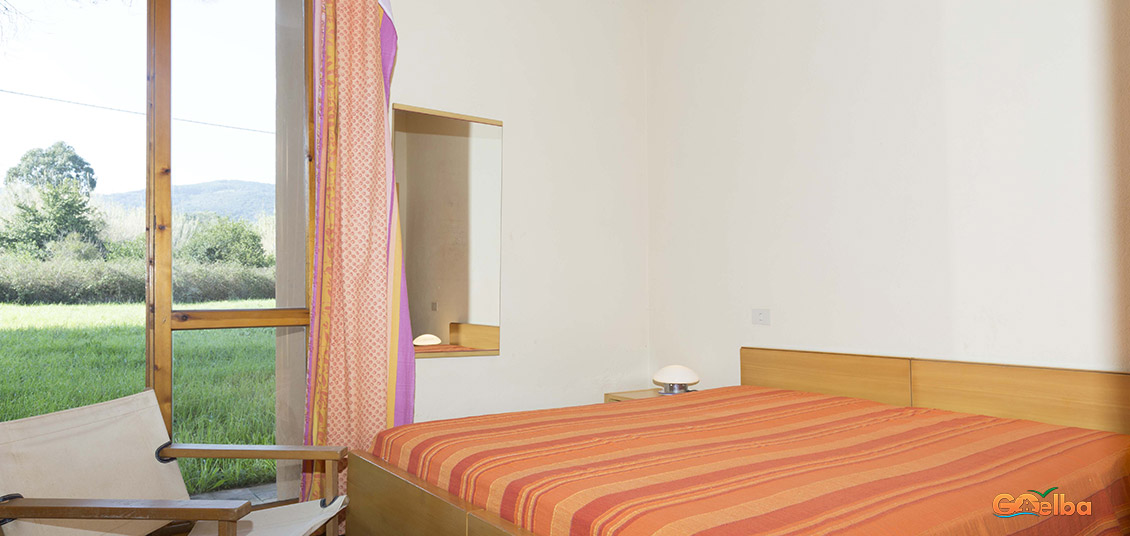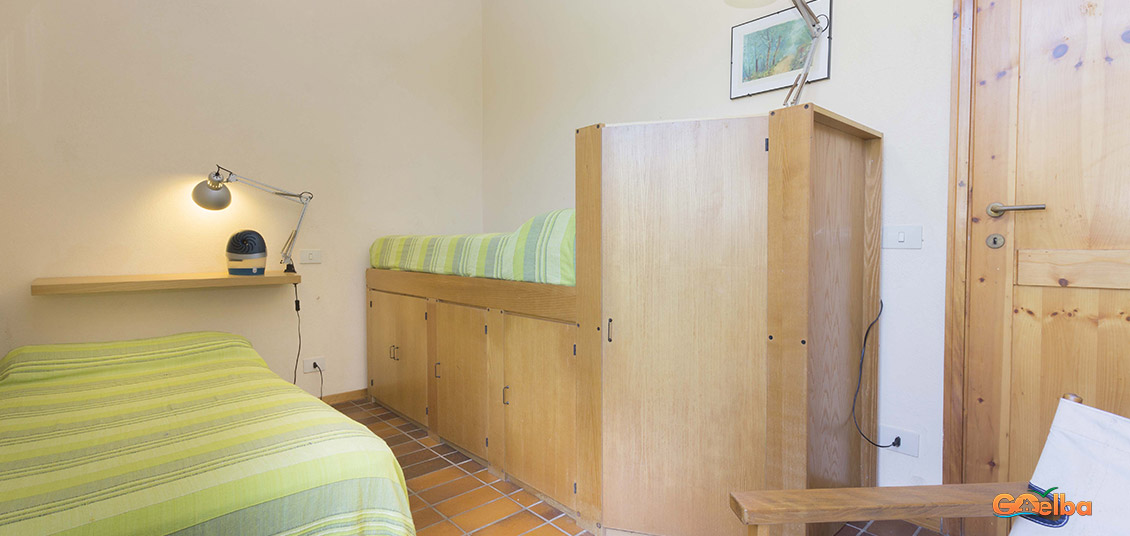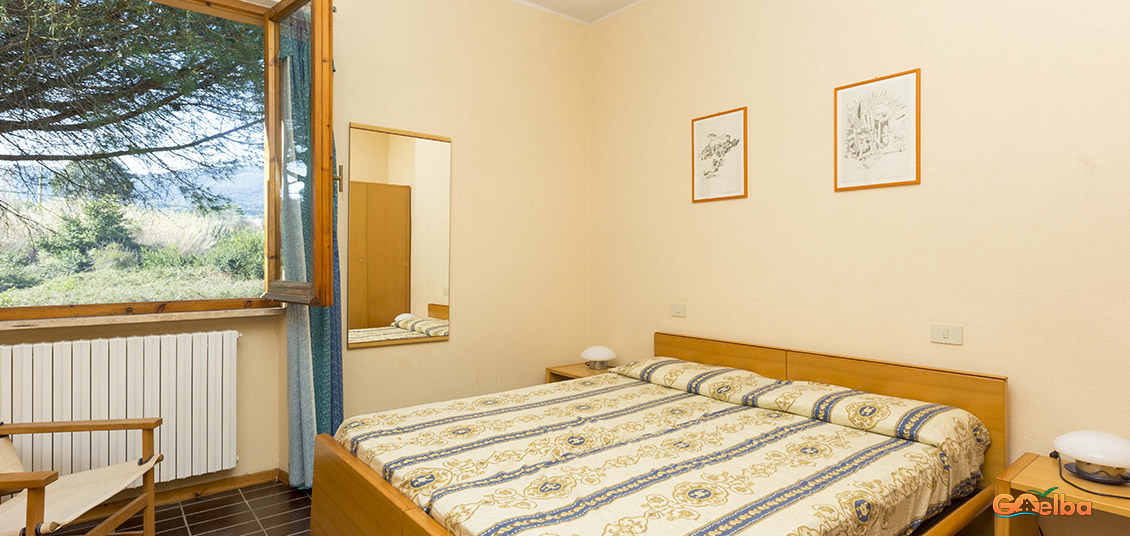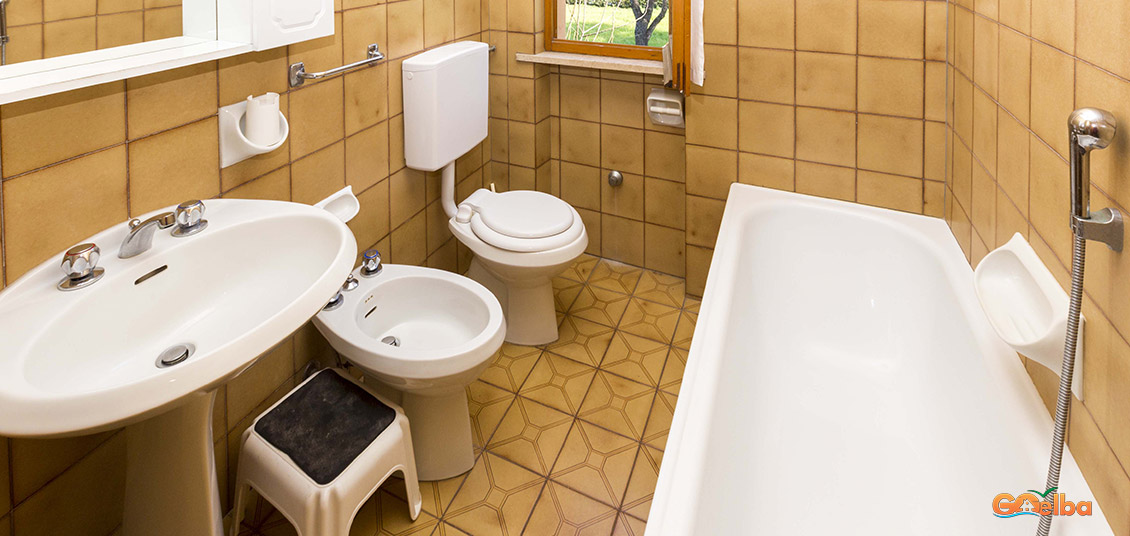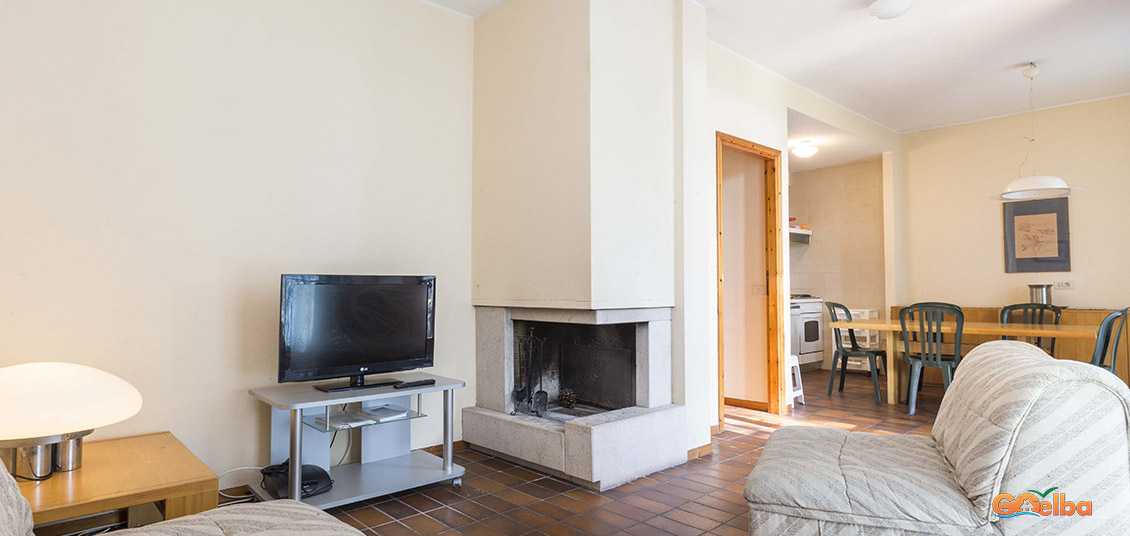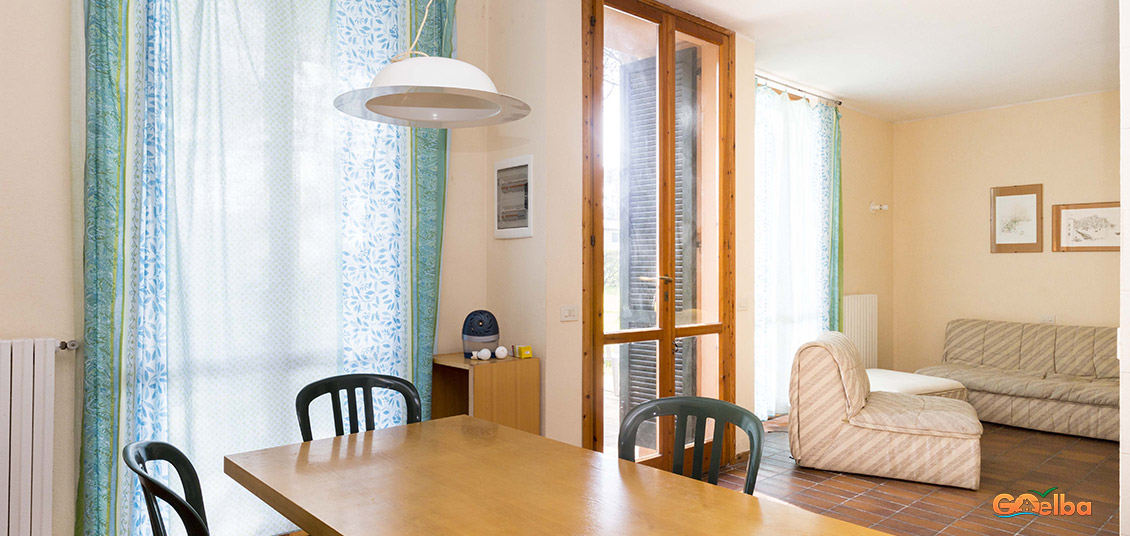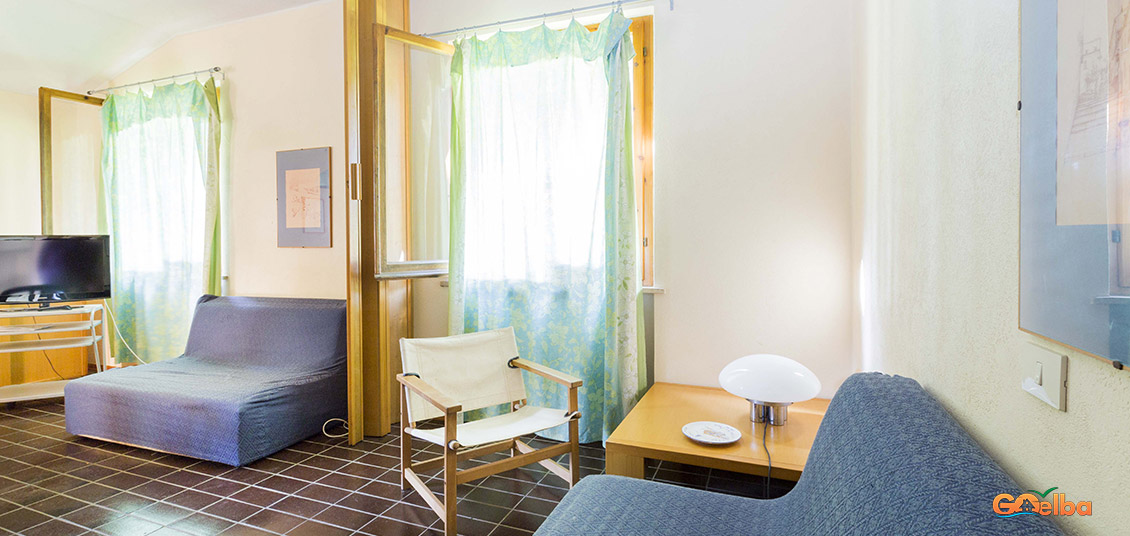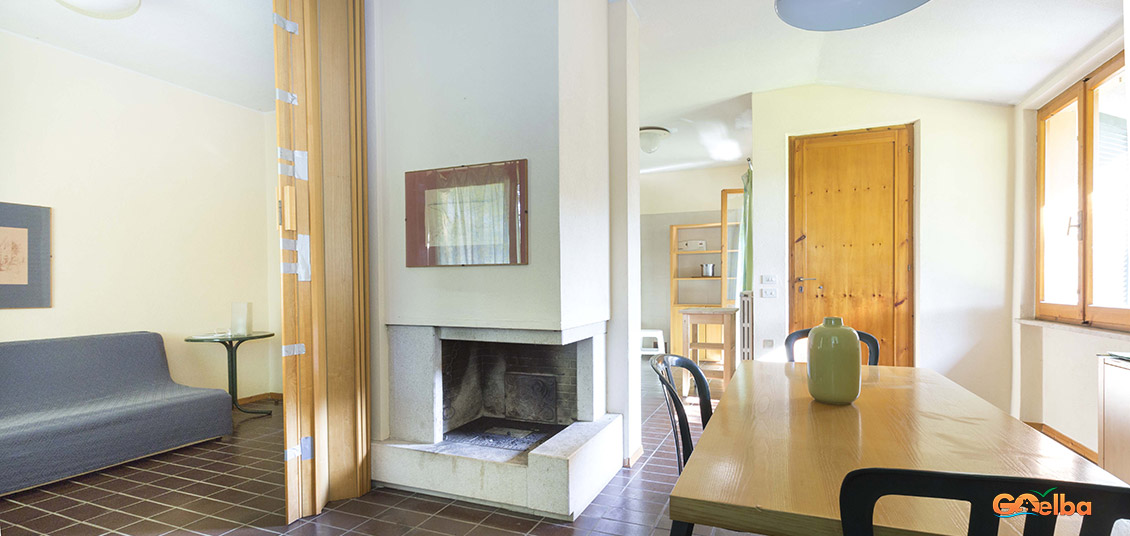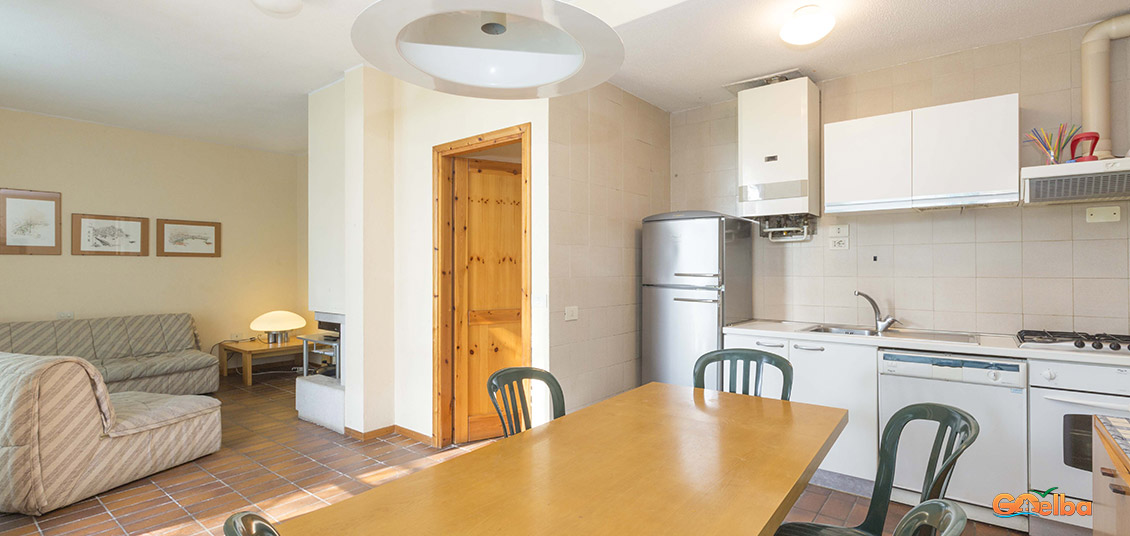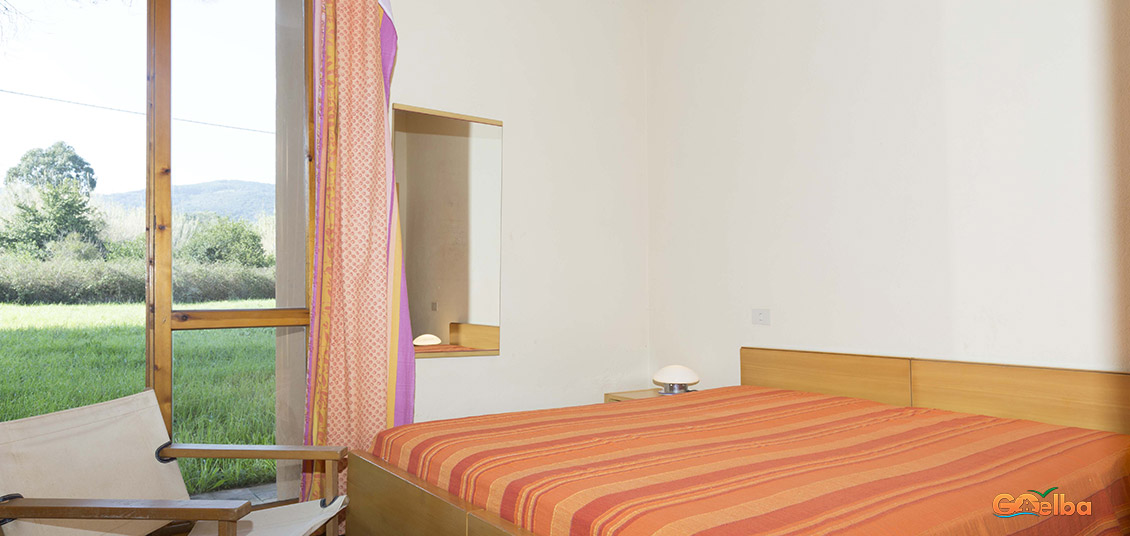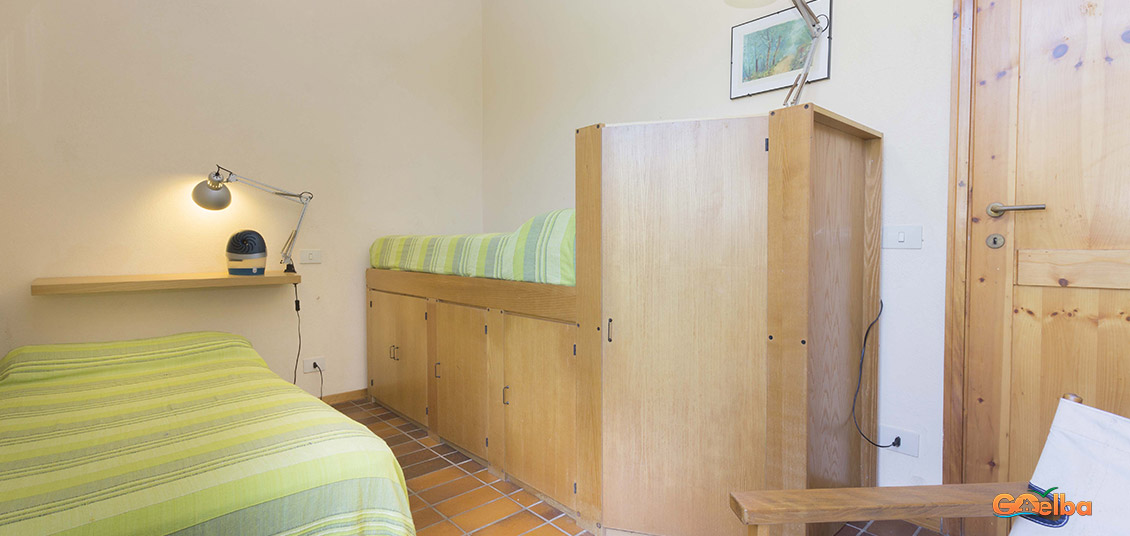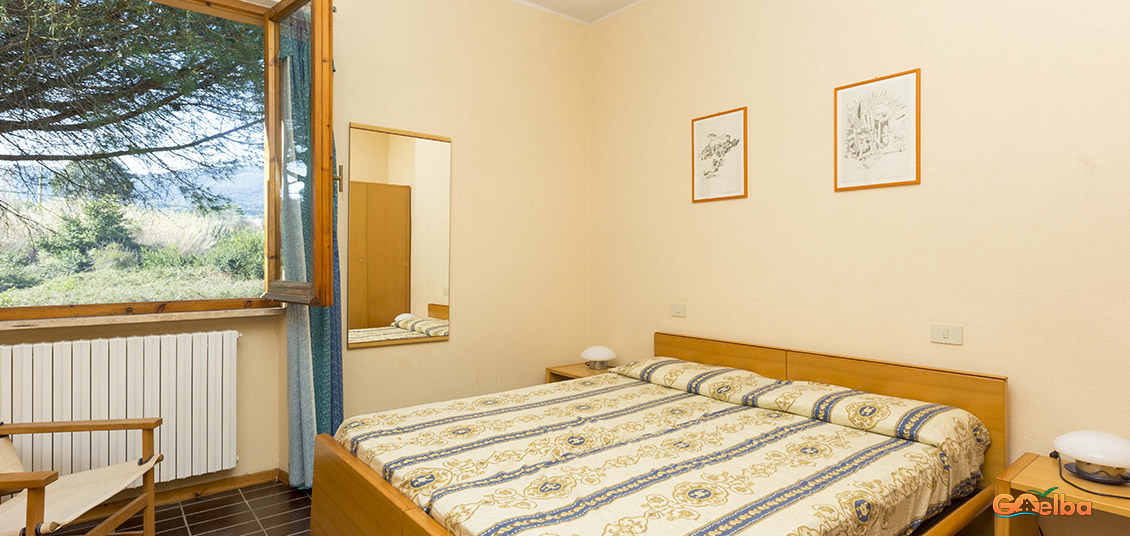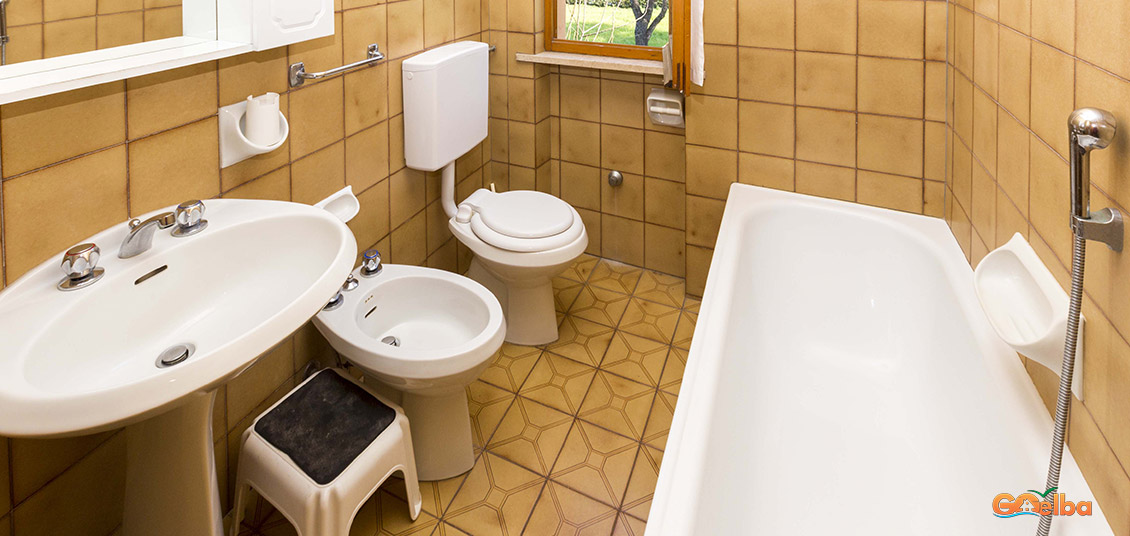 2/3 Bedrooms, 2 Bathrooms, 8 people
100mt
Beschreibung
Two three roomed apts of 90sq.mts (one on the groundfloor, the other on the first floor), each coming with a double bedroom, a small twin bedrooms, two bathrooms, a terrace and a large living room with 2 sofa beds sleeping two persons each. This last room can be divided into two sections by a room divider (each area has its own access). Plenty of outdoor space for relaxing.
Located midway between Magazzini and Bagnaia, at 15 mins driving distance from Portoferraio in a quiet green area.
Service
Each has its own barbecue, TV, washing machine, dishwasher, Car Parking.