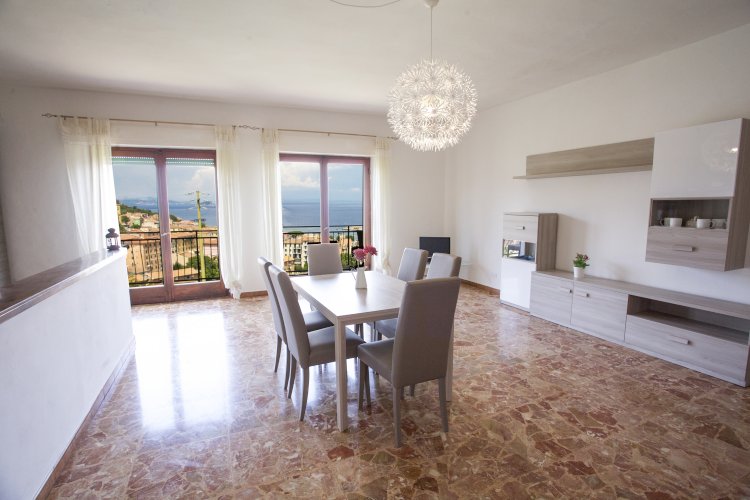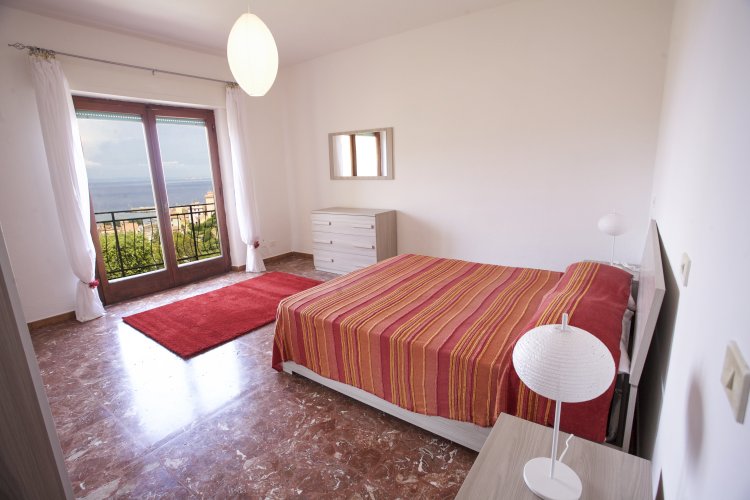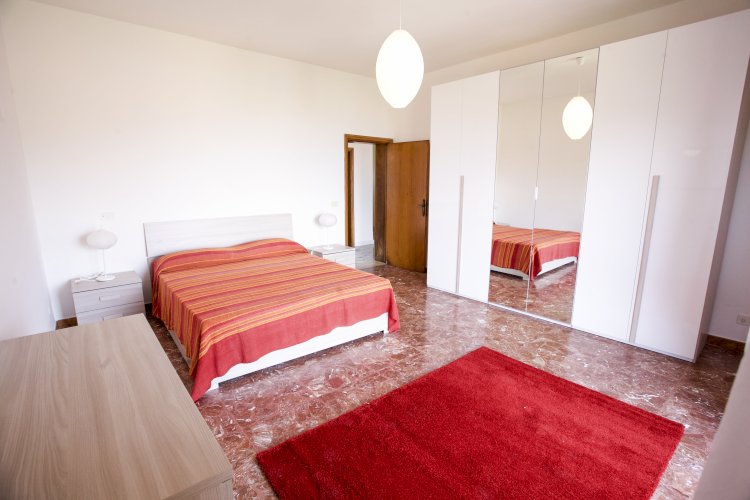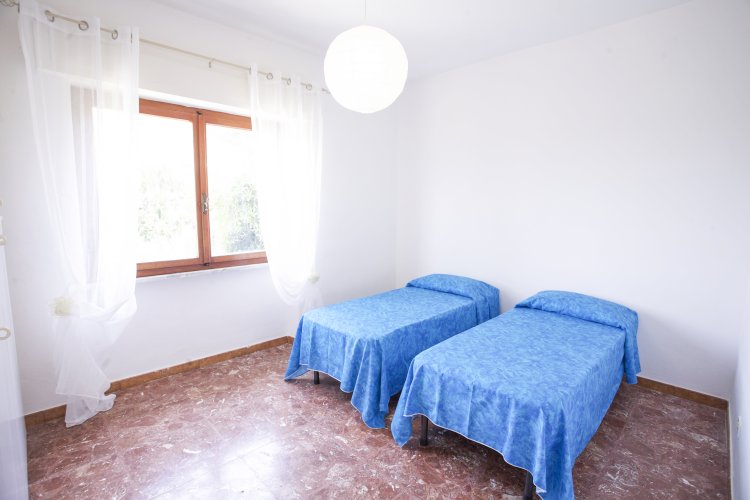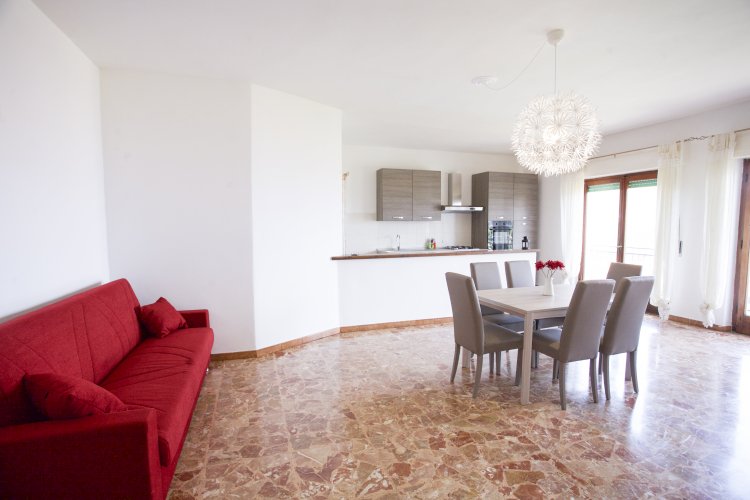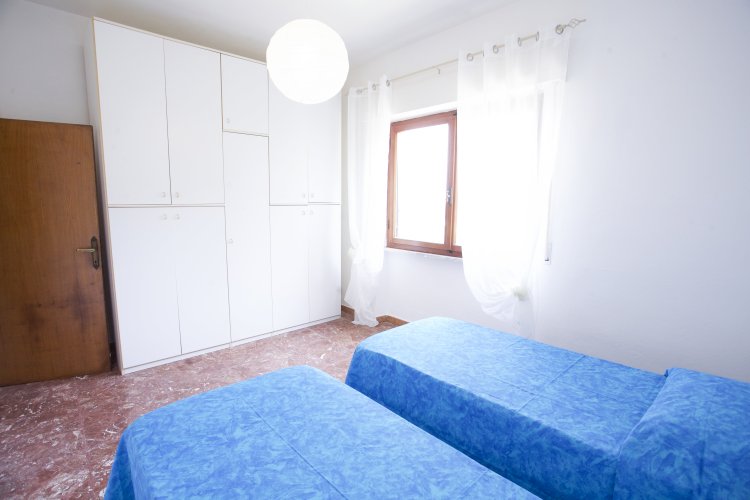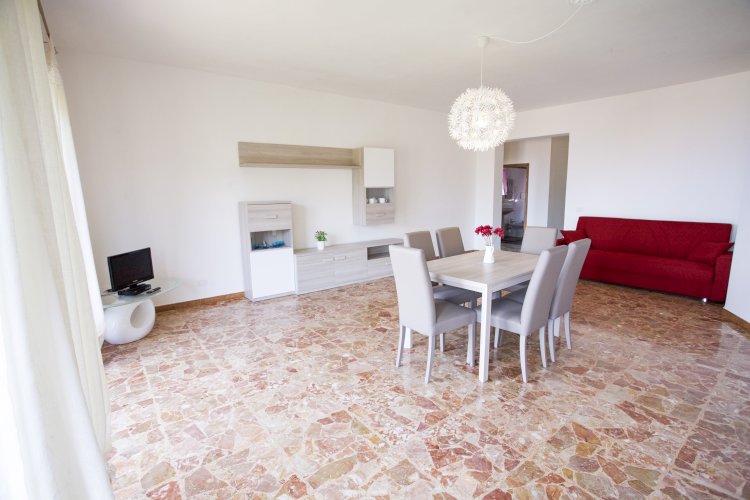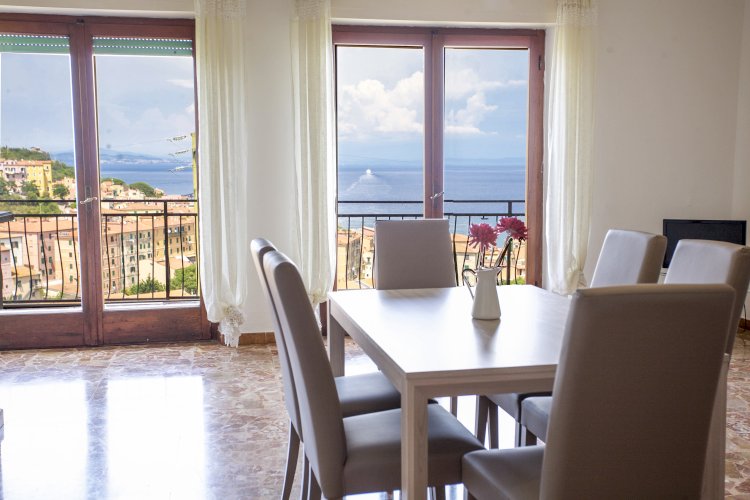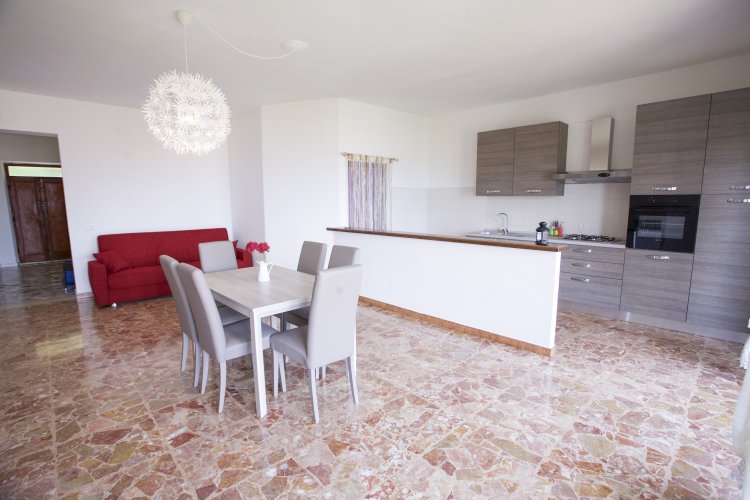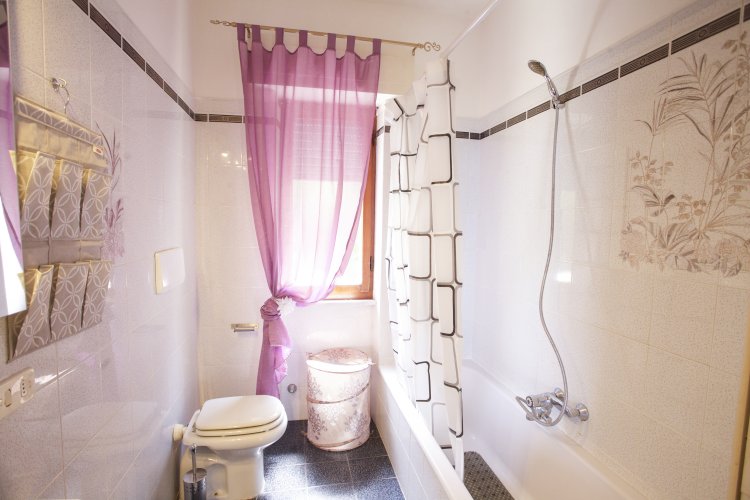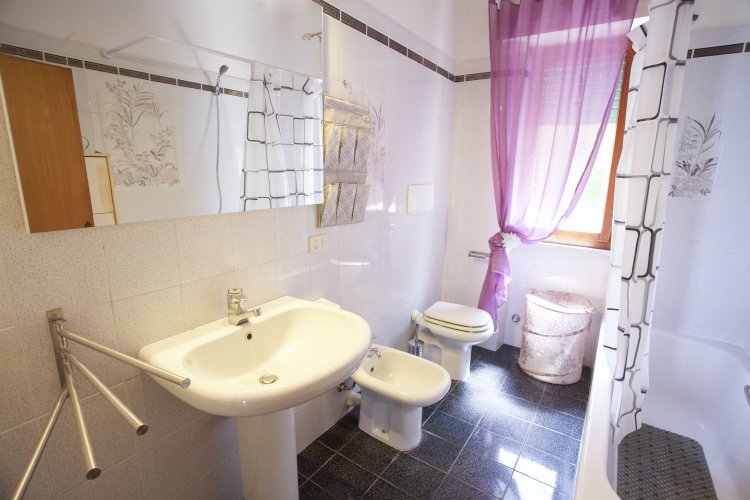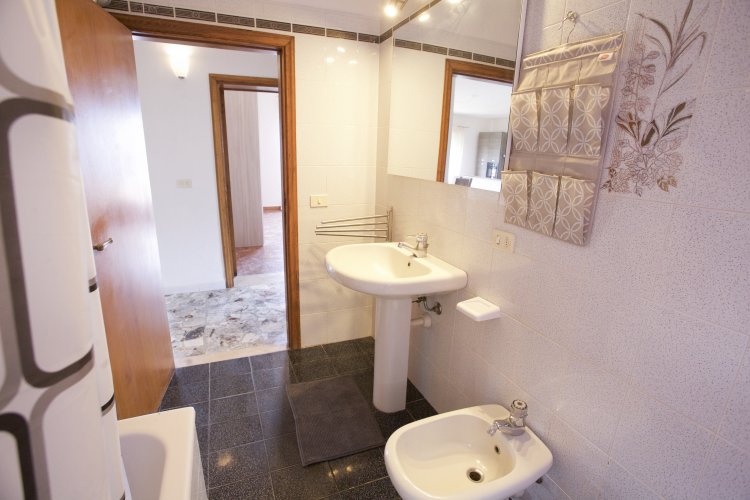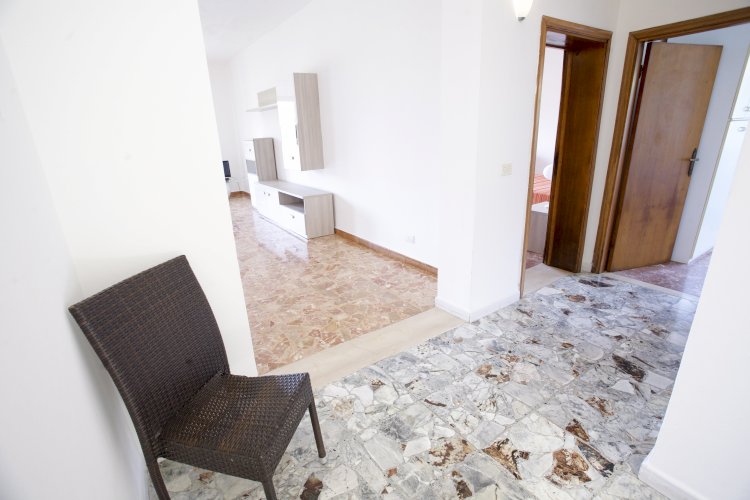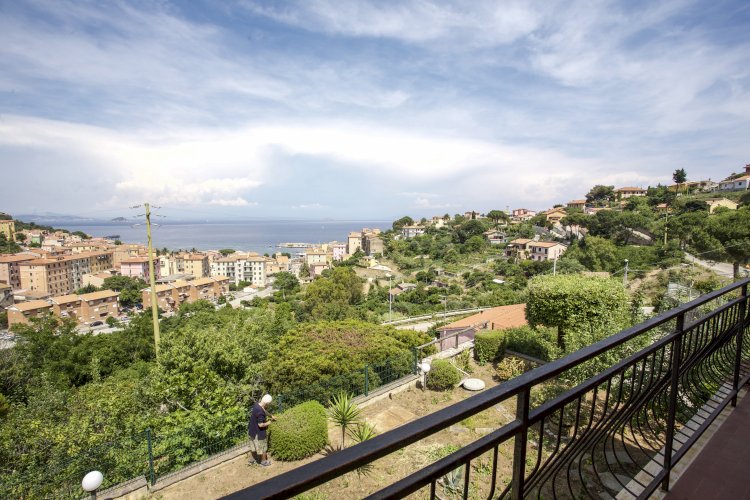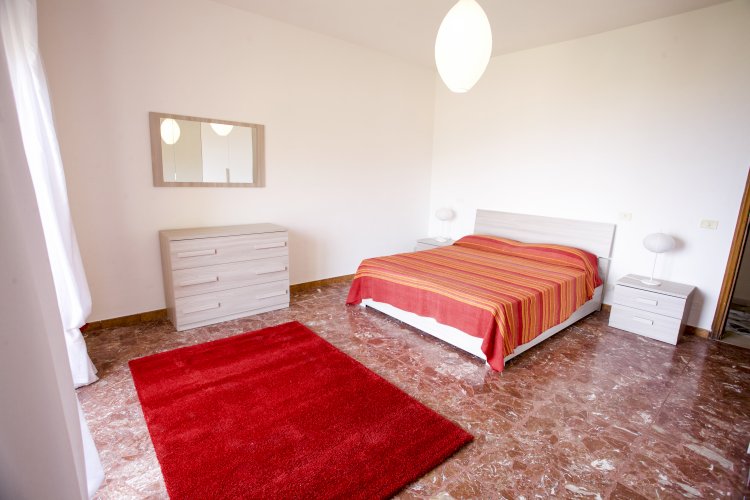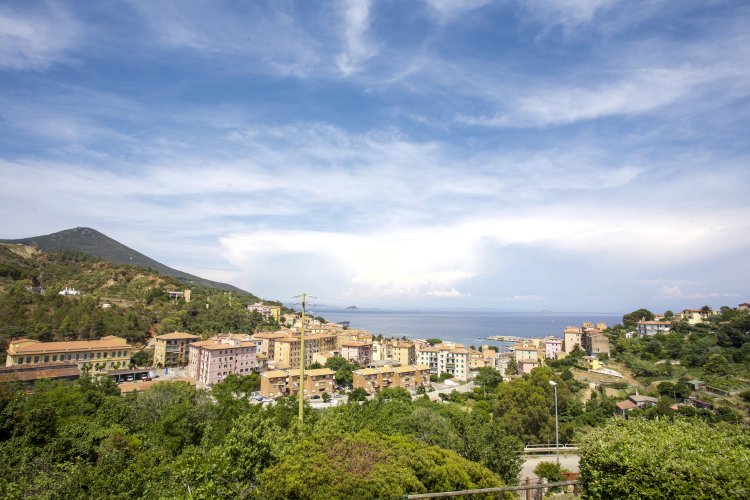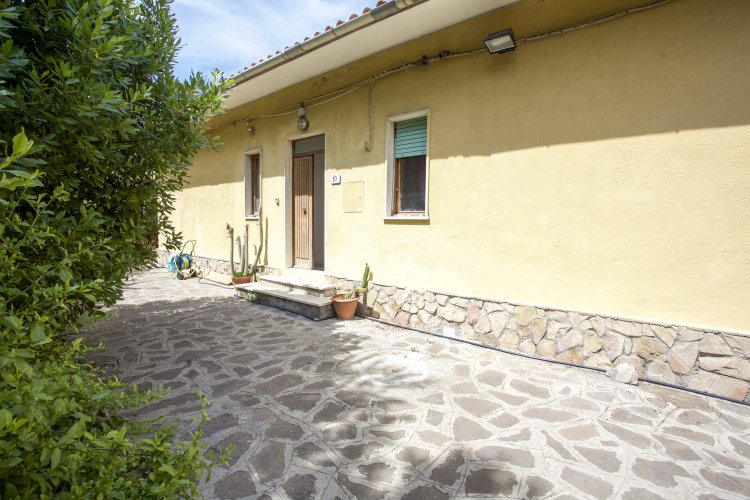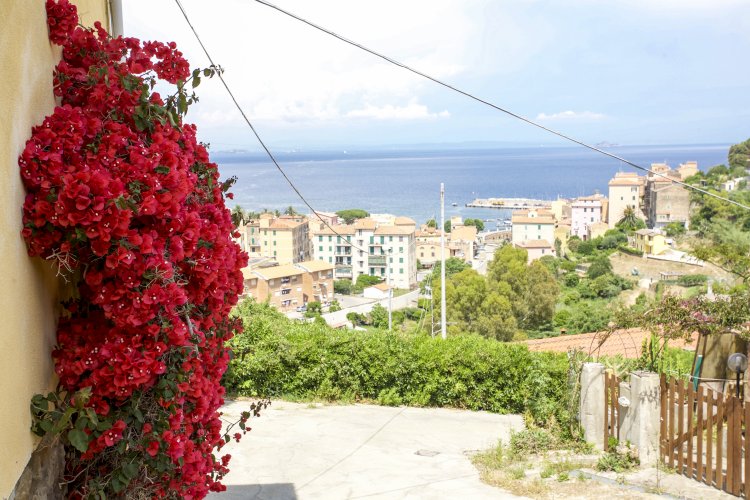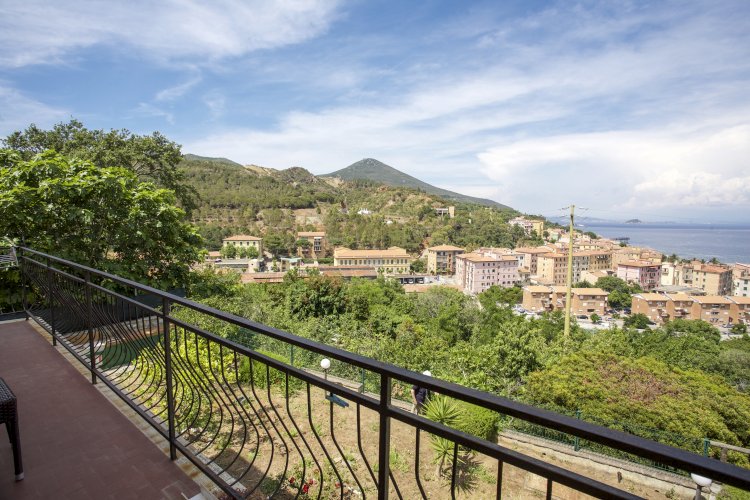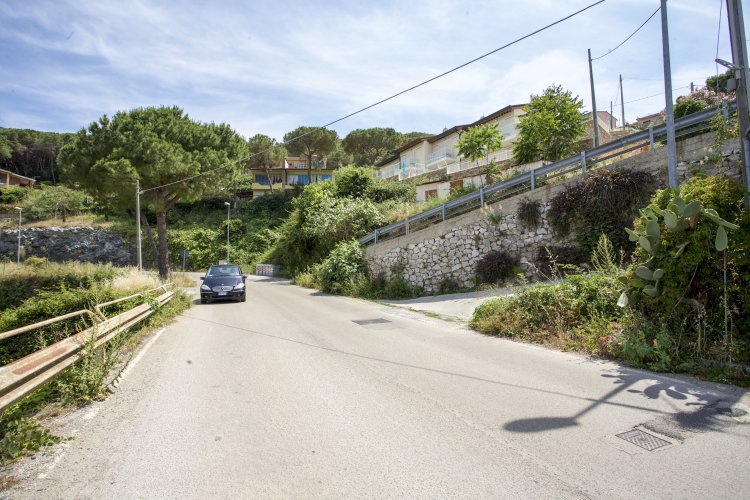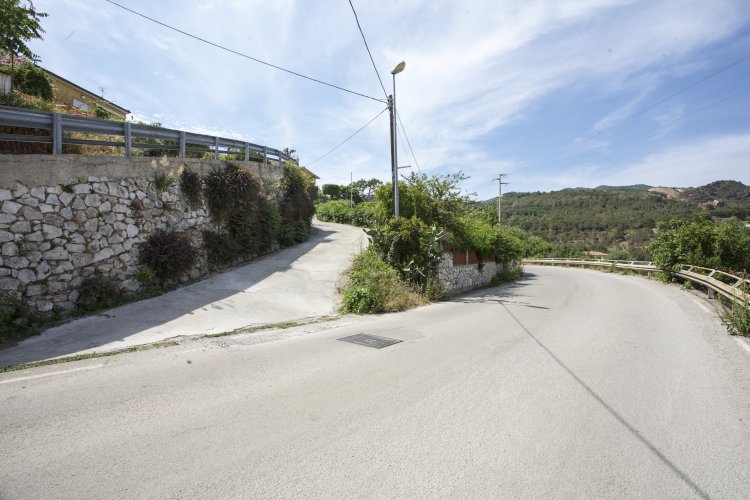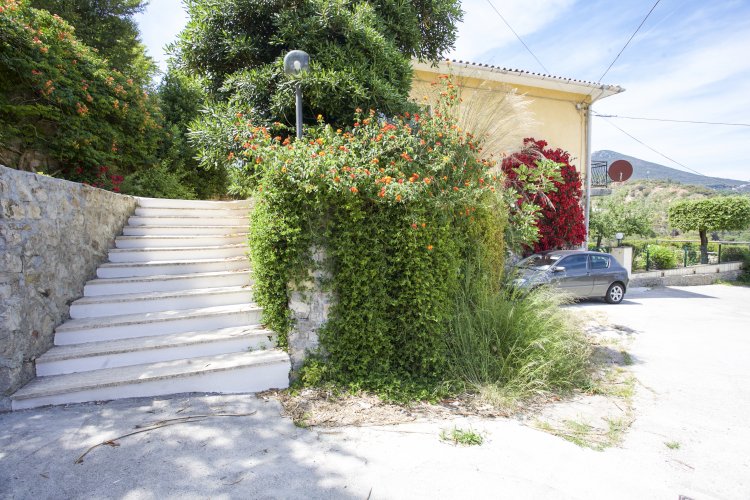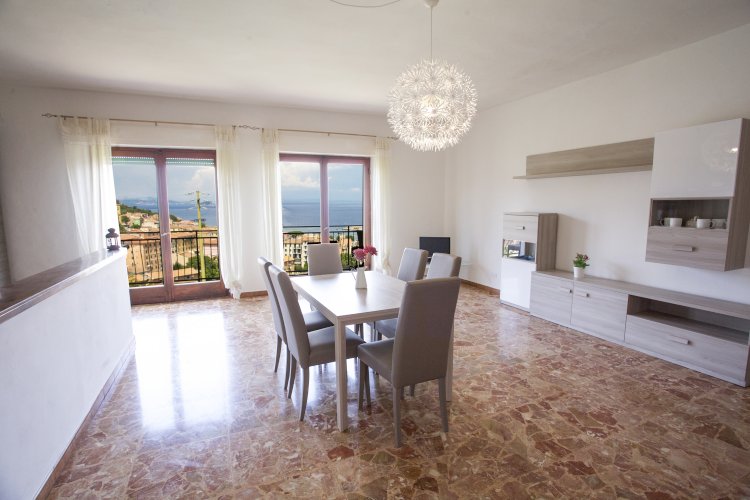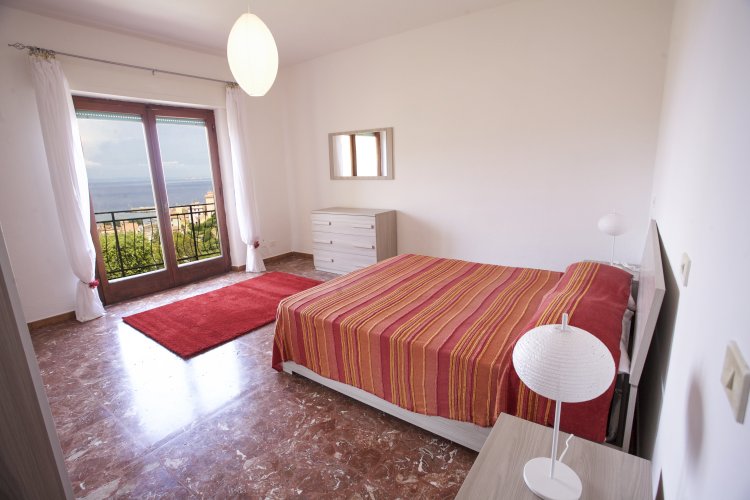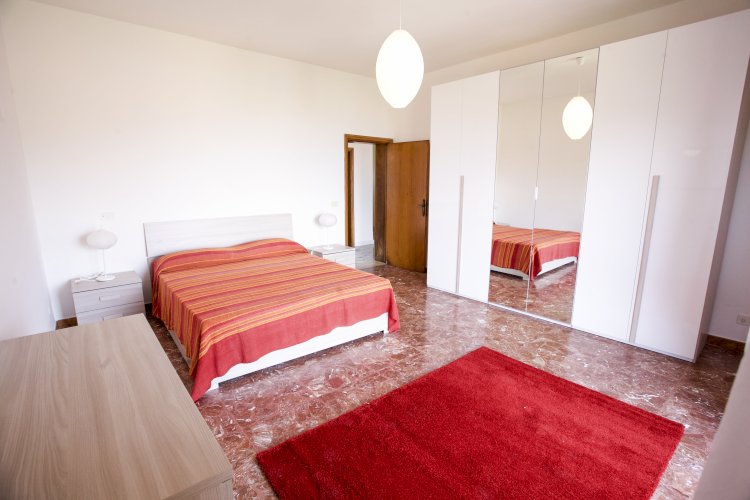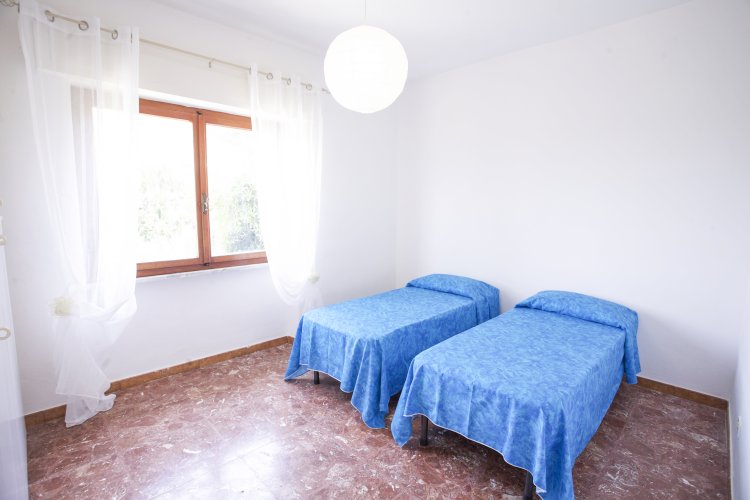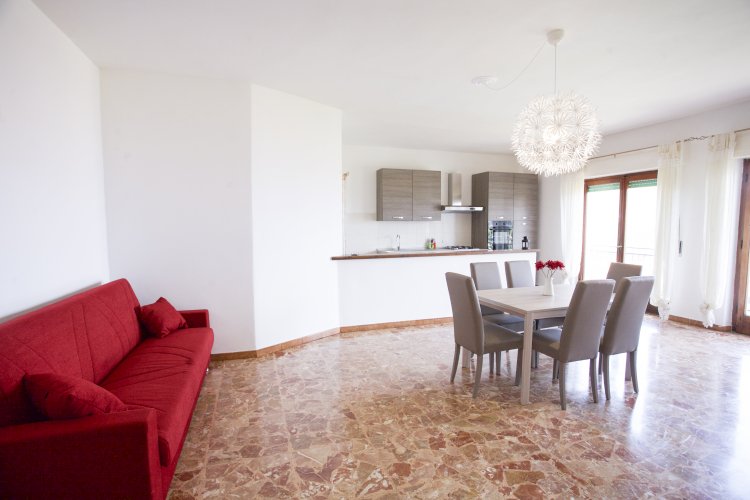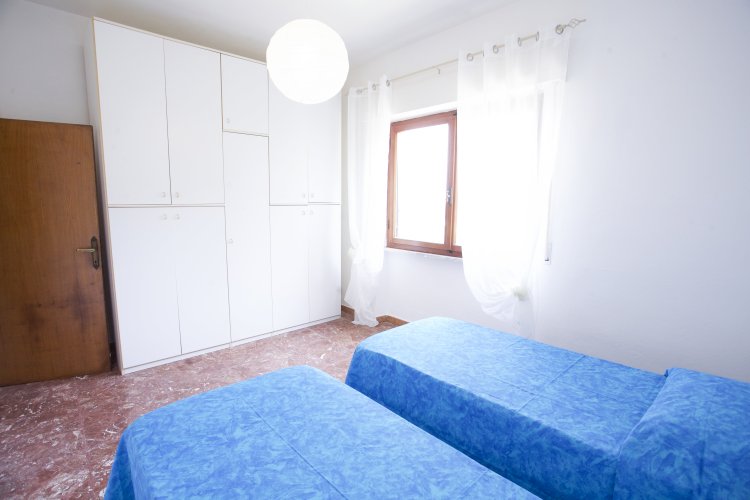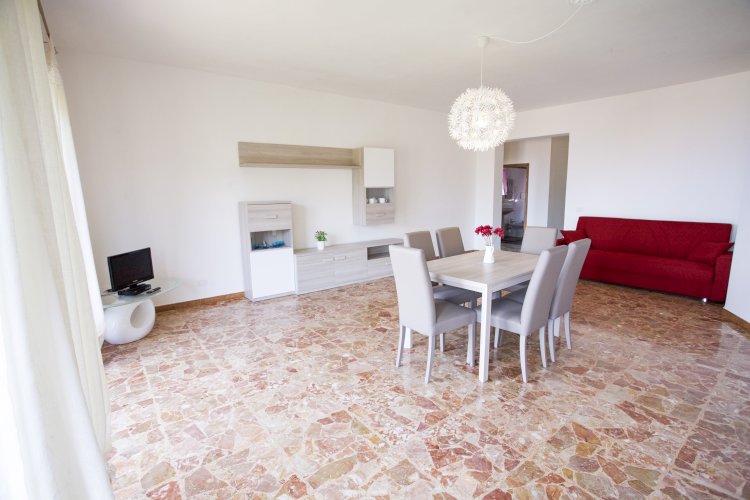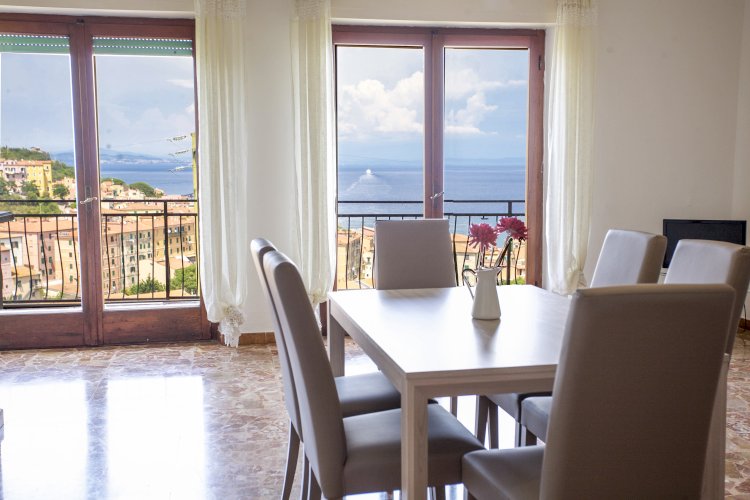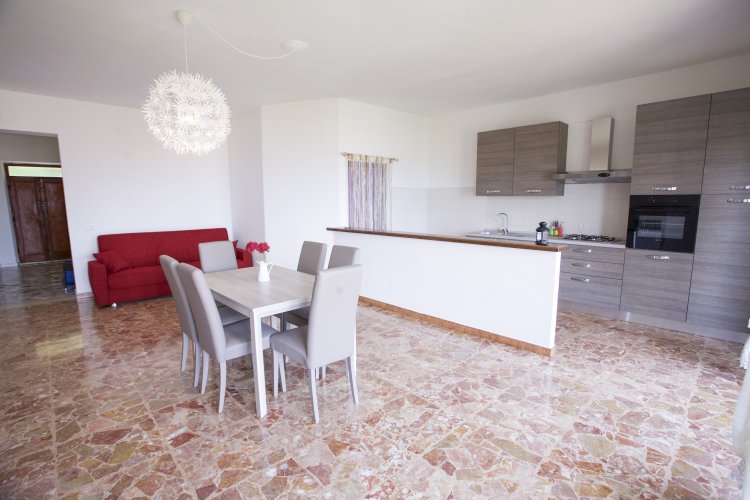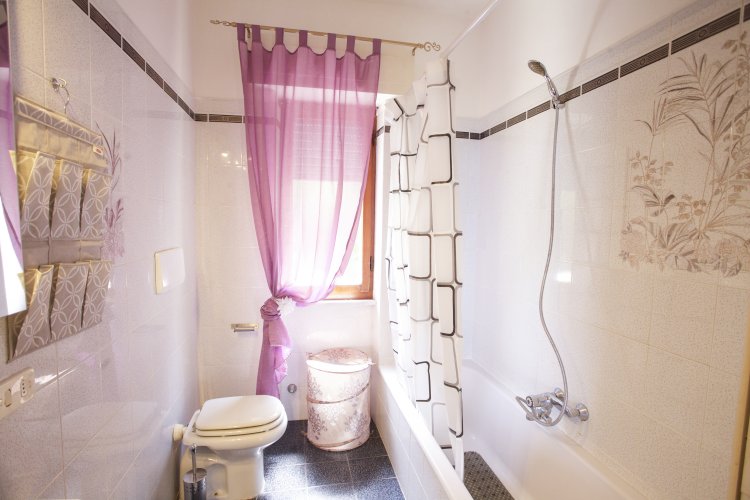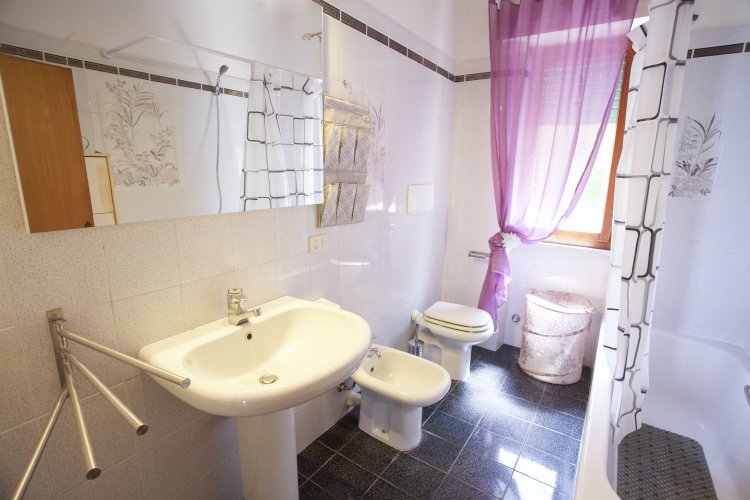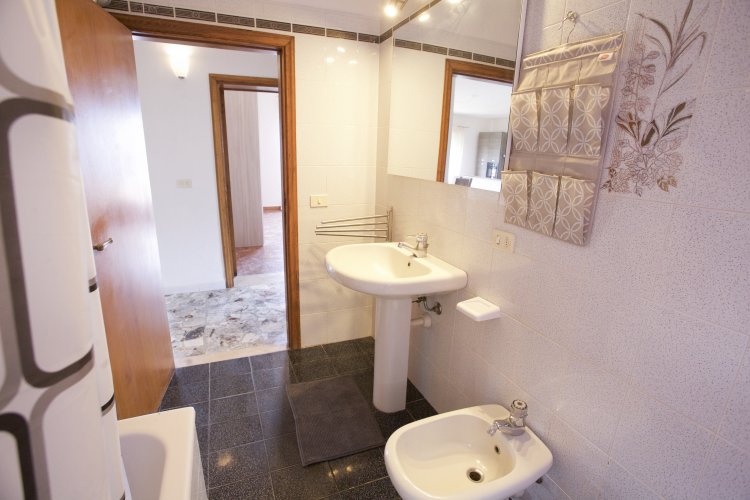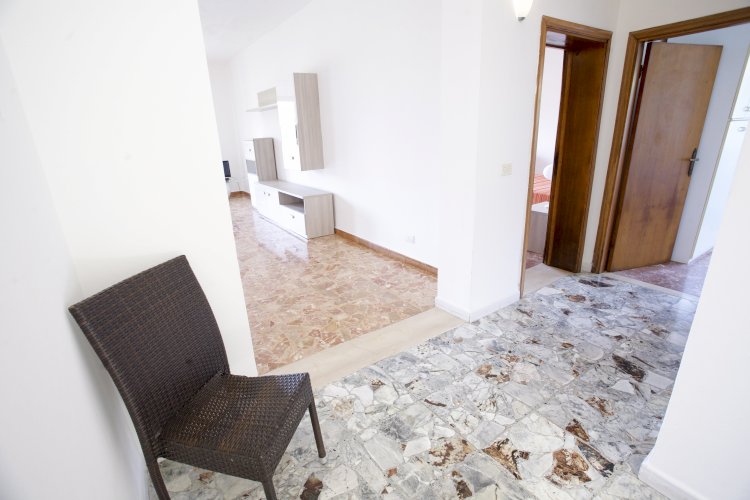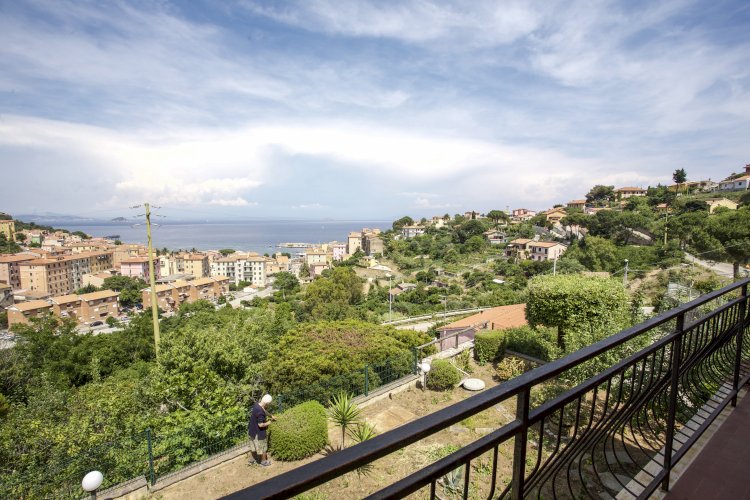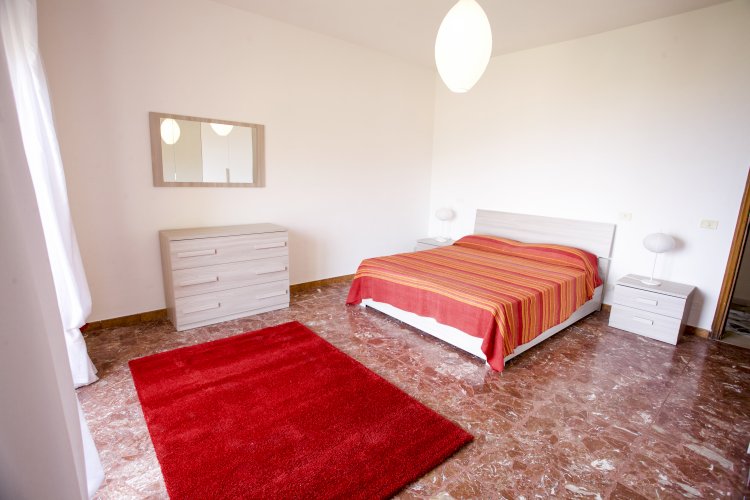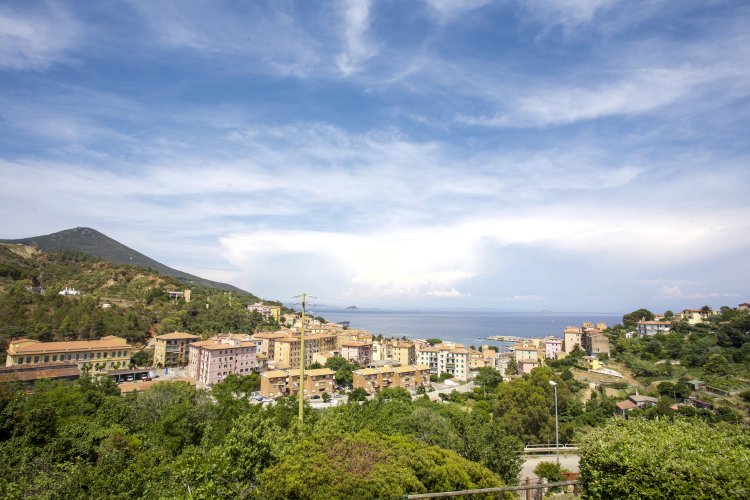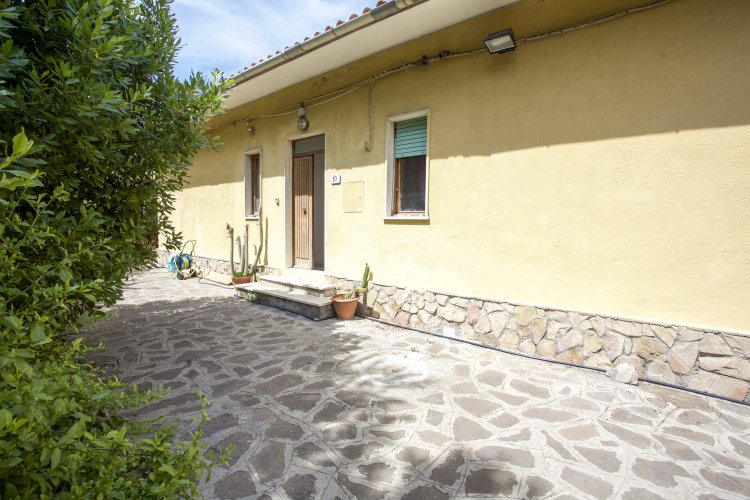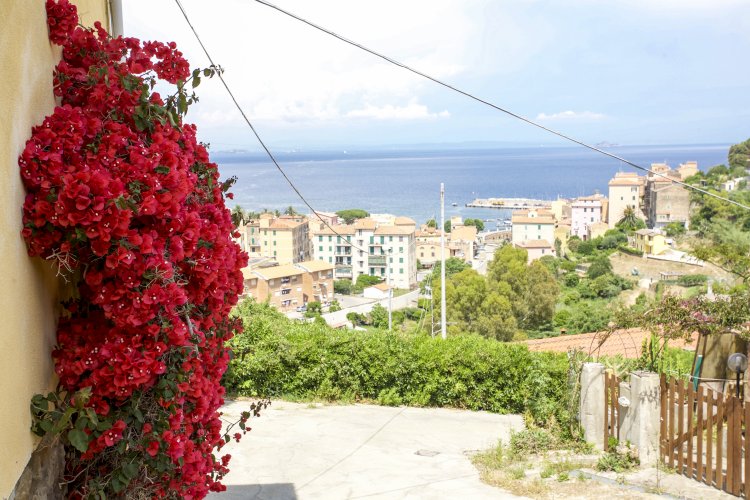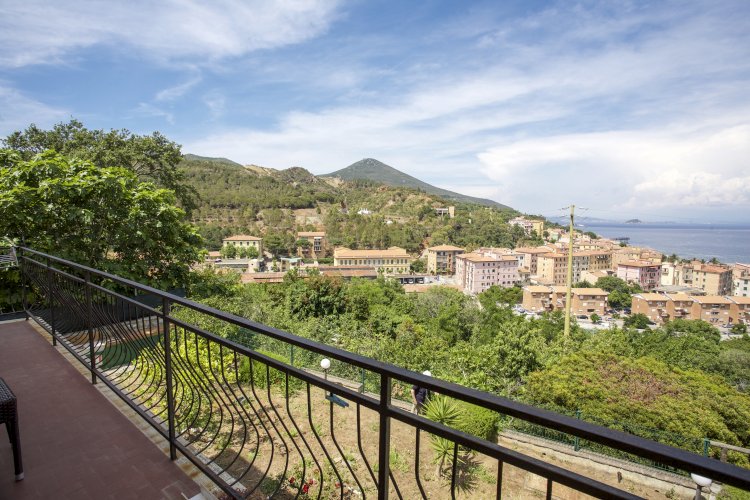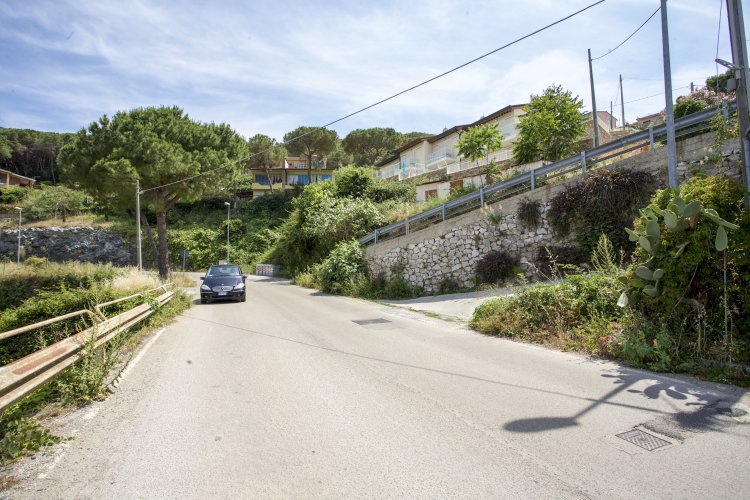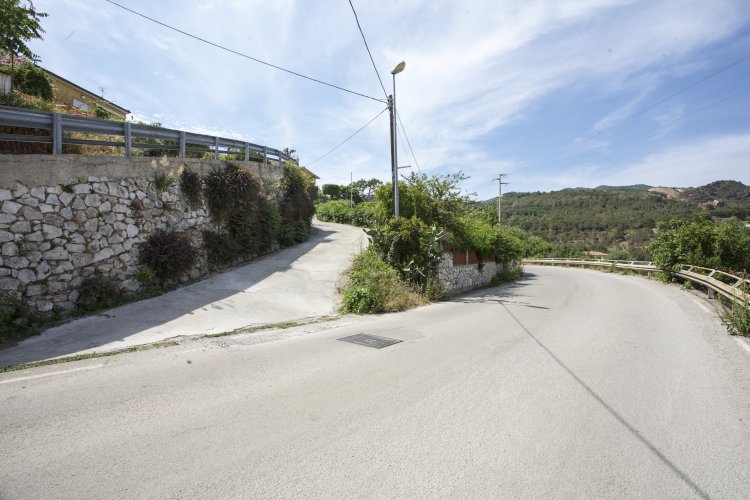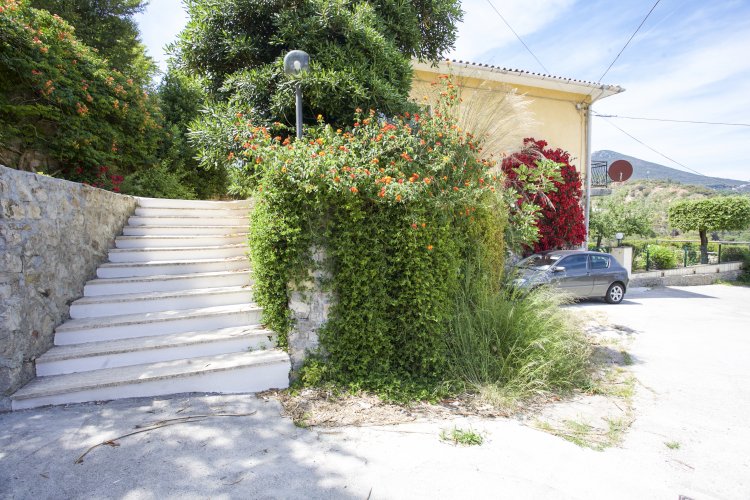 2 Bedrooms 1 Bathroom - 5 persons
Description
Three-room apartment in an excellent position not far from services and the sea
This comfortable three-room apartment is located near the center
of Rio Marina, the town that stands between sea and mountains,
just 1 kilometer from the beach.
In this area of the island, the iron oxide extraction took place
since the times of ancient Etruscans and was, along with the
navy, the main activity of the inhabitants until a few decades
ago. Currently the mining past of Rio Marina has returned to be
major attraction for the island tourism, so that the stretch of
coast that runs from Rio Marina to Cavo has been called the
"Costa shining", in honor of the almost dreamlike shimmer black
mineral powder found on certain beaches which distinguishes the
appearance.
Three rooms 5 beds (90 sqm)
The apartment has a large living room with balcony with sea view
and kitchenette with 4 gas hobs, fridge, oven, LCD TV and sofa
bed, a double bedroom with another balcony with sea view, a
bedroom with two single beds (pushed together), utility room with washing machine and a bathroom with tub and shower telephone. The
apartment also has an outside area with table and chairs and
private outdoor parking.

Important notes:
- animals are not allowed
Location information:
- sea View; near the center
Furniture type:
- good
Distances:
- "Capoliveri": 20 km - "Portoferraio": 21,5 km - "Porto
Azzurro": 15,5 km - "Marina di Campo":33 km - "Marciana Marina":
34 km - from the hospital in Portoferraio: 21 km - from the port
Portoferraio: 21 km - shops: 200m - restaurants: 200 mt
Service
LCD TV; fridge; oven; washing machine; outdoor area; 2 balconies; private outdoor parking space