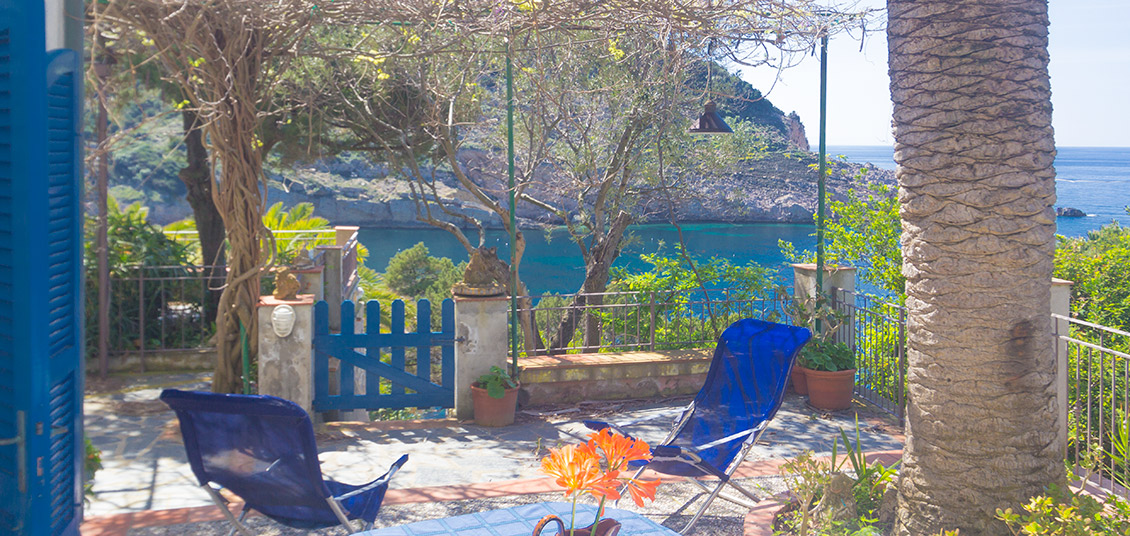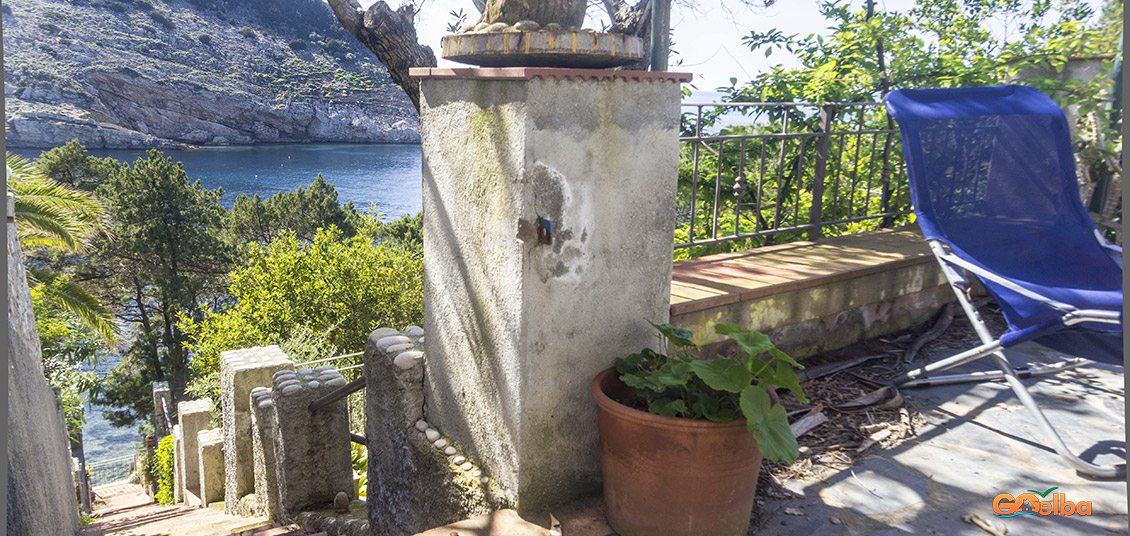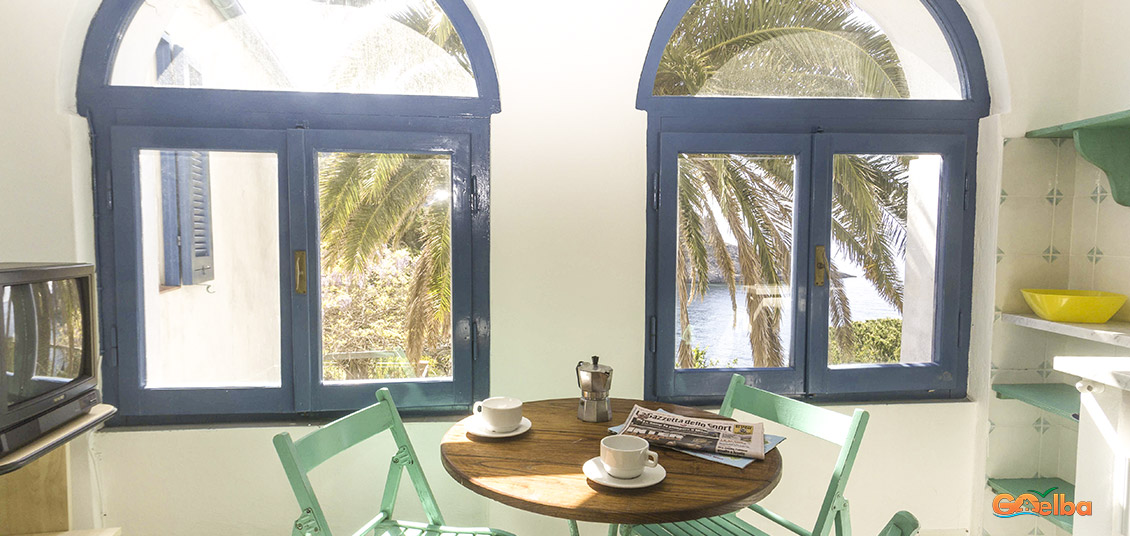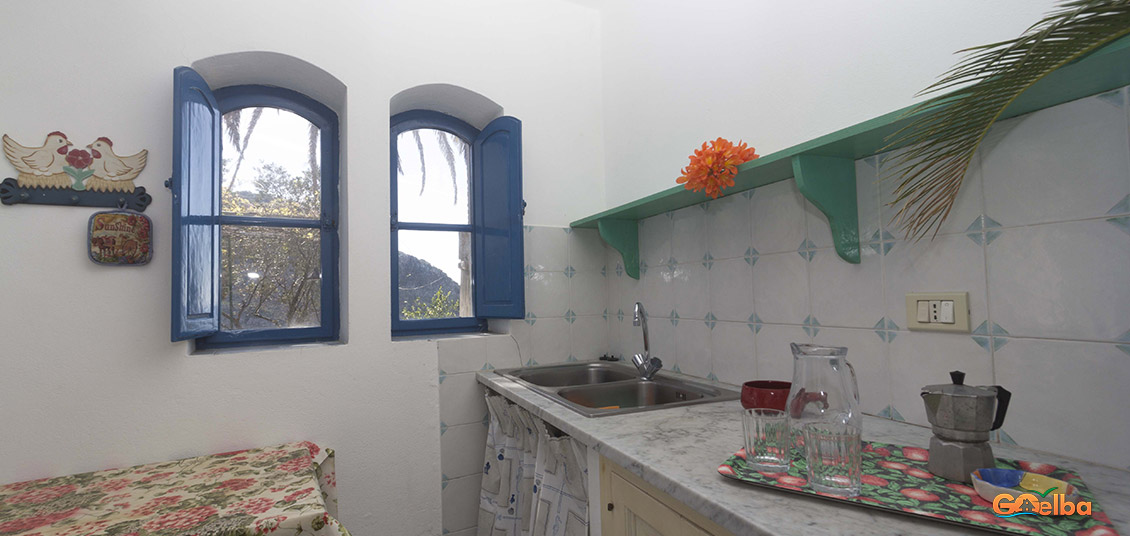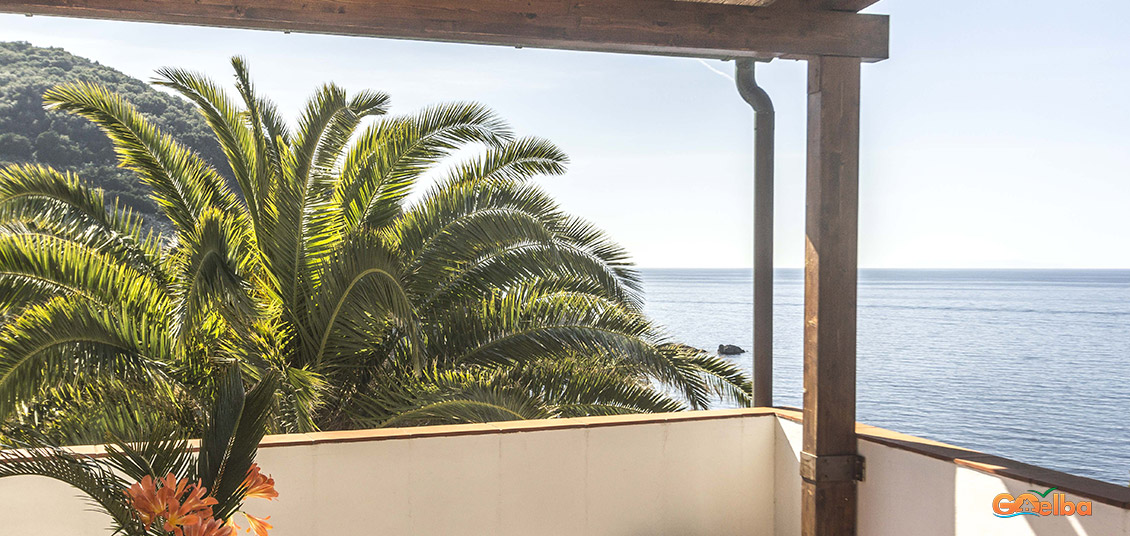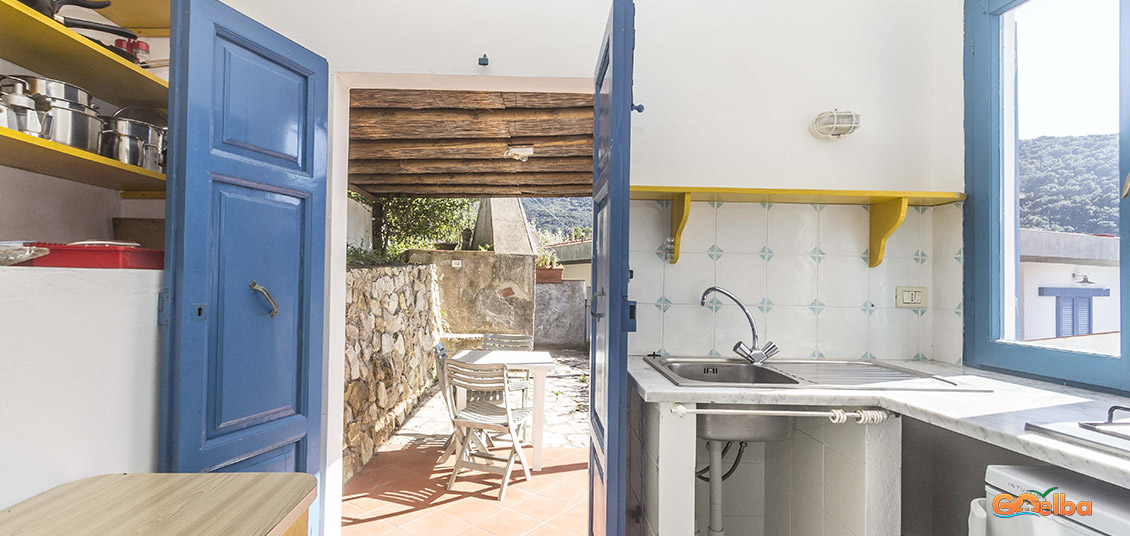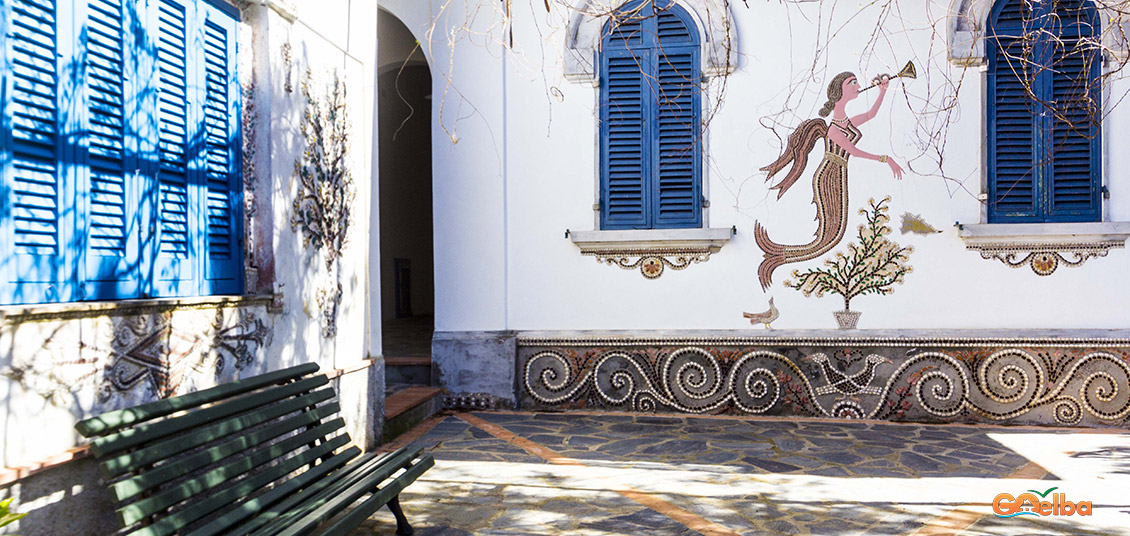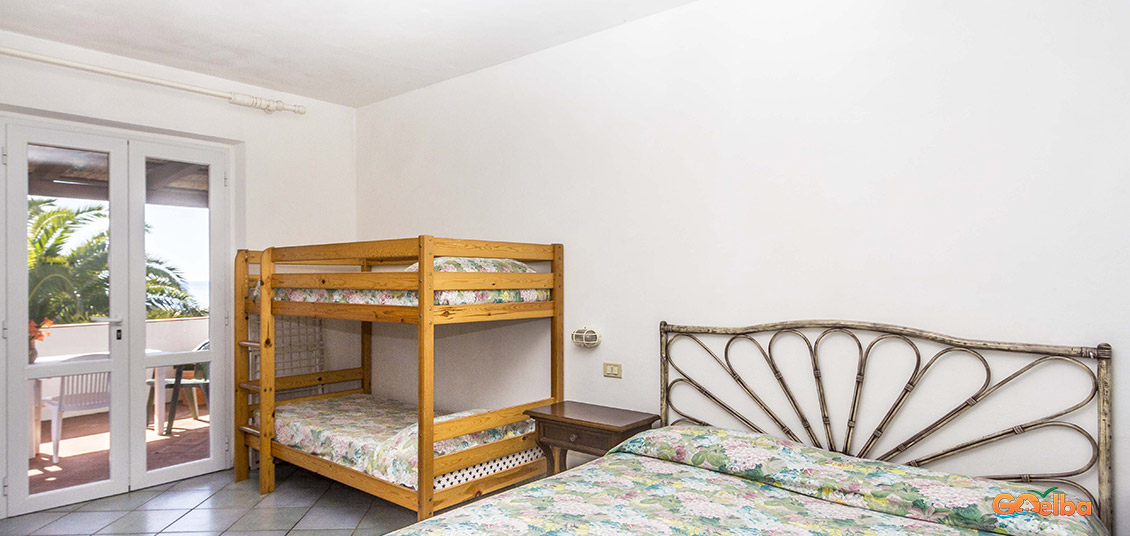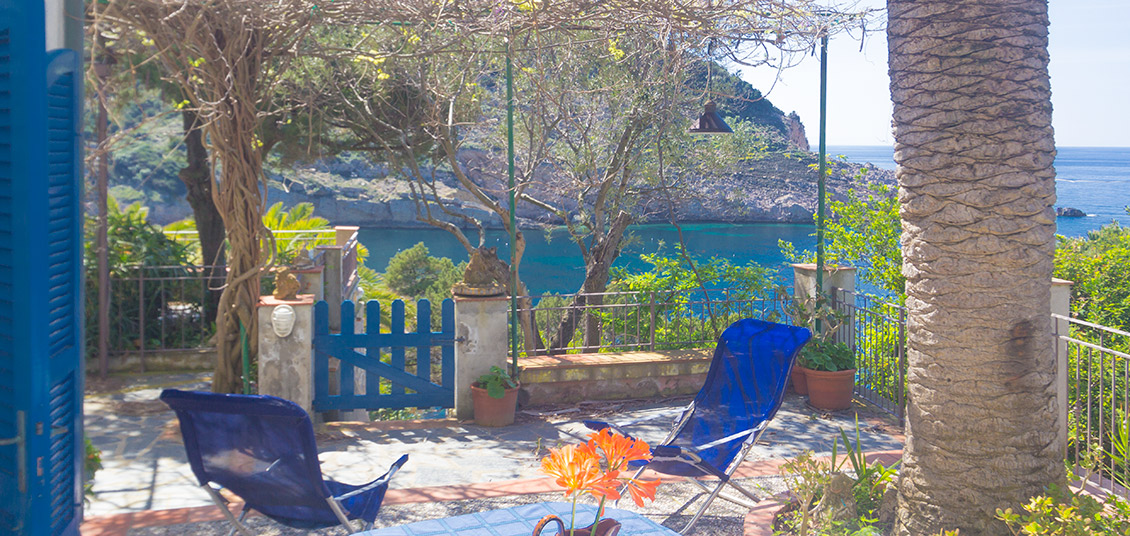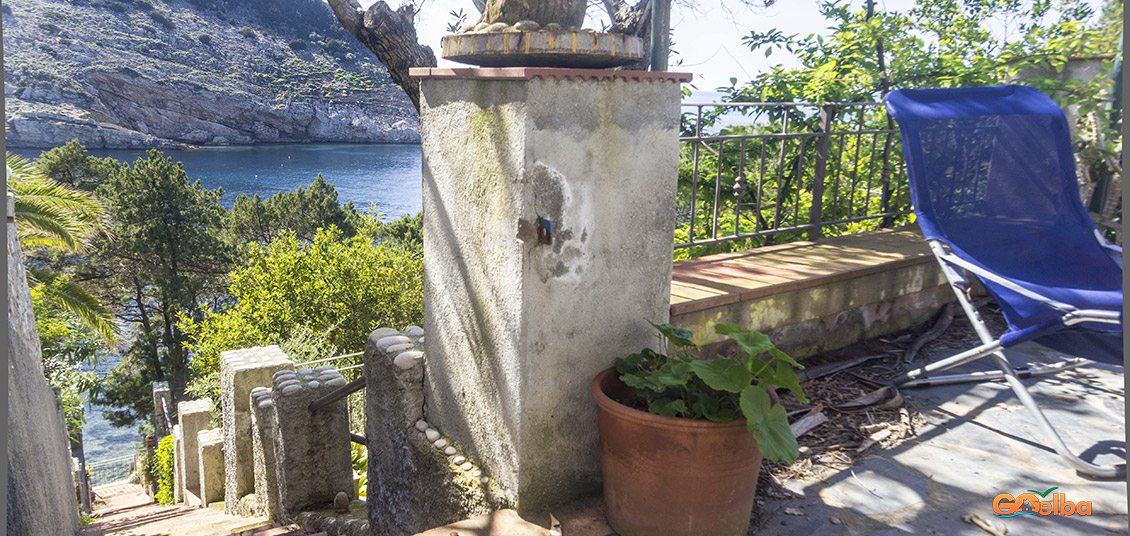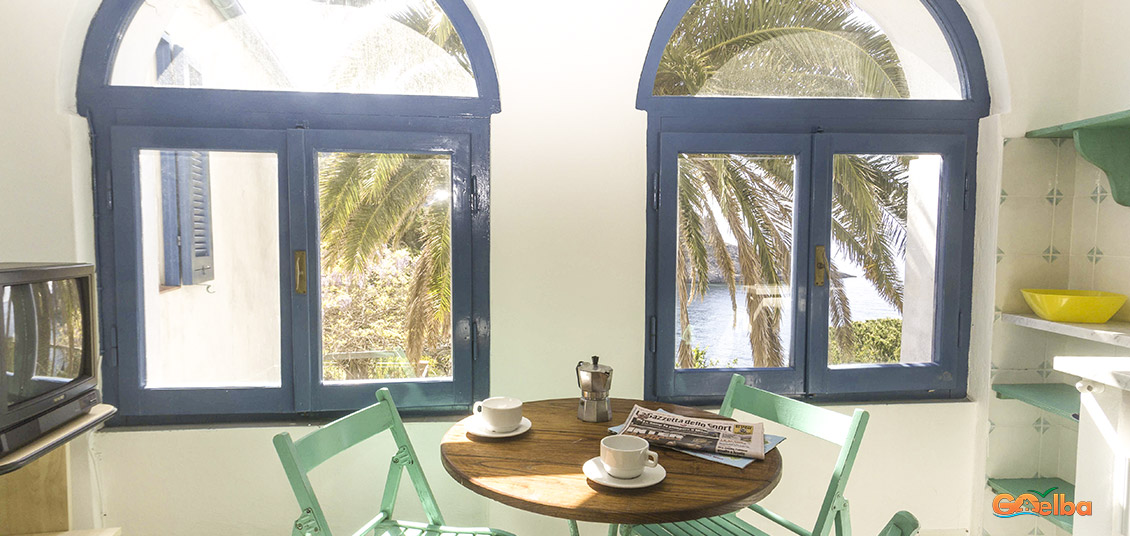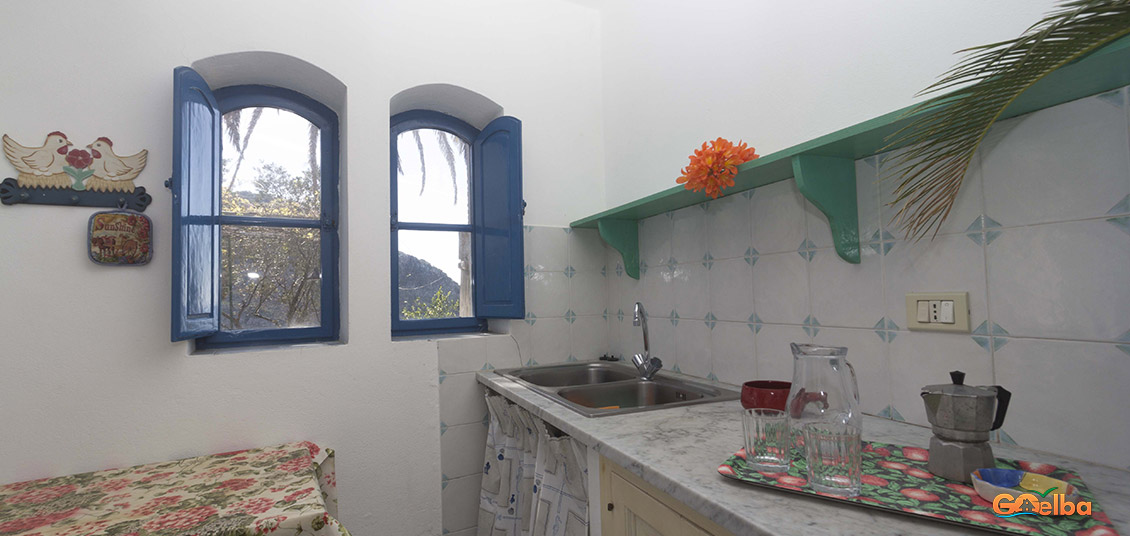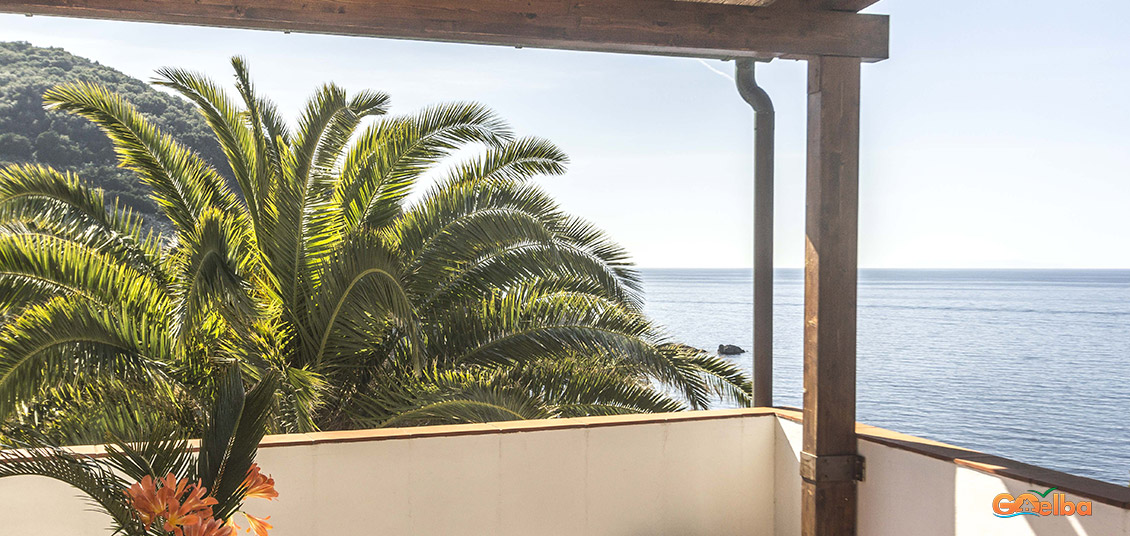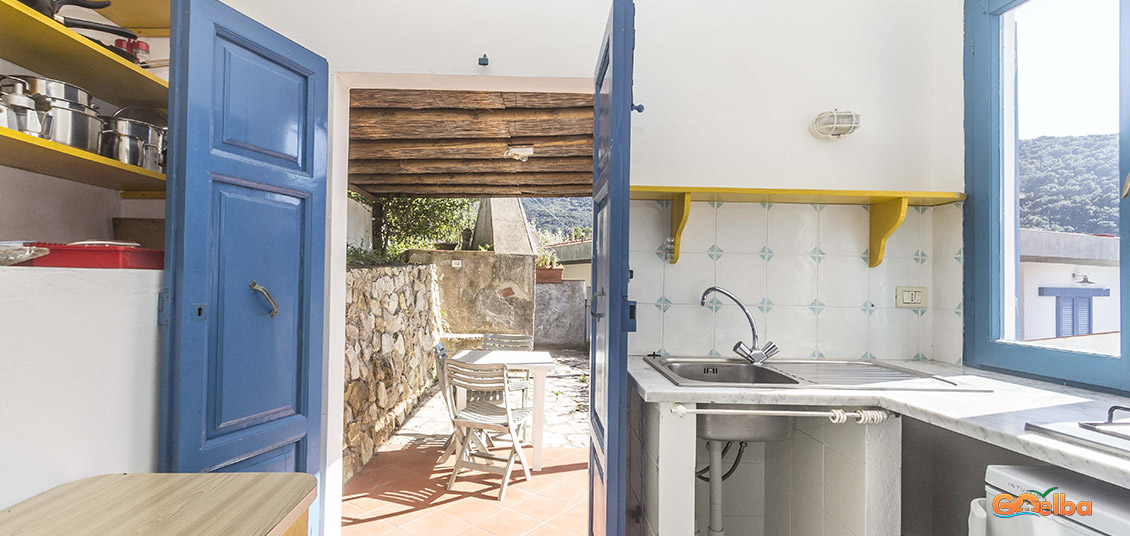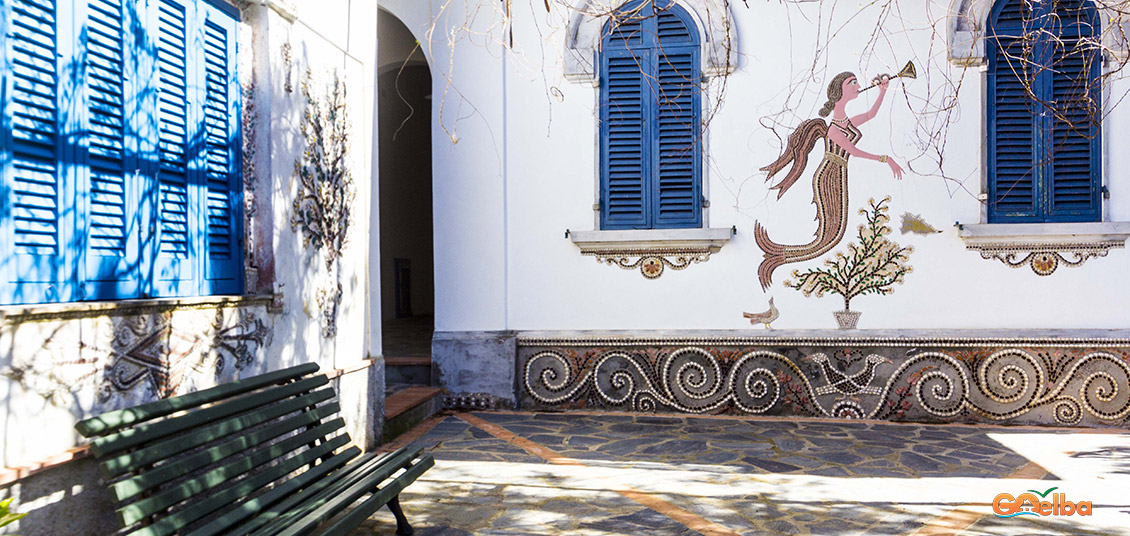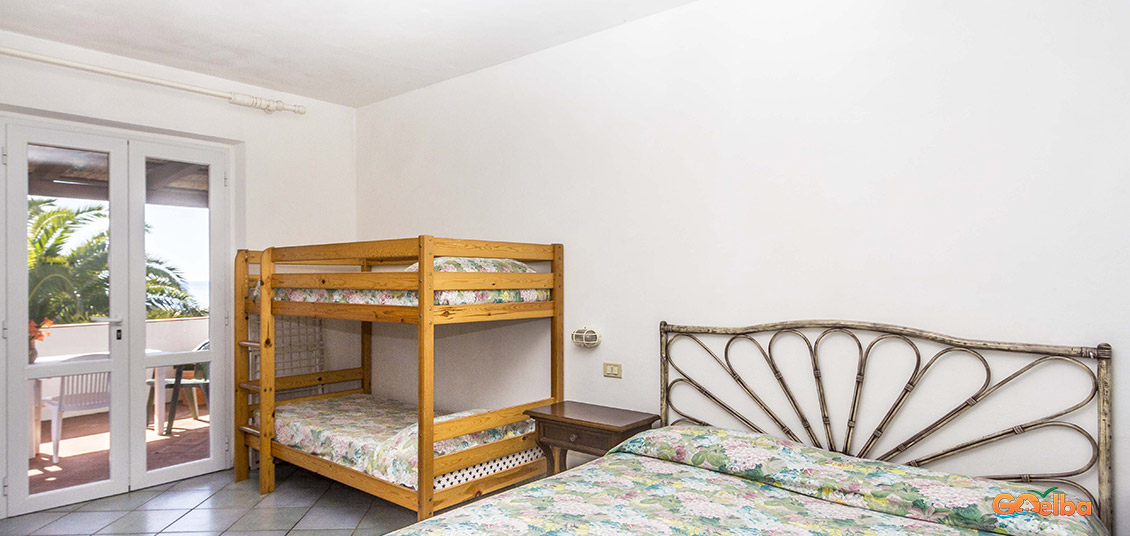 1/2 Bedrooms 1 Bathroom - 2/6 People
100m.
Beschreibung
Built on a previous ancient villa directly on the beach of Nisporto, Sirena features 4 different apartments equipped for outdoor dining and with private access to the sea (through a short stairway). Perfect retreat-like setting away from all the hustle and bustle, it is an ideal accommodation for nature lovers. If you want to visit one of the most unspoiled beaches on Elba and experience the beauty of splendid landscapes, you are in the right place! The sea at walking distance, amazing views of Corsica and Capraia and awesome sunsets are just a couple of reasons why you should choose this place!
La Palma: a two-bedrooms-apartment sleeping 6 people with a living room, a kitchen, a bathroom and a nice green pergola jutting out over the sea.
Terrazza: a studio flat accommodating up to 4 people. It comes with a bathroom, a double bed, a bunk-bed and a magnificent sea view terrace.
Loggetta: a studio flat sleeping 2 people. It comes with a living area boasting a spectacular sea view and a secluded small loggia which makes a pleasant place for sitting out and relaxing.
A comfortable & peaceful seaside retreat in an idyllic location! A four-apartment complex built on a previous ancient villa directly on the beach of Nisporto.
Service
Sat TV and communal coin - operated washing machine - wifi - outdoor dining area