Sirena




100 m.
1/2 Bedrooms 1 Bathroom - 2/6 People
Description
Built on a previous ancient villa directly on the beach of Nisporto, Sirena features 4 different apartments equipped for outdoor dining and with private access to the sea (through a short stairway). Perfect retreat-like setting away from all the hustle and bustle, it is an ideal accommodation for nature lovers. If you want to visit one of the most unspoiled beaches on Elba and experience the beauty of splendid landscapes, you are in the right place! The sea at walking distance, amazing views of Corsica and Capraia and awesome sunsets are just a couple of reasons why you should choose this place!
La Palma: a two-bedrooms-apartment sleeping 6 people with a living room, a kitchen, a bathroom and a nice green pergola jutting out over the sea.
Terrazza: a studio flat accommodating up to 4 people. It comes with a bathroom, a double bed, a bunk-bed and a magnificent sea view terrace.
Loggetta: a studio flat sleeping 2 people. It comes with a living area boasting a spectacular sea view and a secluded small loggia which makes a pleasant place for sitting out and relaxing.
Services
Sat TV and communal coin - operated washing machine - wifi - outdoor dining area
Reviews & Comments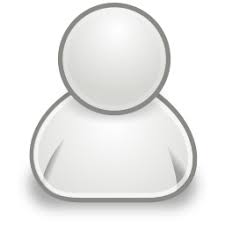 A Lovely Time!
Thanks we had a lovely time.
The house was excellent.
Edward - England
June 2017 - Apt. La Palma
---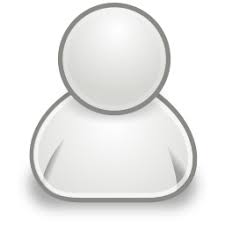 Laura
---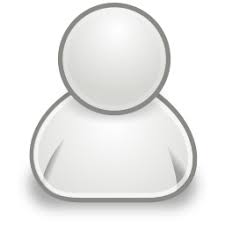 ---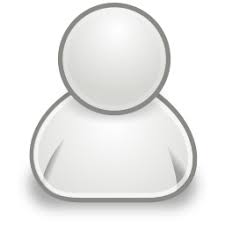 ---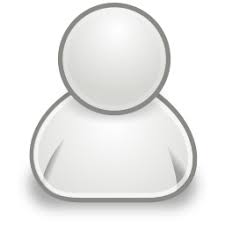 Barbara
Italia
September 2015
Just wonderful!! A paradise!!!
That was exactly what we wanted. The view from the terrace is beautiful, th dining out with the sun setting in the sea does not have any price !! So as falling asleep and waking up with the noise of the waves. A dream. Ideal for those who love tranquility and relaxation, the beach and the under-rocks are ideal for days when you do not want to move in the car. The apartment is clean and very cared for in details, the owner is very friendly and helpful !! Lovely place we will definitely go back. Thank you very much.
---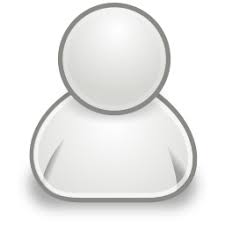 Alice
Pistoia
Italia
September 2014
To say that we felt good is not enough!
We returned yesterday from the holiday on Elba, the first time for our family.
To say that we felt good is little! Lovely place, terrific terrace, very convenient also barbecue!
The owner is also very kind.
---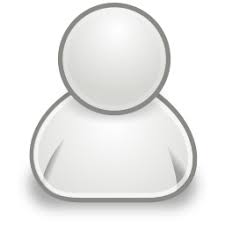 Francesco
Torino
Italia
August 2014
A paradise!
The apartment rented in Nisporto was "Terrazza". What to say ? A paradise ... a dream location .... just what we were looking for.
Congratulations to your organization, impeccable.
---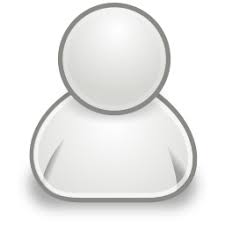 Pierfranco
Ronco Briantino
Italia
August 2014
Apartment Terrazza: is a real masterpiece!
The apartment is a real masterpiece, we could not ask for better.
The terrace is fabulous, it is really nice to dine while sun is setting.
Inside there is nothing missing, small but functional, in practice it was a pleasant surprise.
We hope to be back soon!
Lastly, Mrs. Angela was really nice with us, she gave us some helpful advices.
---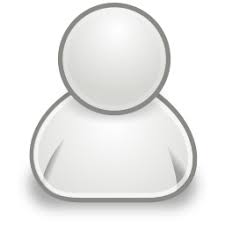 Germania
August 2014
We will come back
Today we came back from Elba and we liked it so much that we want to reserve something for the next year, and especially in the Sirena!
---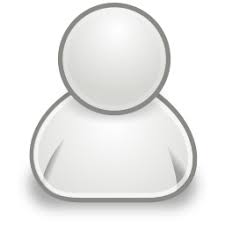 July 2014
Wonderful place and friendliness
We had a great time in the rented apartment, small but functional.
What we appreciated most was the quiet and the tranquility that such an enchanted place offered.
Eating in front of the sea and falling asleep with the noise of the waves was truly unforgettable.
The path leading to the structure was absolutely not a burden, indeed it helped to make this place even more exceptional.
A heartfelt thank you also to the owner, Mrs. Angela, always very kind and very discreet.
---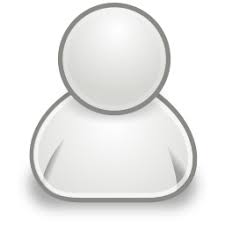 Satisfied with the stay!
We liked the apartment very much!
It was clean, comfortable and very quiet.
Extreme kindness of the owner.
Perfect for an enjoyable holiday!
---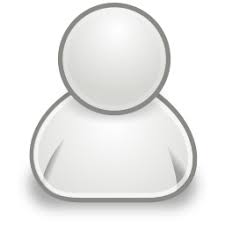 Marco
Sesto San Giovanni
Italia
July 2013
Relaxed holiday
We spent a week of great relax due to the excellent location of the La Palma apartment, very comfortable and spacious house with lovely terrace and stunning sea views.
I would say we also found more than what we could see from the photos of the site.
Employees have always been kind and ready for our requests.
---