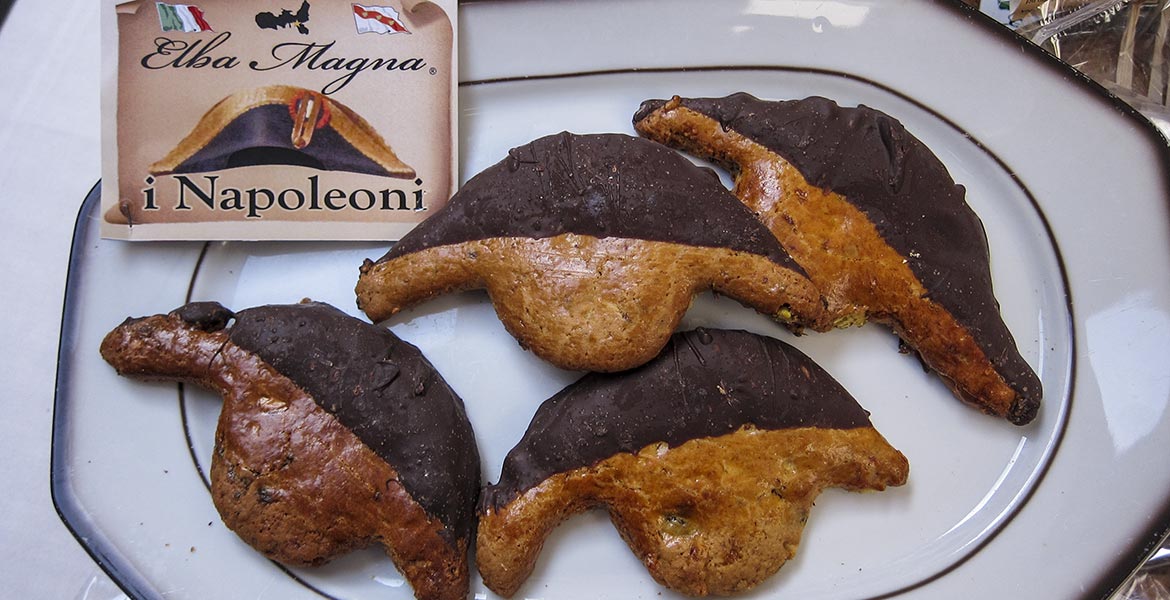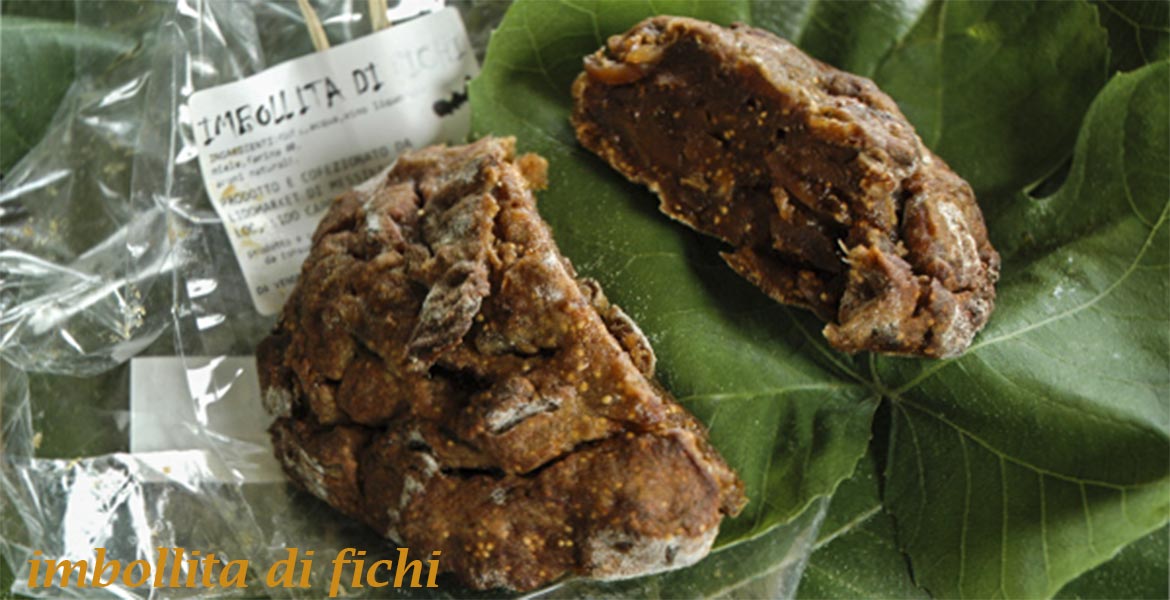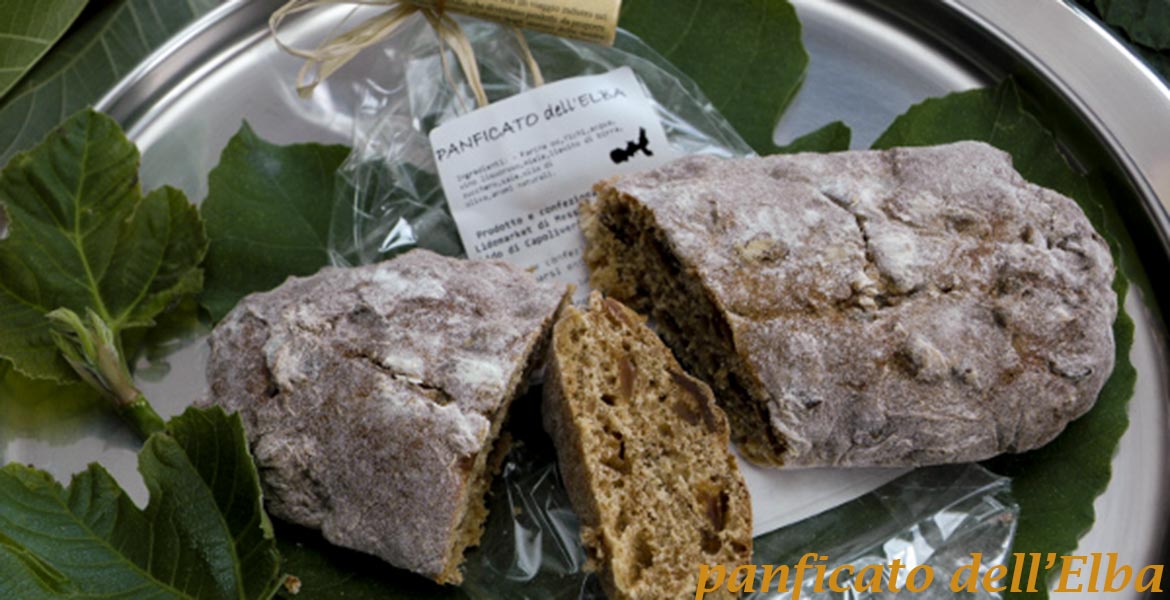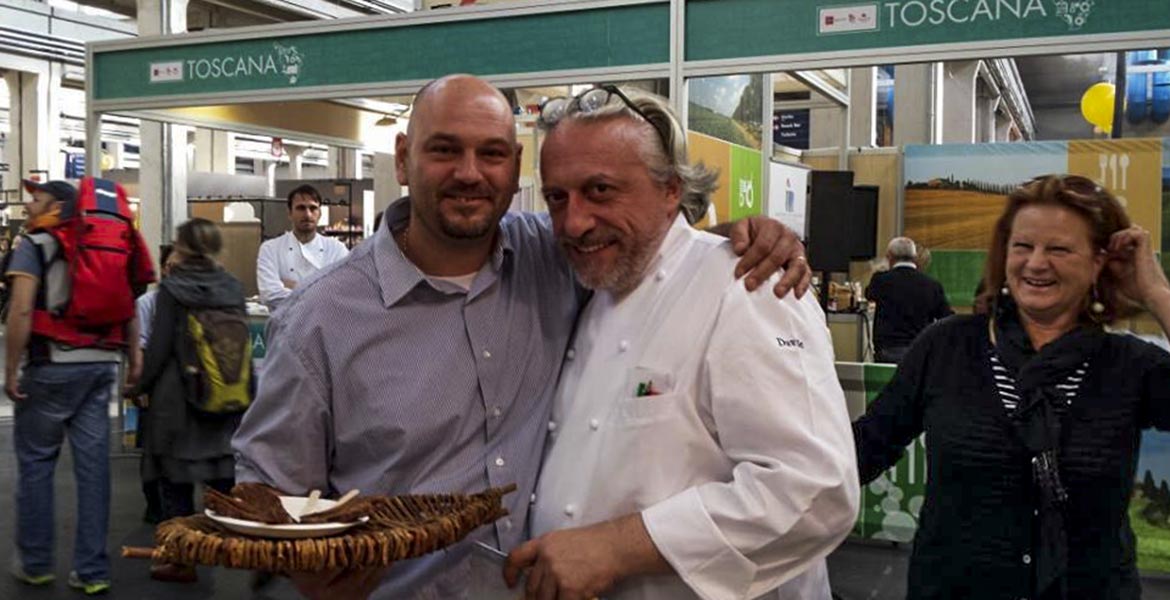 Elba Magna is an extraordinary story of a product handmade in quality natural materials, linked to  the history of an area and using the knowledge and resourcefulness of Gabriele Messina and his family.
Gabriele, how did the idea of producing traditional Elban cakes begin?
I'm not a chef or even pastry chef but maybe it's in my blood, my grandfather was one of the greatest chefs on Elba and was a great character in Rio Marina. I started with the idea of recovering the recipes of the past, of how our grandparents made cakes. My father is from Capoliveri and my mother from Rio Marina, both mining towns and although  there were exchanges in the past each town still produces a different type of Schiaccia cake: in  Rio Marina they make it with aleatico wine  and in Capoliveri with a moscato wine. I started with my grandparents recipes. First I did some research with older people in the towns, then did a lot of tests to get a taste adapted to today's tastes and after checked with the same people again to make sure that the product was authentic. A good product takes a time to make, as I want a good result my work process is very long but as a result I get a quality product. Then my wife and I worked together to come up with a name that would illustrate the idea of what we wanted to do, and so we chose Elba Magna which carries the double meaning of eating and great, as our Elban traditions are.
When did you start and what do you produce?
We started production less than  two years ago and we  had an immediate good response with people who encouraged us to go ahead and we have developed several products. One is the Panficato, a simple recipe made with all the basics that can be found in the countryside on the island of Elba: figs, fennel seeds and honey. From that point I did some research and added chocolate because after the liberation Americans on Elba also brought over chocolate and so I modified the original by mixing it with chocolate and making it into a Christmas cake. Actually the Panficato was a cake that was used every day at home during the 50's, and it gave you strength and health as it was full of vitamins. Then we have the Imbollita fig cake, the Miners Schiaccia, the Biscuits of Elba Island, the Sportella of Vantina, the Napoleon, to celebrate the occasion of the Bicentennial of Napoleon on Elba, and Fig Conci.
Where can I find your products?
As well as in our store at Lido di Capoliveri we stock all the best shops and restaurants across Elba and also in a few stores off the Island. We have participated in several initiatives to promote the product both in Italy and abroad, and we had several reviews on local and national newspapers as well as on the web. Now we are gearing up to sell online as well but to do this we must make some modifications  as the fresh ingredients don't last many days and we have to ensure the quality and integrity of the product. The initial results are encouraging and I think that will soon be available online to all our customers who, during the summer appreciated the quality of our products.
edited by Valter Giuliani